Twitter will let you choose who can reply to tweets
Twitter will let you choose who can reply to tweets
Written by
Shubham Sharma
Jan 09, 2020, 04:35 pm
2 min read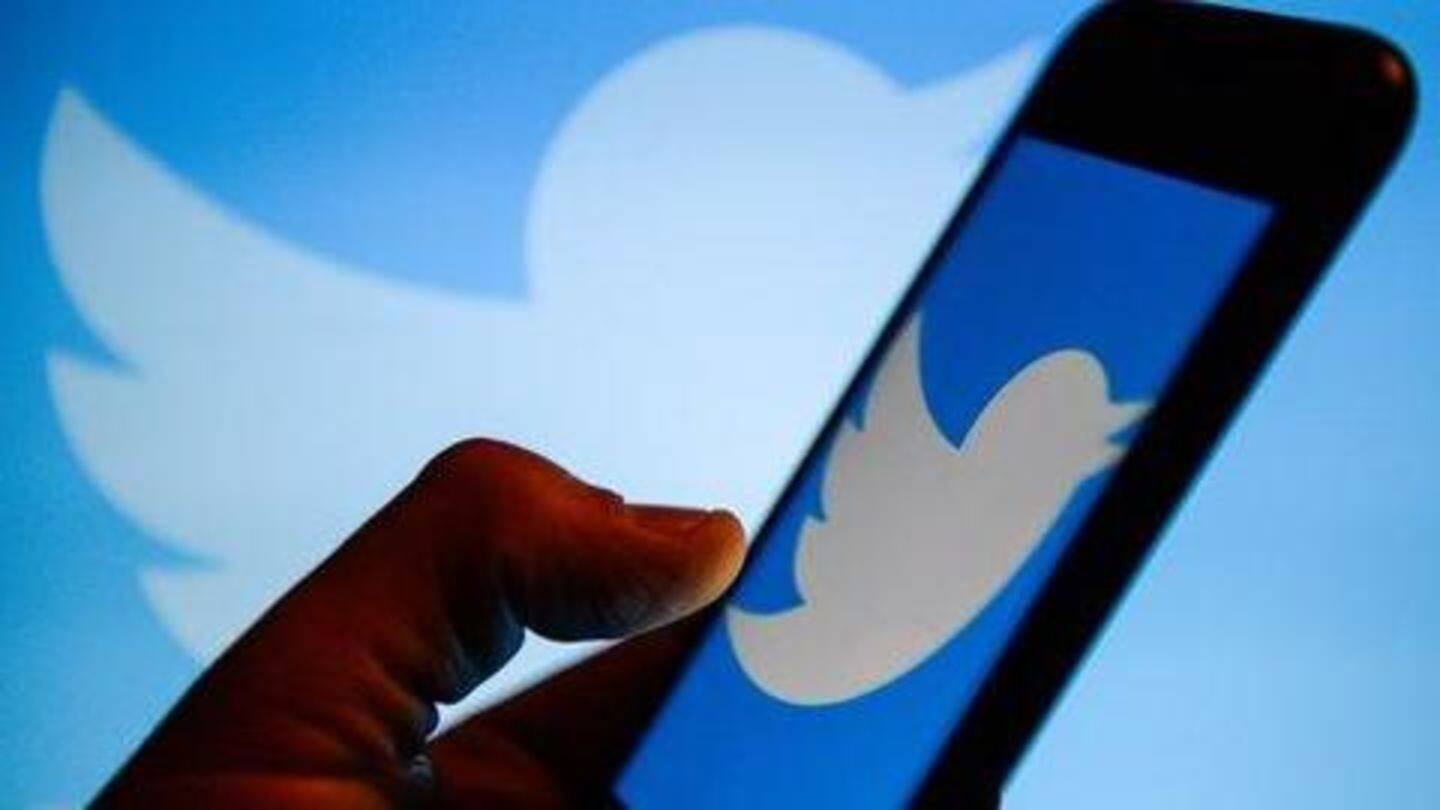 In a major development, Twitter has announced a new feature to let users control who can reply to their tweets. The option, designed to make conversations clean and friendly, will allow you to leave the reply option to select few people or to no one at all, and will be rolled out in the coming months. Here's all you need to know about it.
New participant options to restrict replies
Speaking at the CES trade show in Las Vegas, Suzanne Xie, the Director of Product Management at Twitter, confirmed the reply control feature for the platform. She said Twitter's compose box will get new "conversation participants" settings with four options: Global, Group, Panel, and Statement. Each option will have a different impact on who could reply to the tweet posted.
How tweet responses would be restricted
If you'd go with the Global option, anyone from around the world would be able to see and reply to your tweet. However, choosing Group will restrict the ability to reply to people you follow and mention. Similarly, Panel would restrict replies to only those you have specifically mentioned in the tweet. Finally, the Statement option would block everyone from replying to the tweet.
The feature has its own positives and negatives
The new options would let Twitter users dodge toxic/hateful commentary on their posts, without having to take their account private (the only option right now). However, at the same time, many people worry that by restricting replies with the 'Statement' option, many politicians and public figures would be able to prevent open debate/conversations on their remarks and opinions, which can be toxic/inappropriate at times.
When will these options be available?
Twitter says it is "in the process of doing research on the feature" and will be running a few mock-up experiments, which will eventually define how the feature would be rolled out later this year. Notably, along with this, Twitter will also improve specific conversation views with threading, add a new discussion interface, and upgrade Lists to make finding useful lists, easier.