Everyone can host Twitter Spaces from next month
Last updated on
Mar 12, 2021, 03:29 pm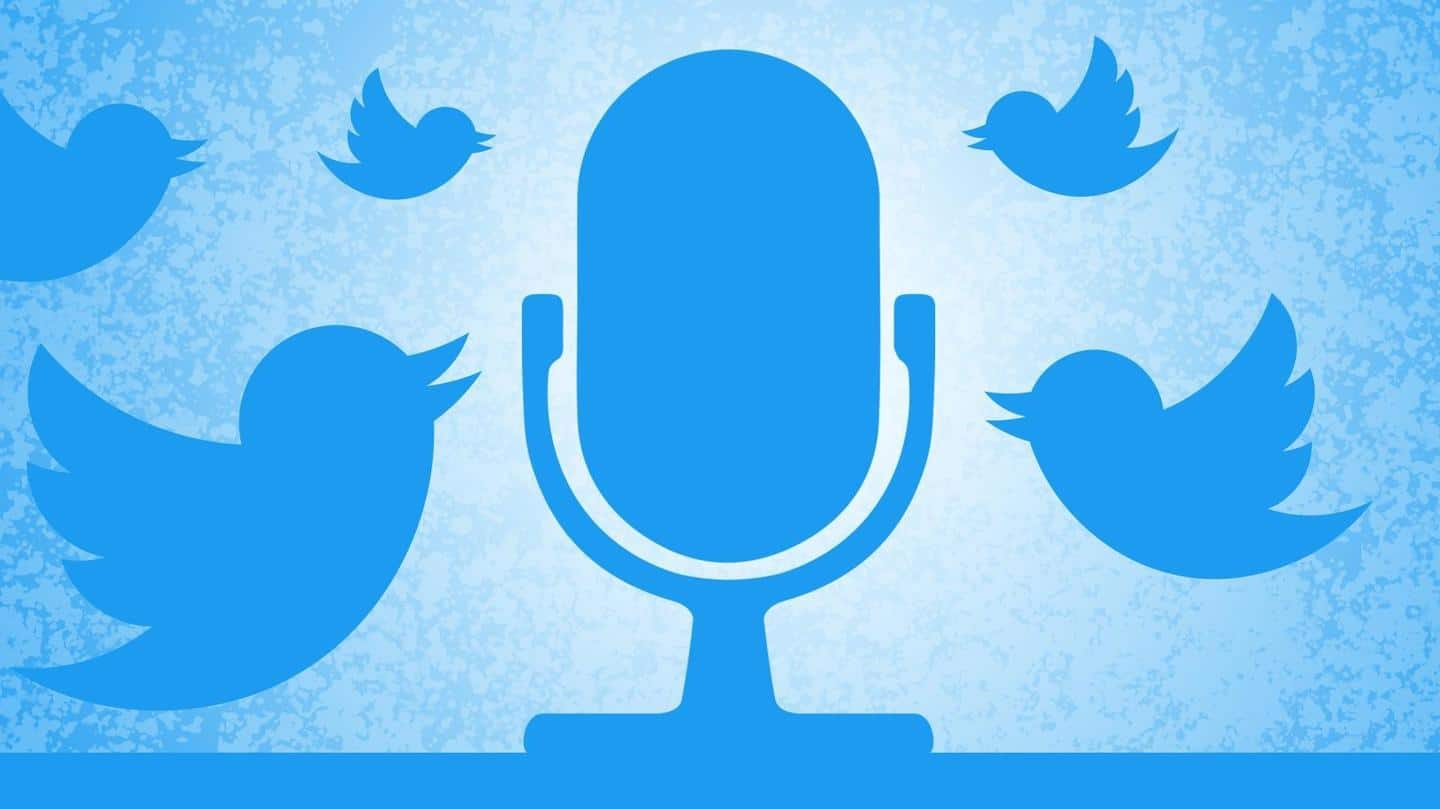 Earlier this month we reported that Twitter has copied Clubhouse and launched the clone as Spaces on Android and iOS.
It is presently in beta and only a select few women and minorities can host discussion rooms called Spaces, whereas others can only listen in.
A Twitter employee confirmed that all Android and iOS users can host sessions on Spaces by April.
Spaces is Twitter's version of Clubhouse, an audio-based discussion platform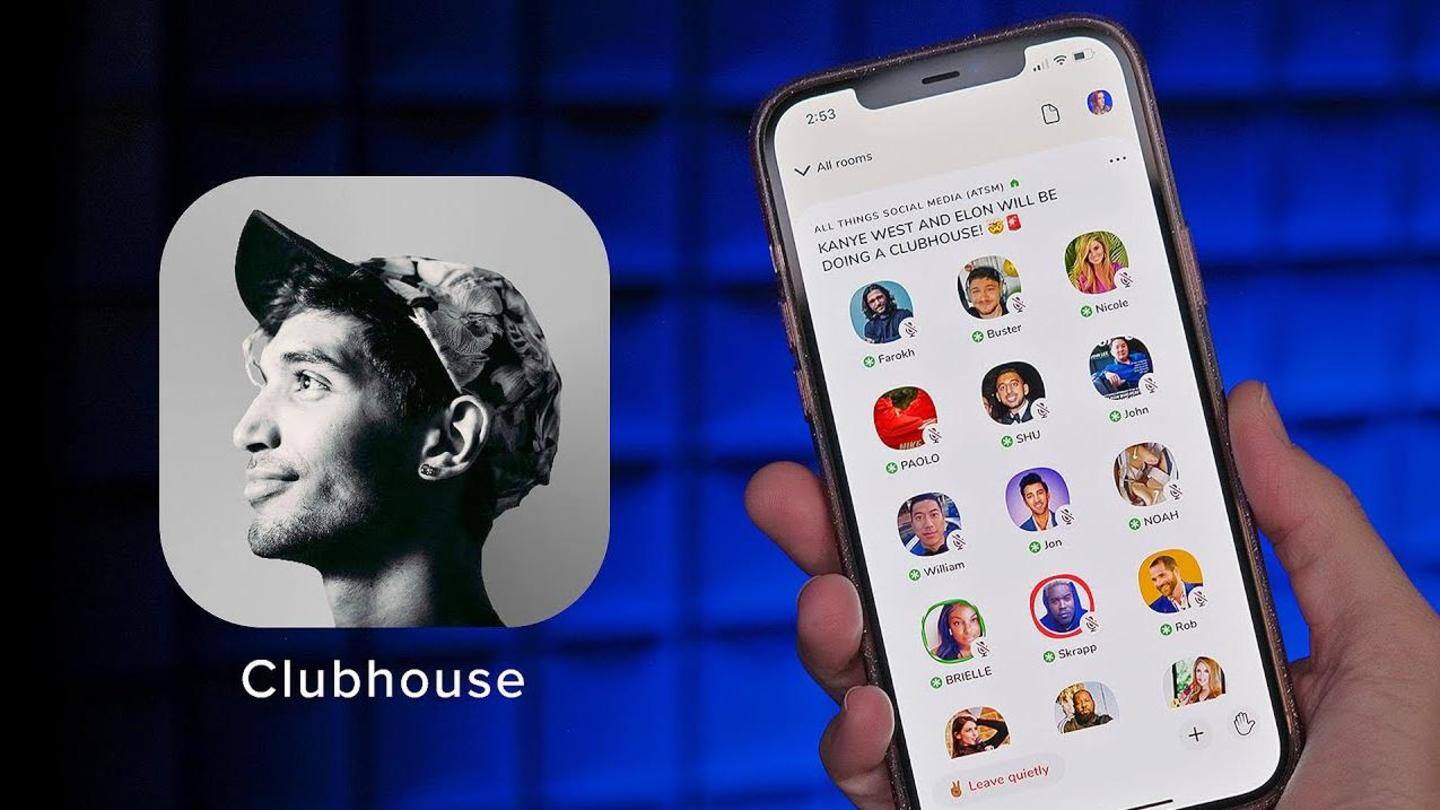 For the uninitiated, Spaces is Twitter's version of Clubhouse. The latter is an audio-based social media platform that combines the flexibility of chat rooms with a podcast-style experience.
Hosts can create rooms and invite speakers for discussions about specific subjects, while attendees can listen in on the conversation.
While Clubhouse maintains exclusivity by being invite-only and iOS-only, Spaces plans to reach a wider audience.
Twitter confirms everyone can host Spaces starting sometime in April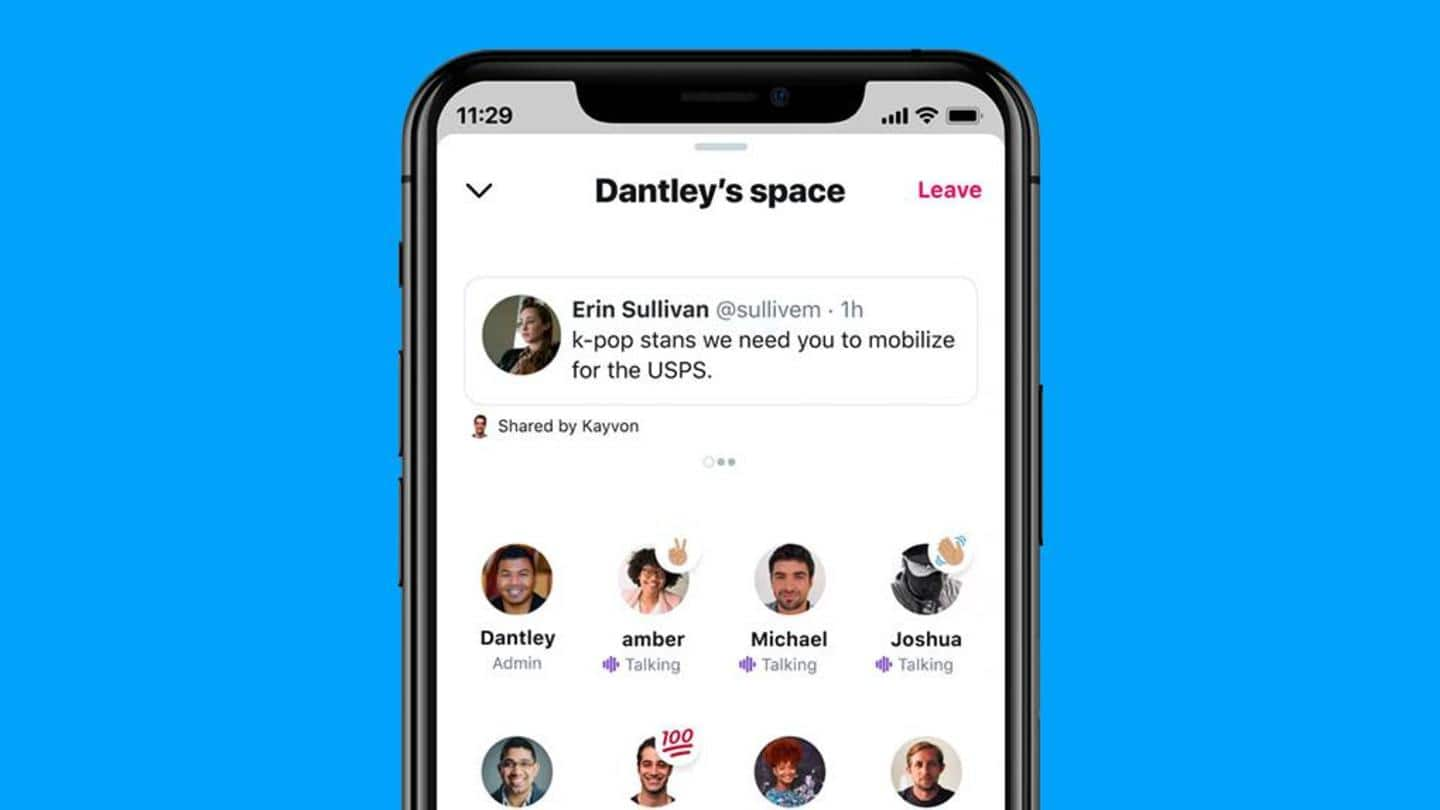 A Twitter spokesperson confirmed to TechCrunch that everyone on Android and iOS will be allowed to host Spaces on Twitter sometime in April.
On Wednesday, during a discussion on Spaces itself, a company's employee mentioned that Twitter is considering support for welcome music in Spaces which the hosts can personalize.
He added that Twitter is working to improve integration of tweets in Spaces.
Twitter mulling various approaches to integrate tweets into Spaces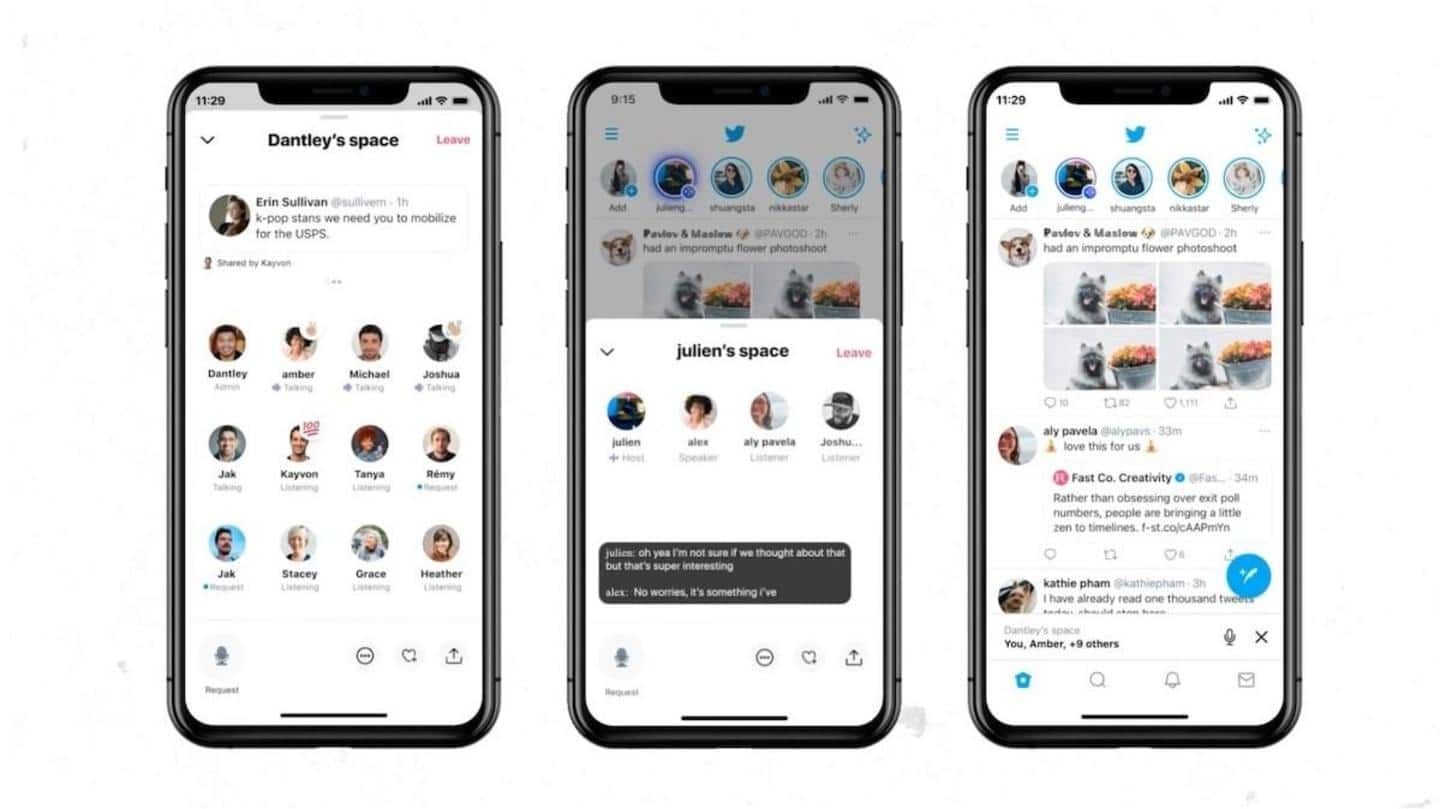 The company could create a separate timeline for tweets within each Space, although that would be complex to build.
The company is also dabbling with the idea of concealing tweets within Spaces from your public timeline.
While the concept seems to resemble a chat room, we believe Twitter's implementation might be different.
Spaces piggybacks on Clubhouse's exclusivity and hype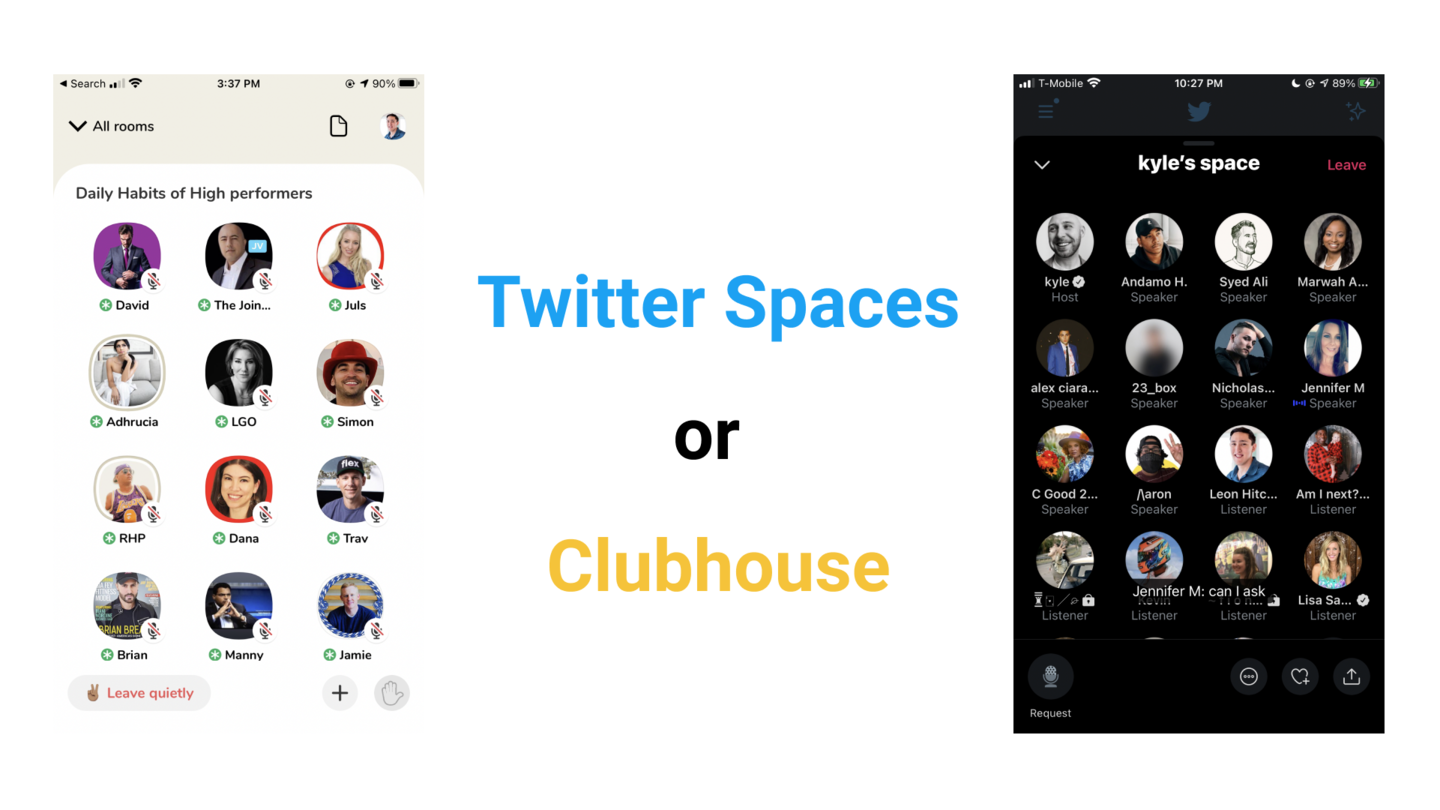 Clubhouse's claim to fame might have been its exclusivity maintained by an invite-only system, that too only for iOS users.
However, as the hype surrounding Clubhouse's underlying concept increases, Big Tech hasn't spared the opportunity to mimic the app's features devoid of its exclusivity.
It is yet to be seen how successful and safe Twitter's Spaces remains after April.