UCWeb launches UC Share, a file transfer app for Android
UCWeb launches UC Share, a file transfer app for Android
May 02, 2018, 12:40 am
2 min read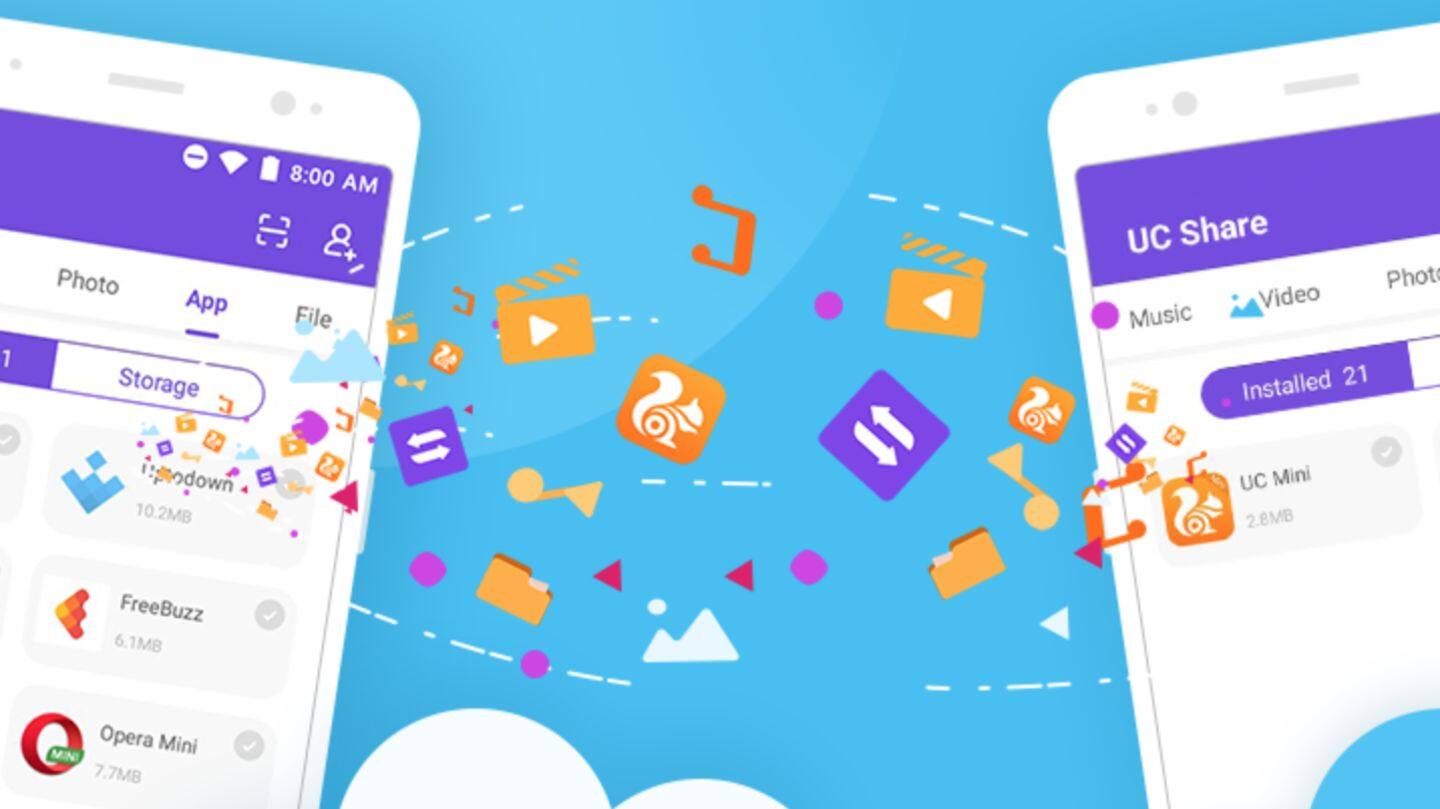 China's Alibaba-owned internet company UCWeb has launched a file transfer app for Android users. Titled UC Share, the app leverages an in-house technology to transfer data between two mobiles at an average file transfer speed of 5MB per second. The app is available for free download via Google Play Store and is compatible with devices running Android 4.0 and above. Here's more.
UC Share is touted to take just 0.2 seconds to transfer an image, 1 second to transfer a song, and 22 seconds for a movie. Moreover, the app allows you to share any file type including music, video files and even apps. Notably, the app doesn't require a high-speed data connection to transfer files; it includes a Bluetooth sharing option to transfer.
The app also allows you to generate a QR code for pairing and sharing the files between two devices. Further, the app saves previous senders and receivers as icons, which can be used to build a faster connection.
Apart from all the above mentioned features, the app also doubles as a file manager. So, you can not only share files but also view and manage the existing ones on your device. Moreover, you can also view the previously transferred files under the 'History' section. Interestingly, the app is just 1MB in size and consumes nearly 20MB of space after installation.