US Army building 3D-printed flexible robots for military use
US Army building 3D-printed flexible robots for military use
Written by
Bhavika Bhuwalka
Apr 19, 2018, 12:11 am
2 min read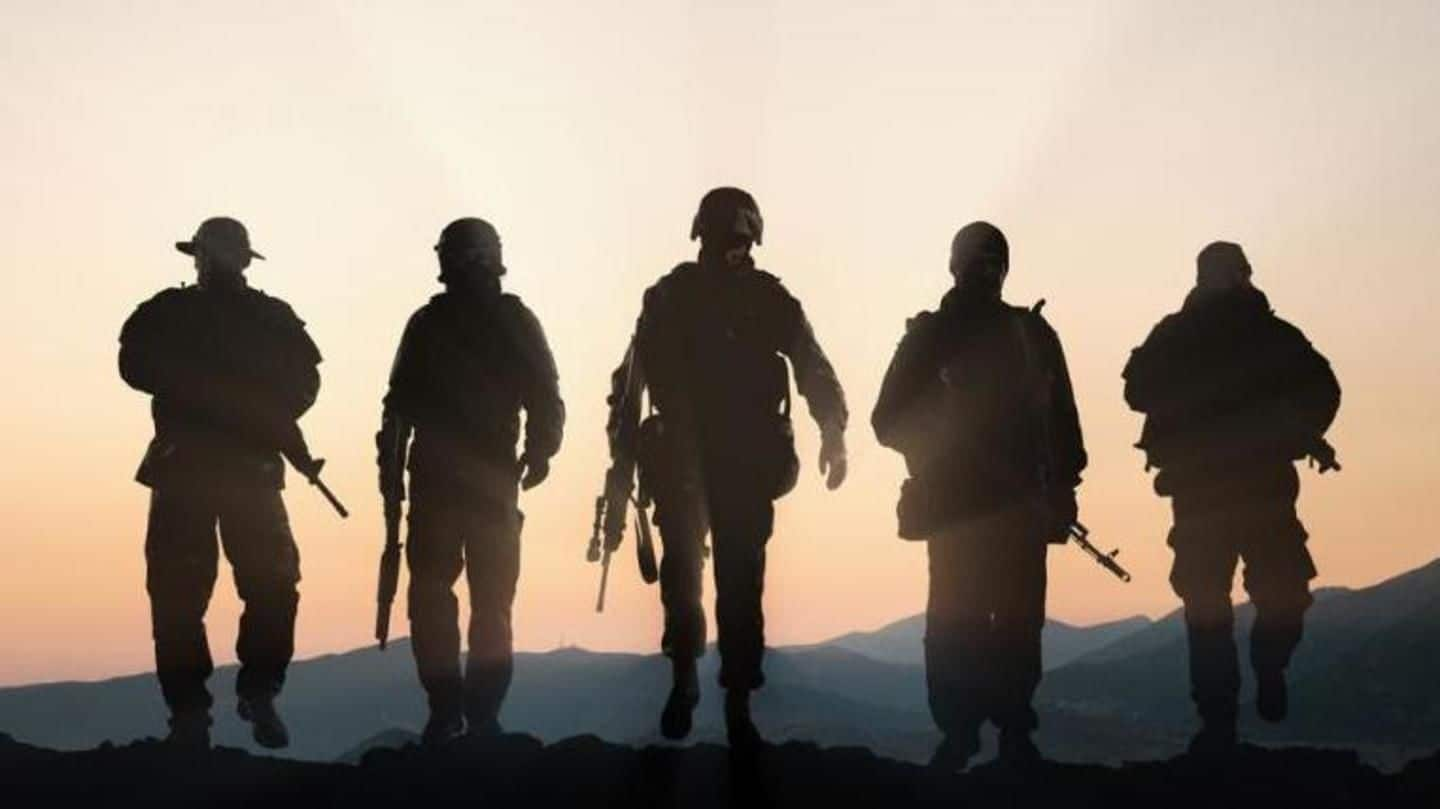 The US Army Research Laboratory (ARL) has collaborated with the University of Minnesota to develop 3D-printed flexible robots that are practical for military use. To that end, researchers have built a fully 3D-printed dielectric elastomer actuator (DEA), which is a soft robot inspired by invertebrates. The prototype features structural flexibility and can perform high-bending motions.
Invertebrate-inspired robots can easily maneuver around obstacles
Unlike any other robot, the DEA is an elastic actuator that only contains soft elements. It involves stretchable materials that consist of mechanical properties similar to invertebrates like cephalopods and worms. This was done by identifying innate mechanisms and parameters that can be manipulated to achieve an entirely flexible mode of motion. The technology is still in early stages and far from being deployed.
Current army robots lack structural flexibility and locomotion
Currently, robots are structurally rigid which makes them impractical for military usage. Army robots necessarily need dynamic flexibility and the lack of it restricts them from achieving complex modes of locomotion just like biological organisms. "Stealthy maneuvering requires high structural flexibility and distributive control to sneak into confined spaces, operate for extended periods, and emulate biological morphologies and adaptability," ARL researcher Ed Habtour said.
The possible outcome of the path-breaking research
"The research represents an important stepping stone towards providing the Solider an autonomous freeform fabrication platform-next-generation 3D printer, which can print functional materials and devices-to generate soft actuators and tetherless soft robots on demand, on the fly and at the point of need".