How to use two WhatsApp accounts on same phone simultaneously
How to use two WhatsApp accounts on same phone simultaneously
Written by
Shubham Sharma
May 17, 2019, 12:10 am
3 min read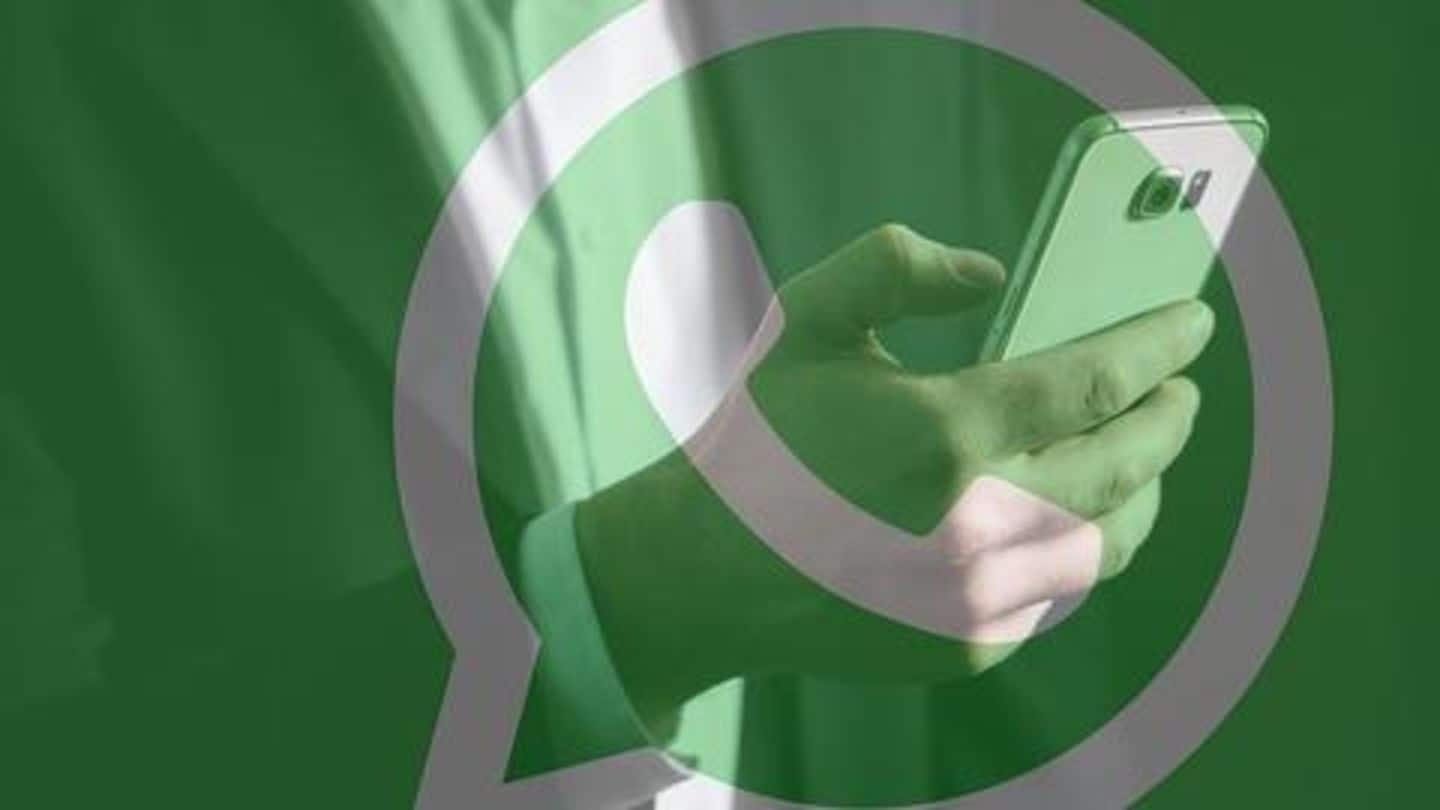 Over a billion people use WhatsApp as their daily driver for personal, work, or business-related conversations. The platform packs a range of features for these interactions, but even today, it doesn't allow users to run multiple accounts simultaneously. However, fret not, there are some easy tricks to circumvent this restriction. Here's how they work.
Why run two WhatsApp accounts on single phone?
The need to run two WhatsApp accounts on a single phone mainly stems from the use of dual-SIM devices. Today, many people use two numbers to keep their personal and professional lives separate. As such, in cases like this, having only one number on WhatsApp could force users to mix both worlds into one, something that can lead to major confusions.
Cloning WhatsApp to run two accounts
Unlike Facebook, WhatsApp doesn't offer a native option to run two different accounts at the same time. However, the problem can easily be solved by cloning the WhatsApp app and signing-up on the clone using the secondary number. The trick can either be executed with the help of a third-party app or a system-based cloning option provided on some smartphones.
Cloning WhatsApp with system-based options
Most Chinese smartphones pack dedicated options to clone apps. On Xiaomi, OPPO, and Honor devices, these options are accessible from Settings by the name of 'Dual Apps', 'Clone App', 'App Twin'. So, to create a second copy of WhatsApp, just head over to any of these options (depending on your phone) and turn on the toggle for the messaging app.
No way for iPhone, iPad users
The cloning option can only be used by those running Android and, as of now, there's no way for iOS users to create a copy of WhatsApp for running a secondary account.
Using third-party apps for cloning WhatsApp
If you're using a Samsung phone or a device running stock Android, chances are you won't find the option to clone WhatsApp. In such cases, head over to Google Play Store and download Parallel Space or DualSpace. Both apps offer a clean virtual space where you'd be able to create and run a clone of WhatsApp - without root or any other pre-requisite.
Once the clone is ready, complete regular sign-up process
Once you've installed a clone of WhatsApp, open it and go through the regular process of setting up an account. Here, you'd have to enter your secondary number (not the one currently being used) and verify it through OTP or a voice call. After set-up, your second WhatsApp account will be ready to work on the same device.