#GamingBytes: 5 video games that can make you filthy rich
#GamingBytes: 5 video games that can make you filthy rich
Written by
Shuvrajit Das Biswas
Aug 13, 2018, 09:07 pm
2 min read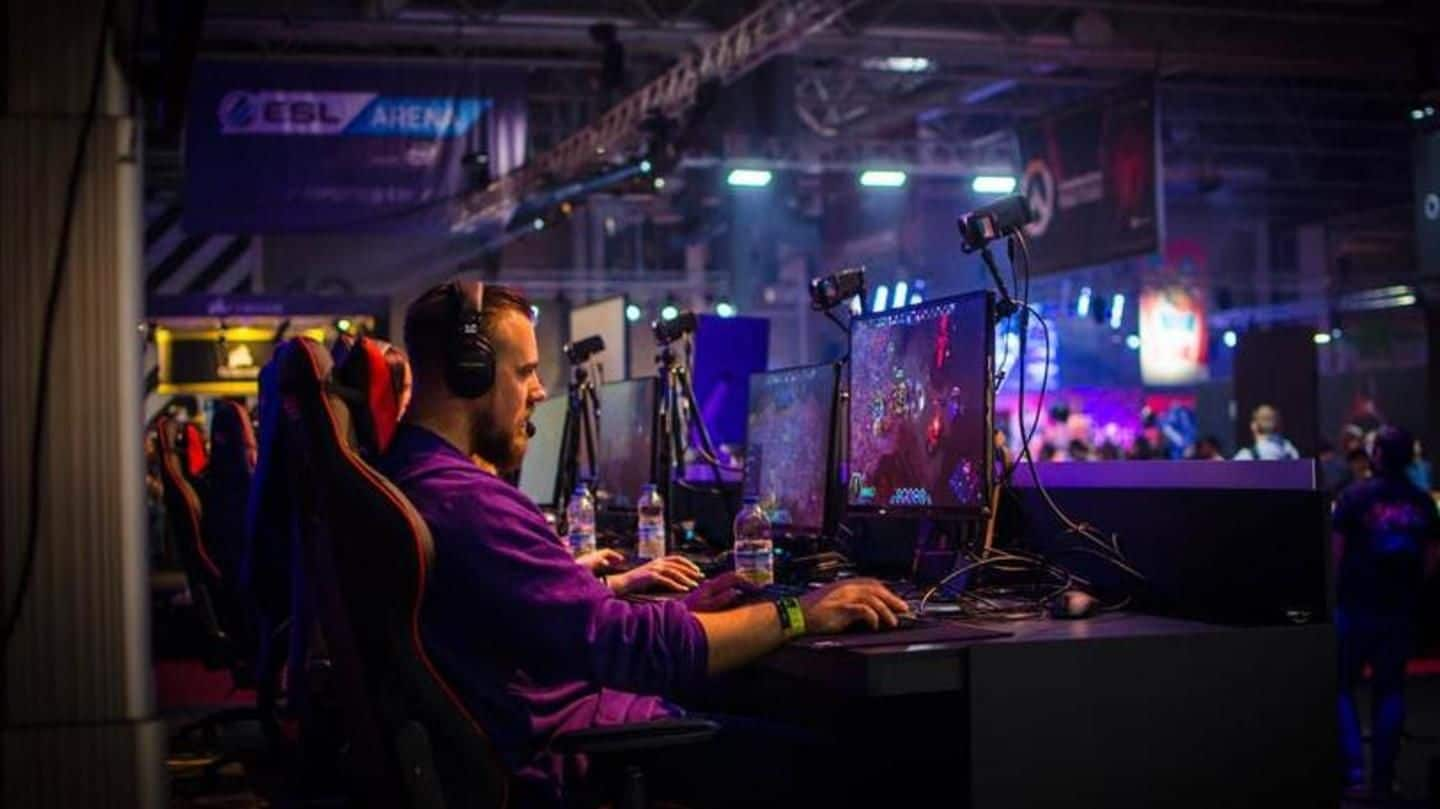 Gone are the days when video-games were considered a waste of time. Esports or electronic-sports are the newest fads that make gamers rich. Tournaments are organized on a large scale, and investors and companies pitch in for attractive winning prizes. Gamers from all over the world can try their luck and skill. Here are the 5 highest paying gaming tournaments.
There's no one bigger, there's no one better
Gamers know it as TI, The International, is hosted by Valve Corporation. Valve is the game developer of DOTA or Defense of the Ancients. The tournament is played on DOTA 2. The International 2018 will be held in Vancouver, Canada from August 20 to 25. With an estimated cash prize of $25 million, this is the king of e-sports tournaments. Feeling lucky gamers?
A classic format, a recipe for success
The Intel Extreme Masters Season XIII - world championship is sponsored by Valve once again. The tournament is played on Counter-Strike: Global Offensive, one of the iconic games that launched the tournament idea. It will take place in Chicago and have a cash prize of $1 million for the winner. Typically, Counter-Strike tournaments have lower cash prizes but more participants, which means more competition.
The most played game for tournament formats
The League of Legends or LoL Pro League ensures entry to the world championship. Due to the competitive nature of this league, the elimination is through play-offs before qualifying for the championship. It will take place in South Korea towards the end of 2018. The prize pool remains undeclared. However, it will be similar to last year's pool of $5 million.
Gaming heroes, mega brawls and a big tournament
Heroes of the Storm, Global Championship is also known as HGC. This elaborate championship is new since Heroes of the Storm came out in 2015. However, the battle arena was good and the game rose to fame. As for 2018, the championship will be held in different levels over the world, till the finals. The cash prize for this tournament is $1 million.
Tom Clancy remains a legend in the industry
The Six Invitational 2018 is the first major Rainbow Six Siege tournament of the year. A total of 16 teams can participate for a cash prize of half a million dollars in this tactical-shooter game. While the amount seems meager compared to the other tournaments, gamers often go for the challenge more than the money. Think you could win any of these?