Meet Apex 2019: Vivo's hole-less, port-less concept smartphone
Last updated on
Mar 12, 2019, 03:40 pm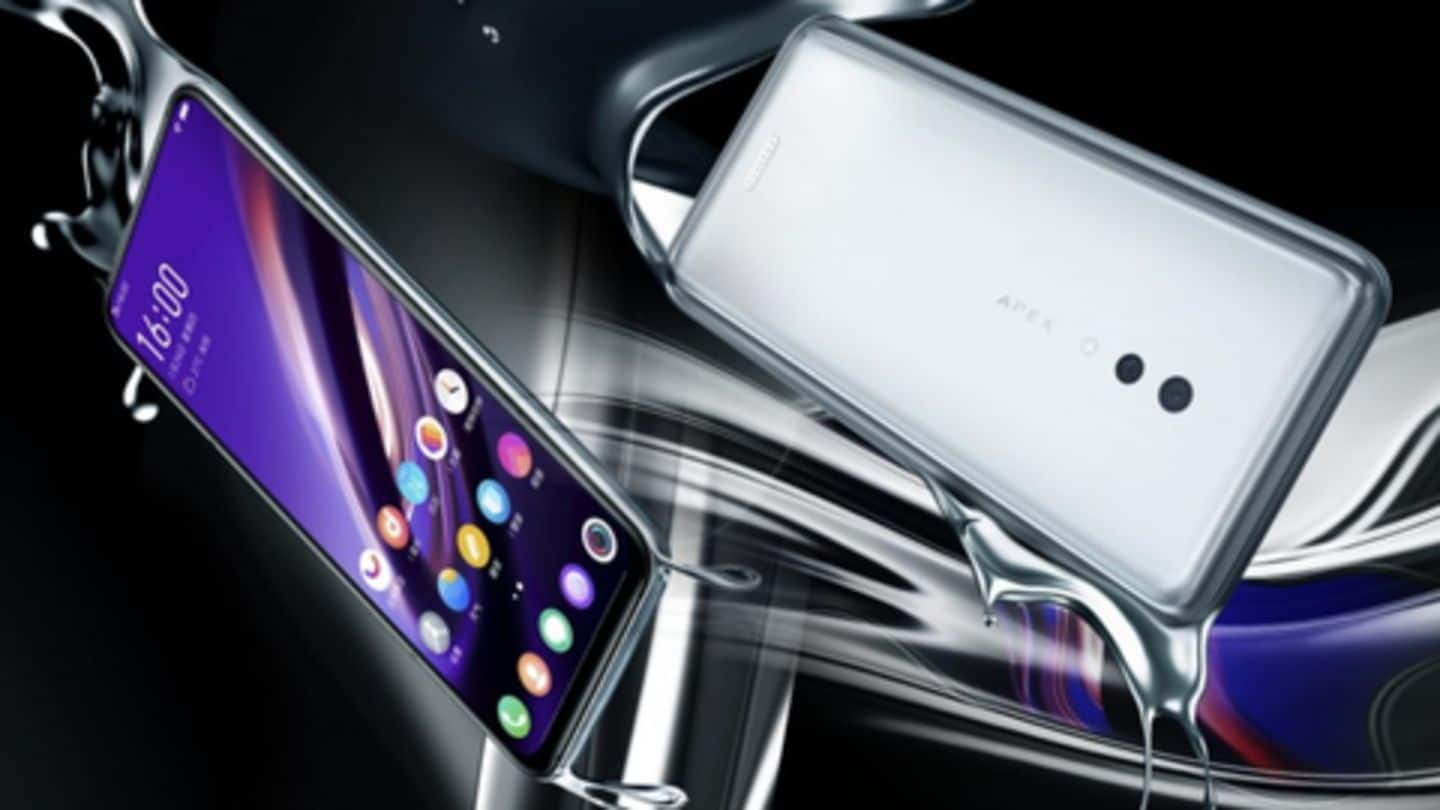 Vivo has shown off its Apex 2019 smartphone which features an all-screen design with no ports and no buttons - much like the Meizu Zero which turned out to be a marketing stunt. Alongside the futuristic design, the phone offers flagships internals, 5G connectivity, and an embedded fingerprint sensor that covers the entire screen. Here's all about Vivo Apex 2019.
The display houses fingerprint scanner and serves as a speaker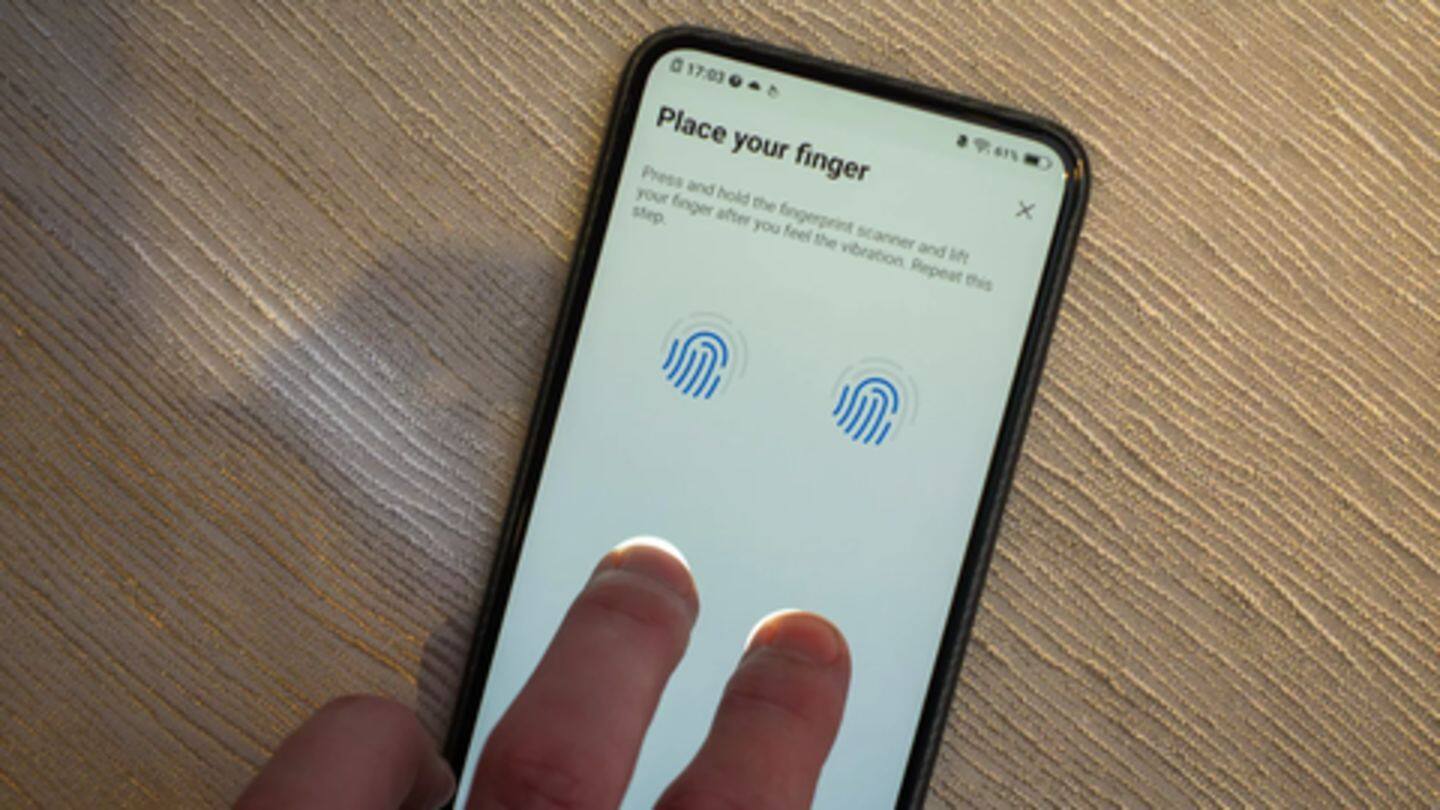 The Vivo Apex 2019, shaped out of a single piece of glass, features a notch-less display with a slim bottom bezel. The display also houses a fingerprint sensor which allows you to unlock the phone by placing the finger anywhere on the screen. Moreover, there are no speaker grilles as the screen uses a vibrating technology to deliver sound.
The phone lacks a selfie camera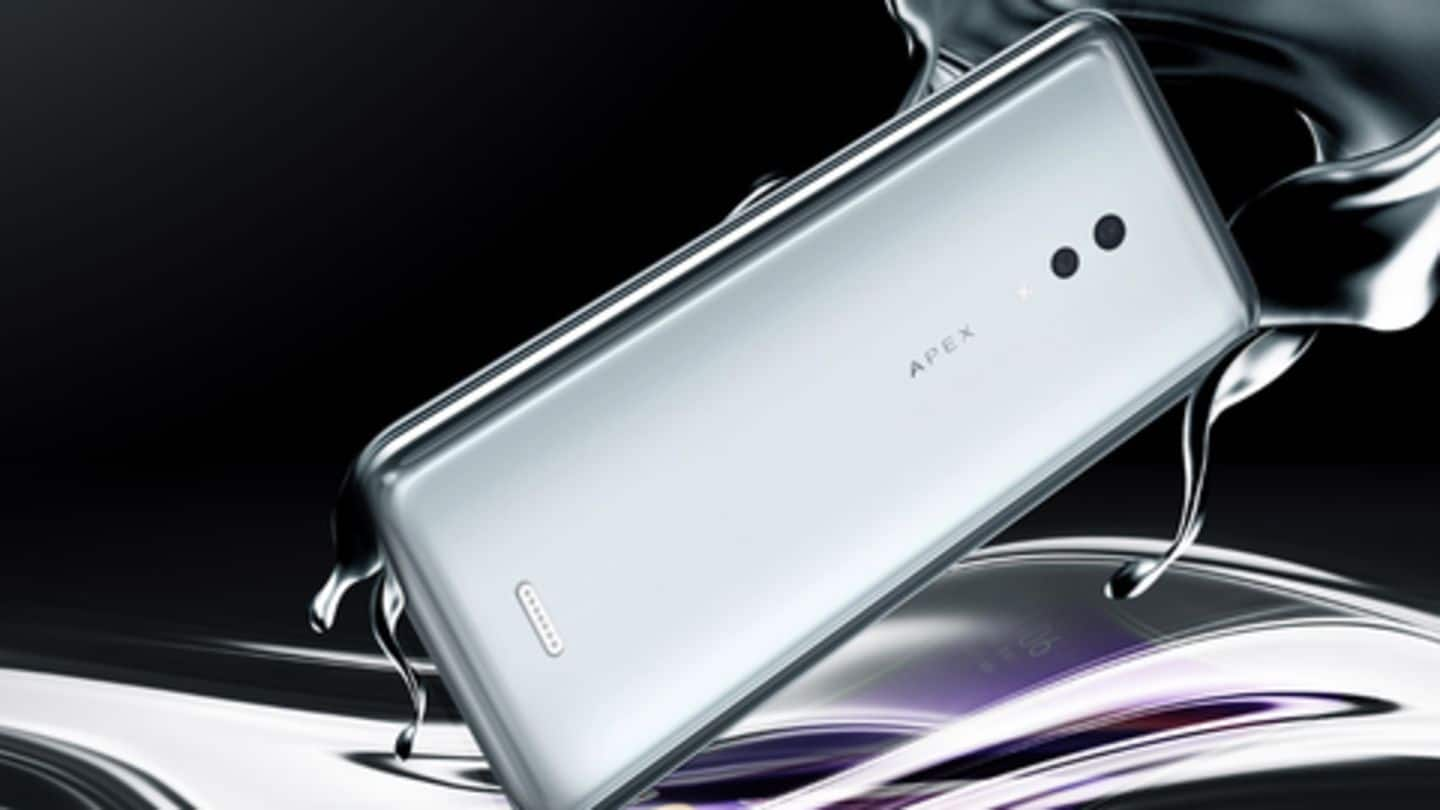 Up front, the Vivo Apex 2019 lacks a selfie camera. This is probably because the company wanted to offer a seamless design and having an in-screen camera or pop-up camera would have broken that design aesthetic. However, on the back, there is a 13MP+12MP dual camera setup which is all flush with the glass body.
Yes, the phone lacks volume buttons, charging port, SIM tray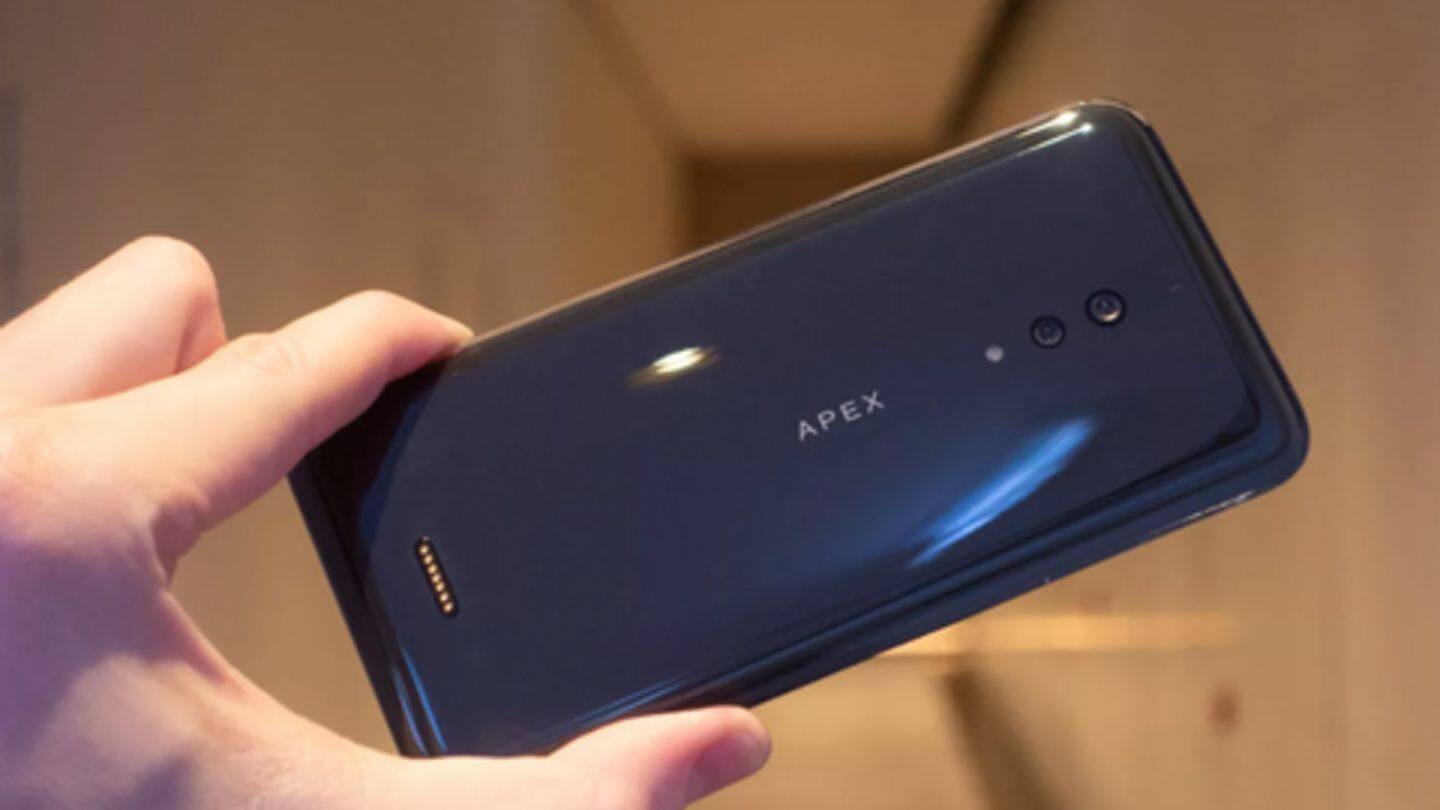 The physical volume keys and power buttons have been replaced with haptic feedback-based capacitive buttons placed on the side of the device. For charging needs and data transfer, the phone gets a proprietary magnetic connector called Magport which is mounted on the rear body. And obviously, like several modern-day flagship phones, there's no headphone jack on the Vivo Apex 2019.
Apex 2019: A flagship phone that'll never go on sale
Vivo Apex 2019 has a Snapdragon 855 processor, 12GB of RAM, 512GB of storage, 2,000mAh battery and support for 5G network. However, you will never be able to buy the phone as it is just a concept model that teases the future of smartphone design.