Finally, Apple could launch its own Netflix competitor: Details here
Finally, Apple could launch its own Netflix competitor: Details here
Written by
Shubham Sharma
Mar 12, 2019, 01:47 pm
2 min read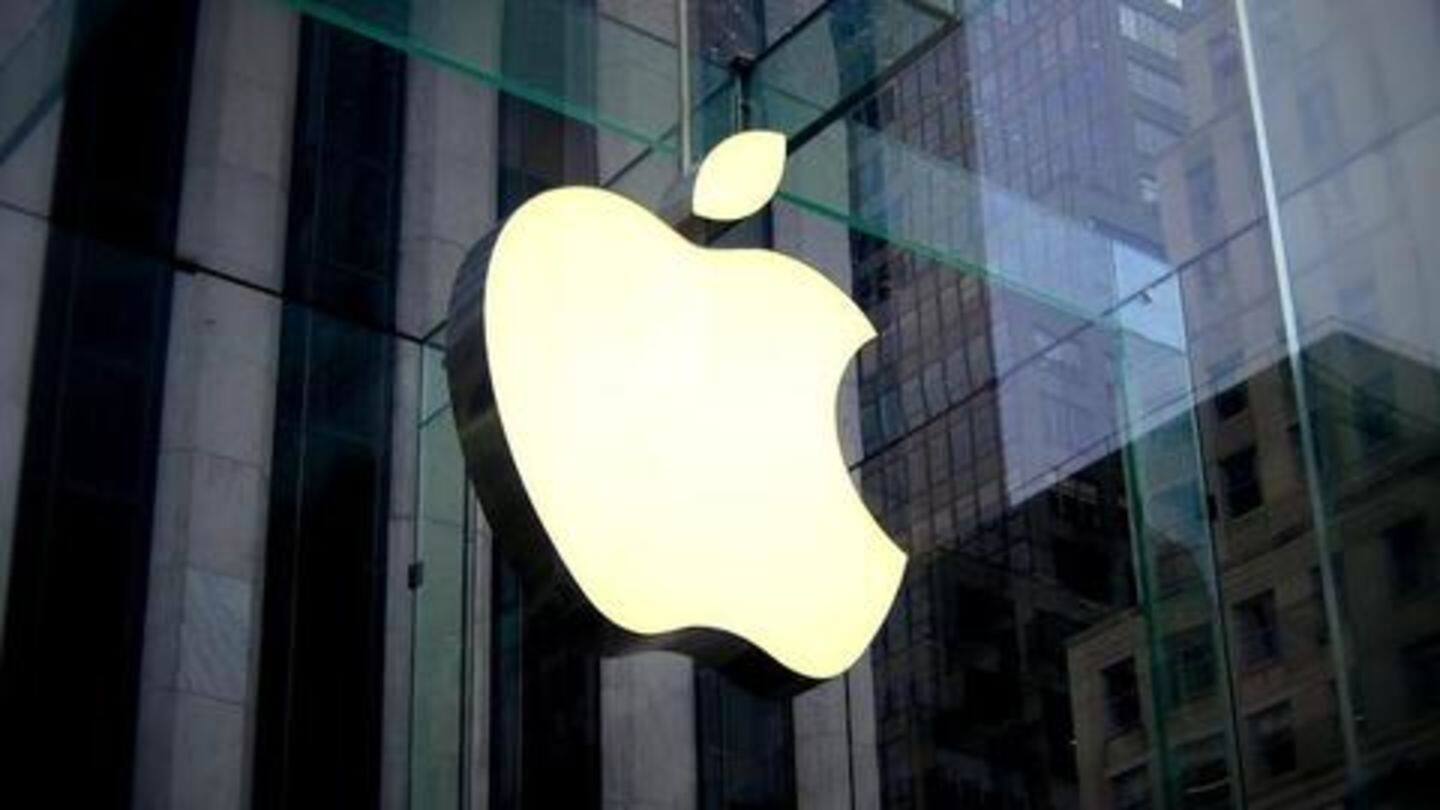 We could finally witness the long-anticipated video streaming and news products from Apple. The Cupertino giant has started sending out media invites for a March 25 event at the Steve Jobs Theater. Though the company hasn't said much about the 'special event', the invite does indicate that its focus would be on the content side of things. Here are the details.
Apple says 'It's show time'
The animation of the invite, shared by TechCrunch's Matthew Panzarino, shows an old-school film reel countdown that runs out to reveal the phrase 'It's show time'. Notably, it's the same tagline that Apple had used for its September 2006 event where it debuted Apple TV. So, clearly, Apple could use this event to unveil the long-rumored TV service and further expand its media offerings.
Here's the invite animation
The video space is already booming
The timing of the launch also makes perfect sense as Netflix continues to dominate the video scene and most other networks, including Disney, continue to pull their content for their own platforms. Reports suggest that Apple has already signed dozens of TV shows, movies, and originals for its service, but it still remains unclear what the platform or its pricing strategy would look like.
Also, you may see new News subscription service
Along with the video streaming platform, which is said to launch later this year, a News subscription service may also be unveiled at the upcoming event. Now, this platform is said to be similar to a one-stop shop, where users could pay a one-time fee for the subscription of different paid newspapers and magazines. It's not clear which publishers have partnered for the service.
Possibility of hardware launches?
Last year, Apple's March event focused on education, but we also witnessed the launch of new iPads. This time, the focus will be on content and services, which have been growing year after year, but there's also a chance of a new entry-level iPad showing up. Plus, we could also hear something about the long overdue AirPower wireless charging pad or AirPods.