MWC'18: Vivo unveils concept phone with world's highest screen-to-body ratio
Published on
Feb 26, 2018, 09:03 pm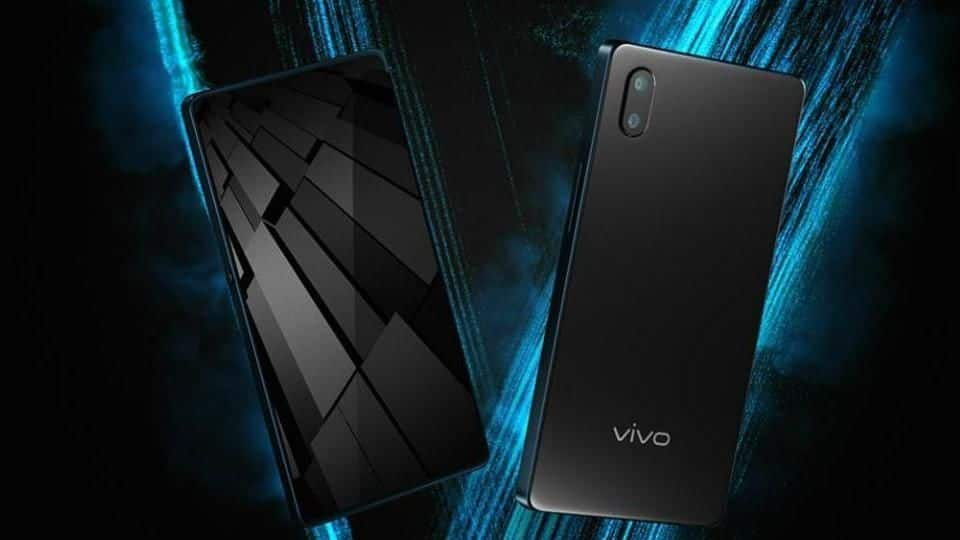 Chinese phone maker Vivo has unveiled a FullView concept smartphone at the Mobile World Congress (MWC) 2018 in Barcelona, which has the world's highest screen-to-body ratio at 98%. Named APEX, the concept smartphone showcases what it's truly like for a device to be bezel-less. Here is more on Vivo's latest smartphone technology.
Vivo's official introductory video of the APEX phone
APEX has the thinnest bezels measuring 1.8 mm, 4.3 mm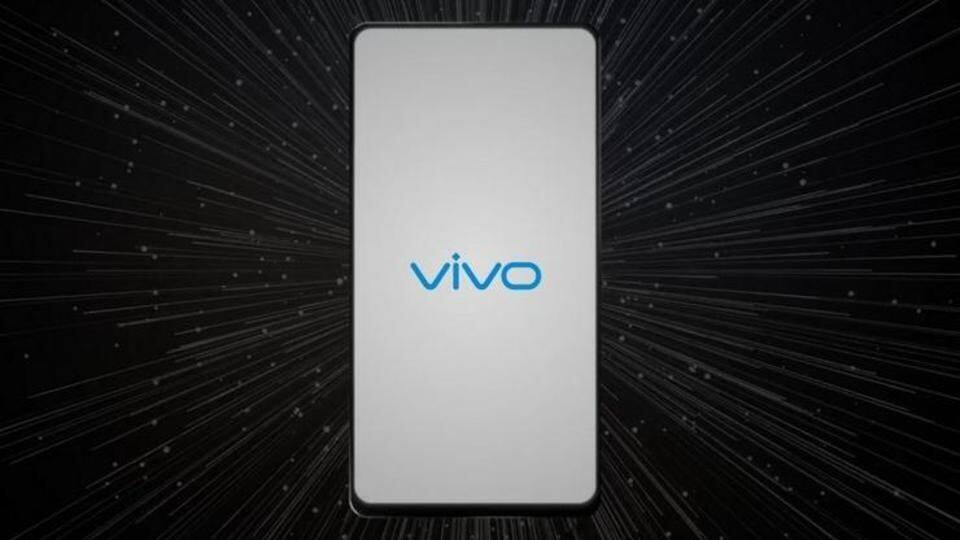 According to Vivo, the FullView display technology of the smartphone is a result of microchips mounted directly on to the flexible circuit board, and a flexible OLED panel. With the thinnest bezels ever seen, the concept device has bezels measuring only 1.8 mm on the top and sides and 4.3 mm at the bottom.
Phone features retractable front camera, speakers inside display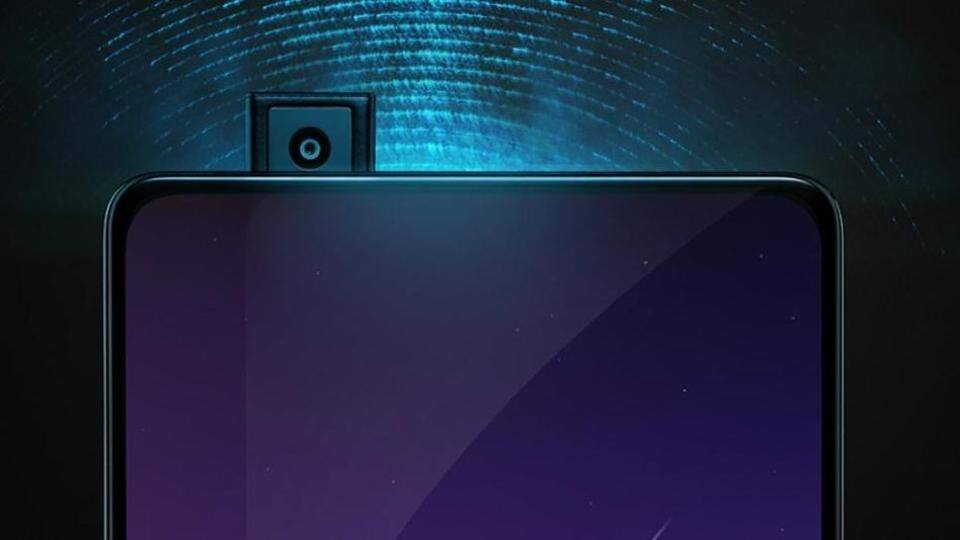 To make room for more screen space, Vivo has removed the integrated speaker at the front and put it inside the screen instead. The phone's Screen SoundCasting technology broadcasts sound by sending vibrations through the display. Further, the 8MP front camera on the phone has become retractable in nature. It can be elevated from the top of the phone in 0.8 seconds whenever required.
Vivo APEX has an in-display half-screen fingerprint scanner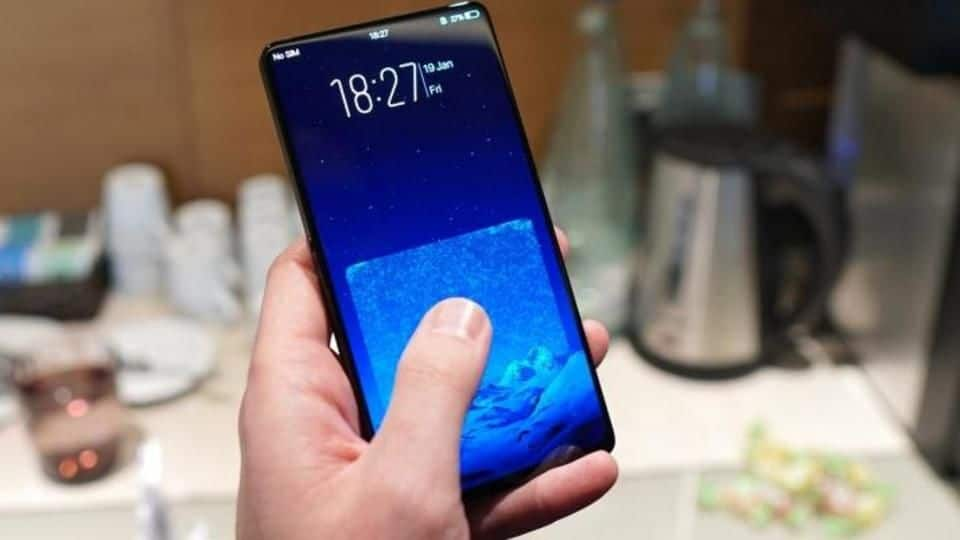 Next, the phone features an in-display half-screen fingerprint scanner which means that users can unlock the phone by placing their fingers anywhere on the bottom half of the screen. Notably, Vivo's first in-display fingerprint scanning device was the X20 Plus UD which was recently unveiled at the Consumer Electronics Show (CES) 2018 in January.