Here's how Alexa's India-specific content can help your child
Here's how Alexa's India-specific content can help your child
Written by
Shiladitya Ray
Aug 12, 2018, 07:18 pm
2 min read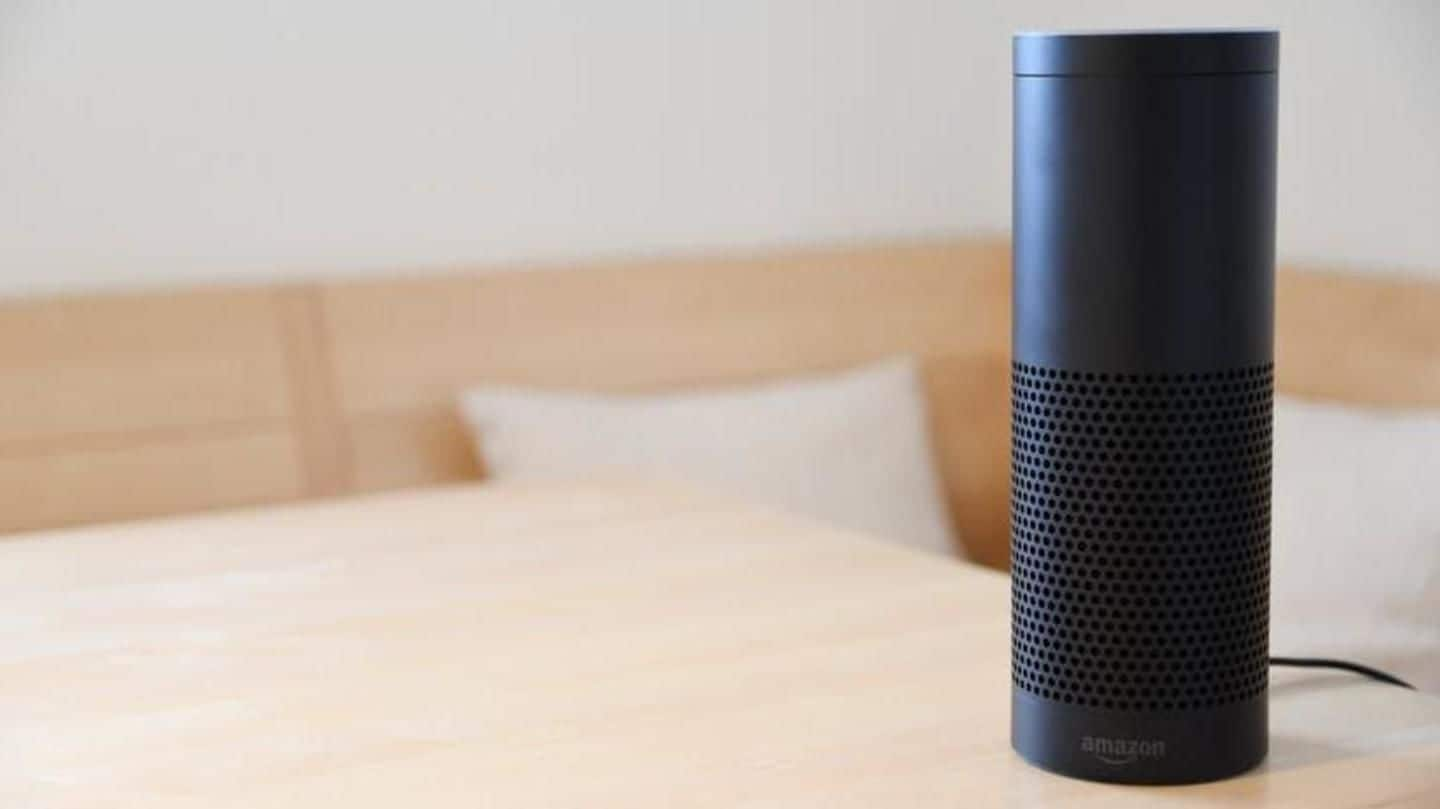 Amazon has pushed new updates for its smart assistant Alexa and Alexa-supported devices like Amazon Echo to particularly cater to Indian children. The updates, which are resultant of Amazon's tie-ups with Indian content providers, offer several avenues for children to learn new skills and gain knowledge by interacting with Alexa. Here's a guide to Alexa's new India-specific offerings.
With many Indian children growing up in increasingly Westernized environments, Amazon has tied up with India's age-old, favorite storyteller, 'Amar Chitra Katha' to provide quizzes that help Indian children learn about Indian mythology. In addition, Alexa also offers brain teasers from Suppandi, a famous comic character from Tinkle comics, to help kids flex their mental muscles.
From Birbal to King George's treasure, Alexa offers many stories
Drawing on India's cultural heritage, Alexa also reads out traditional Indian stories to children. For instance, saying, "Alexa, tell me a Birbal story" results in Alexa reading out a Birbal story. Panchatantra stories are also in Alexa's arsenal. Additionally, Alexa has added a 'pick-a-part story game' called Forest Fortune which takes your child on a quest to find King George's hidden treasure.
Alexa comes packed with entertainment for children
As far as entertainment is concerned, Amazon has added a bunch of stories, songs, nursery rhymes, and the like from popular 'edutainment' channel ChuChu TV. These can also be accessed simply through voice commands like "Alexa, open ChuChu TV" or "Alexa, ask ChuChu TV to play an animal song". Yet, that's not all Alexa has to offer to kids.
Alexa can also act as a go-to science teacher
Apart from the fun, games, and entertainment options Alexa offers your children, the virtual assistant is equipped to handle almost every science-related query your child might have. These might range from asking Alexa to make unit conversions, to asking it to explain science concepts like photosynthesis, to asking general questions like "Why is the sky blue?" All your child has to do is ask.