What is OnePlus Care, how it is useful?
What is OnePlus Care, how it is useful?
Oct 11, 2019, 12:05 am
2 min read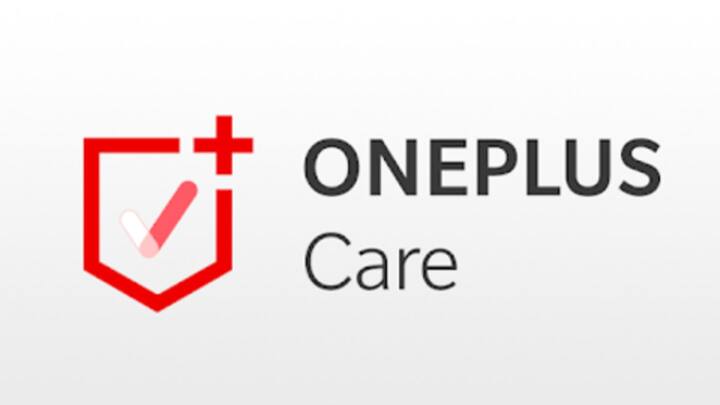 On the eve of launching the elder sibling of 7T, OnePlus has announced a new after-sales service program in India - OnePlus Care. The initiative entitles new and old OnePlus customers some exclusive free benefits that will make the experience of having their device serviced a lot better. Let's take a look at the program and the perks it offers.
Free extended warranty for one year
First up, the new OnePlus Care program offers an extended warranty of one year - without any extra charges. The deal is applicable to anyone who owns a OnePlus 6T, OnePlus 7, OnePlus 7 Pro, OnePlus 7T that is still under the original warranty and could help you save anywhere between Rs. 1,299 and Rs. 2,039 for an extended warranty.
Battery replacement at more than 50% discounted rates
In addition to the free warranty, OnePlus is offering battery replacement for older OnePlus phones at a discounted price. Specifically, if you own a OnePlus 3, 3T, 5, 5T, or 6, the battery of the device can be replaced at Rs. 600. Without this program, you may have to shell out around Rs. 1,600 for getting the battery replaced.
Attractive trade-in offers for upgrade
Finally, OnePlus is also giving away attractive trade-in offers for devices as old as OnePlus 1 and 2. This will let you exchange your old OnePlus device for a new one and get discounts up to Rs. 32,200. However, keep in mind that the trade-in value would be determined according to the phone being exchanged (a newer model would get a higher value).
How to join OnePlus Care program?
Now, if you own a OnePlus device and want to reap these benefits, head over to the Google Play Store, download the OnePlus Care app and sign in using your OnePlus account. From thereon, you can link your respective OnePlus phone to the account by verifying its IMEI number and start availing the eligible benefits, including the extended warranty offer.