WhatsApp Beta crashing on Android smartphones. Here's how to fix
WhatsApp Beta crashing on Android smartphones. Here's how to fix
Feb 25, 2018, 07:50 am
1 min read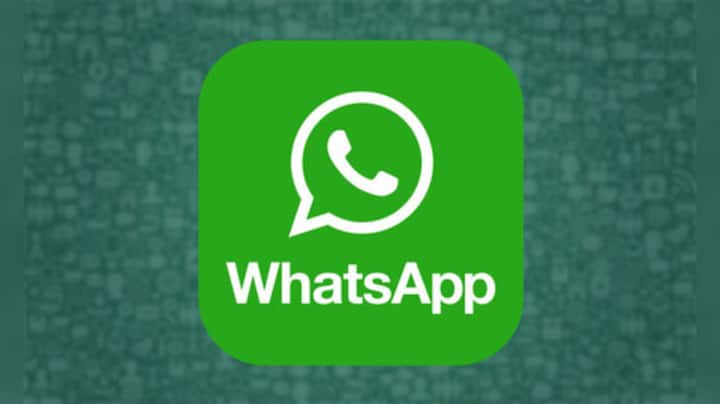 According to a blog-post, several users have reported that the latest WhatsApp Beta for Android is crashing and even restricting users from using their smartphones. The latest version of the app is popping a crash message on the home screen and hence disallowing user the access to his phone. Here's more on this issue and how you can fix it.
According to reports, WhatsApp Beta was first believed to be crashing on Android smartphones that were running Android 7.0 Nougat and had an additional third-party OEM skin. However, later on, the same issue was experienced on a Moto X4 running Android 7.1.2 Nougat, a stock version of the OS. So far, WhatsApp has not yet responded on this issue.
Here's how you can fix the issue
While WhatsApp hasn't yet responded to the issue, here's a simple fix you can try to gain access to your smartphone: delete the app and re-install it manually from Whatsapp.com/android. However, be forewarned that deleting the app will erase some of chats and data for which a back up has not been created.