WhatsApp beta testers catch glimpse of new voice message settings
Last updated on
Apr 24, 2021, 11:37 pm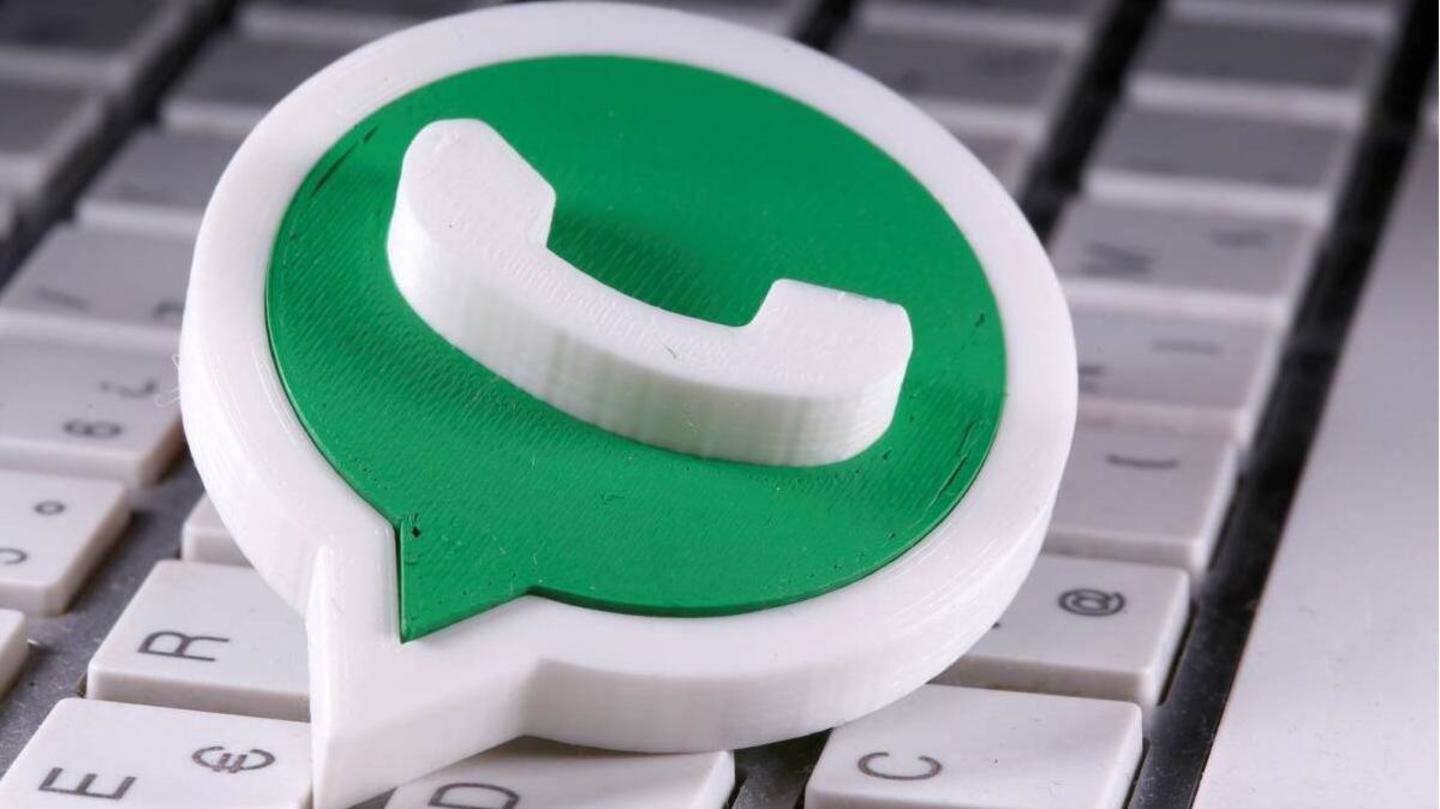 Recently, Facebook-owned instant messaging service WhatsApp rolled out yet another feature for beta testers that would allow faster playback of voice messages. Although the feature was available for only a day, if WhatsApp includes it in an upcoming stable release, it could save you precious time during your busy routine. Here are details about the feature and why it isn't accessible anymore.
Feature was promptly disabled by a subsequent beta version update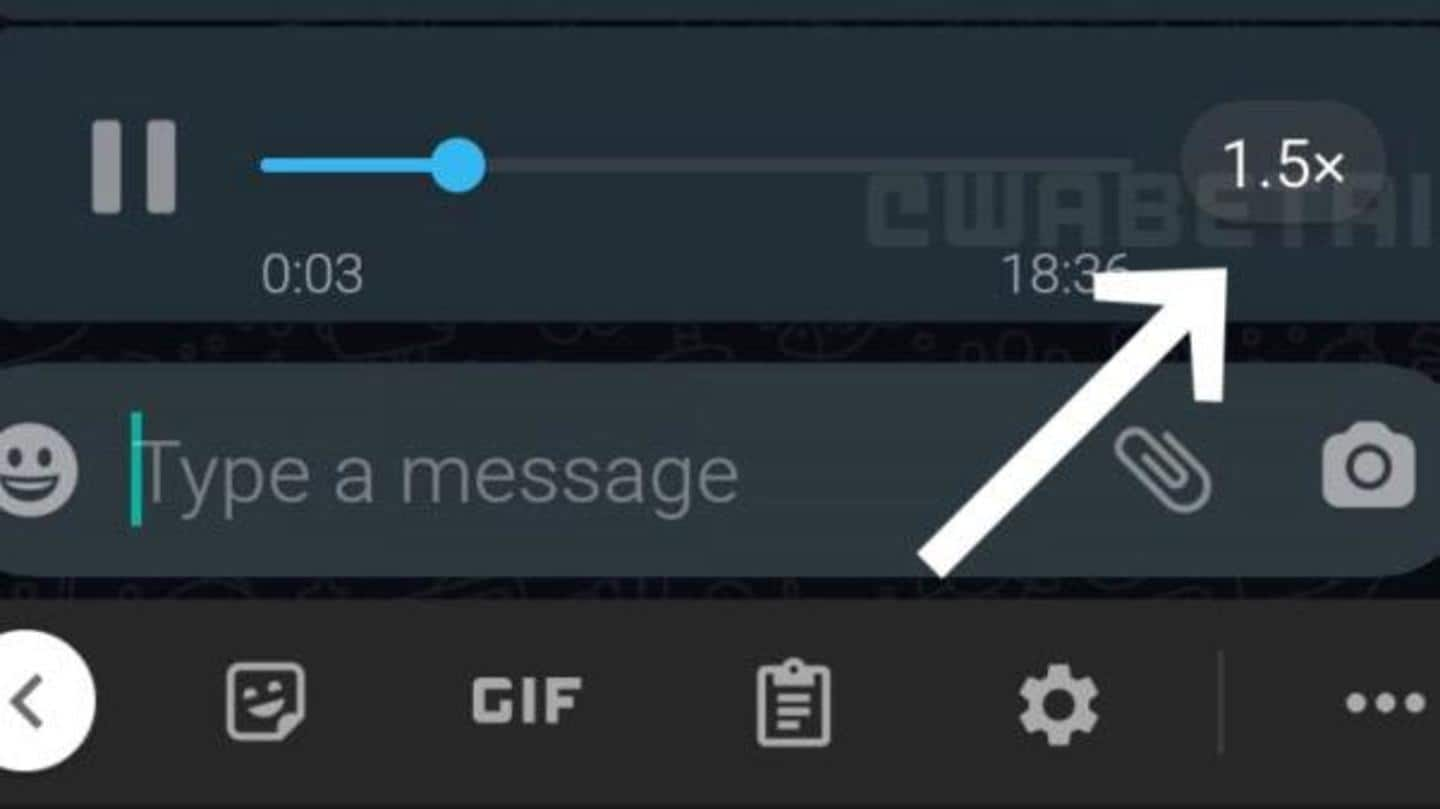 WABetaInfo, a website dedicated to tracking WhatsApp beta releases, found that the WhatsApp update to beta version 2.21.9.4 would enable playback speed settings allowing users to play voice messages up to two times faster. However, this update was superseded by the WhatsApp beta version 2.21.9.5 just a day later, which promptly disabled the feature.
Voice message playback could be sped up using new feature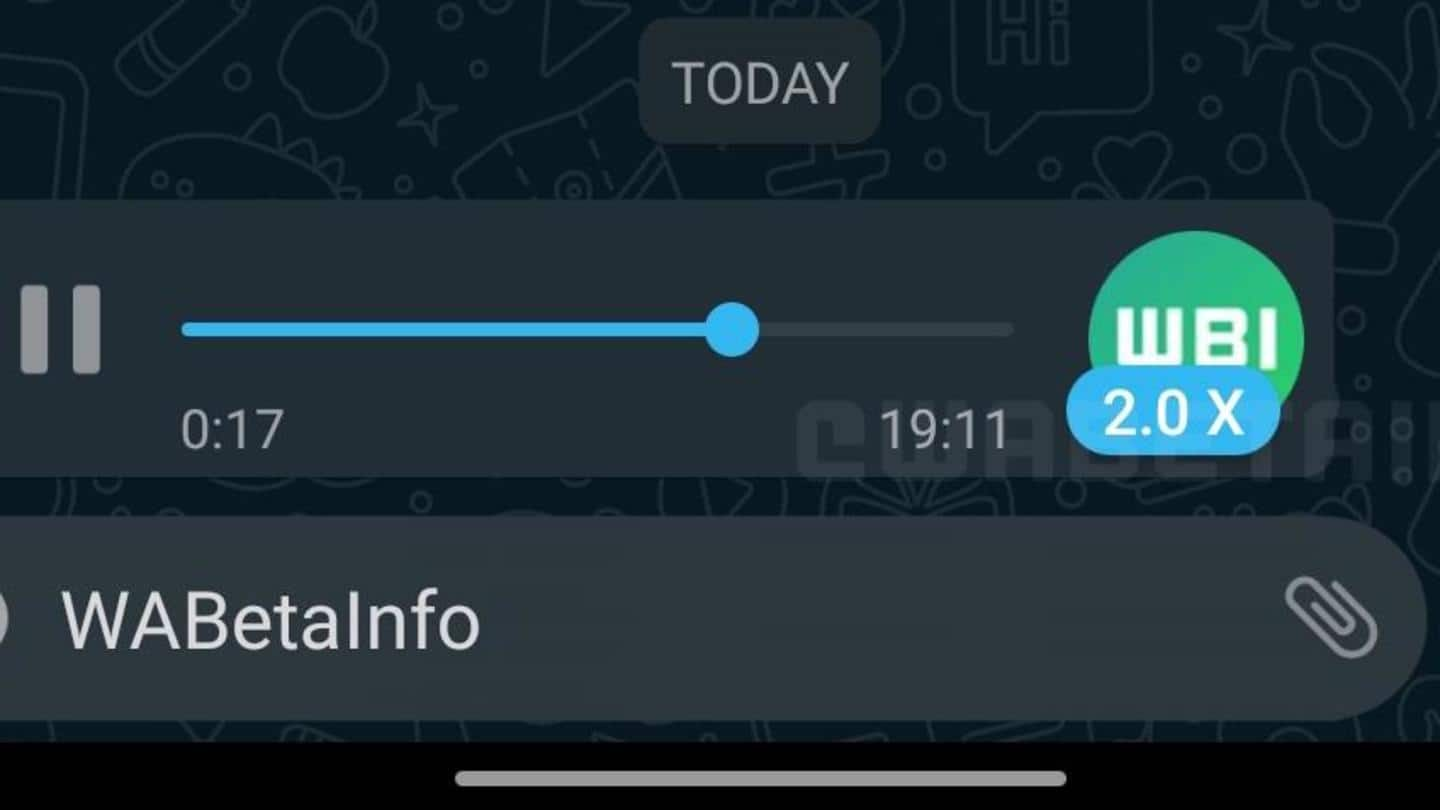 During the limited time that beta testers could access the feature, it was revealed that once the user starts playing a voice message, a playback speed indicator appears beside the timeline slider. Tapping the indicator once changes playback speed from 1x to 1.5x. Tapping it again changes the playback speed to 2x. WABetaInfo first spotted this feature a month ago.
Feature's brief roll-out was for Android only, leaves unanswered questions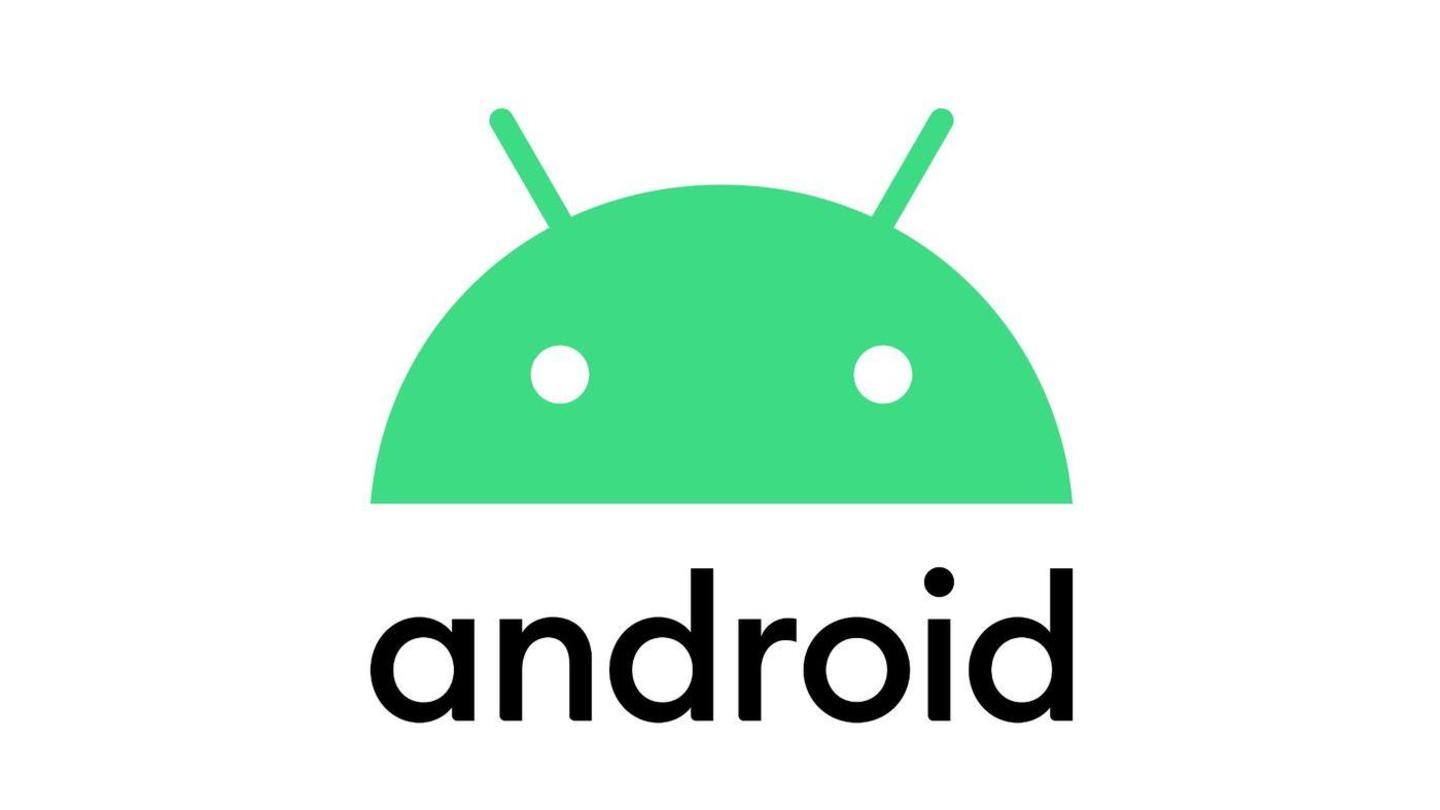 An option for slower playback speed wasn't spotted. Additionally, this feature was only enabled for beta testers on Android devices. Further, it wasn't specified whether the playback speed option was available only for voice messages recorded within WhatsApp or for audio clips recorded on other apps and shared on WhatsApp. Nevertheless, the feature could come in handy in some situations.
WhatsApp remains focused on releasing new features despite serious problems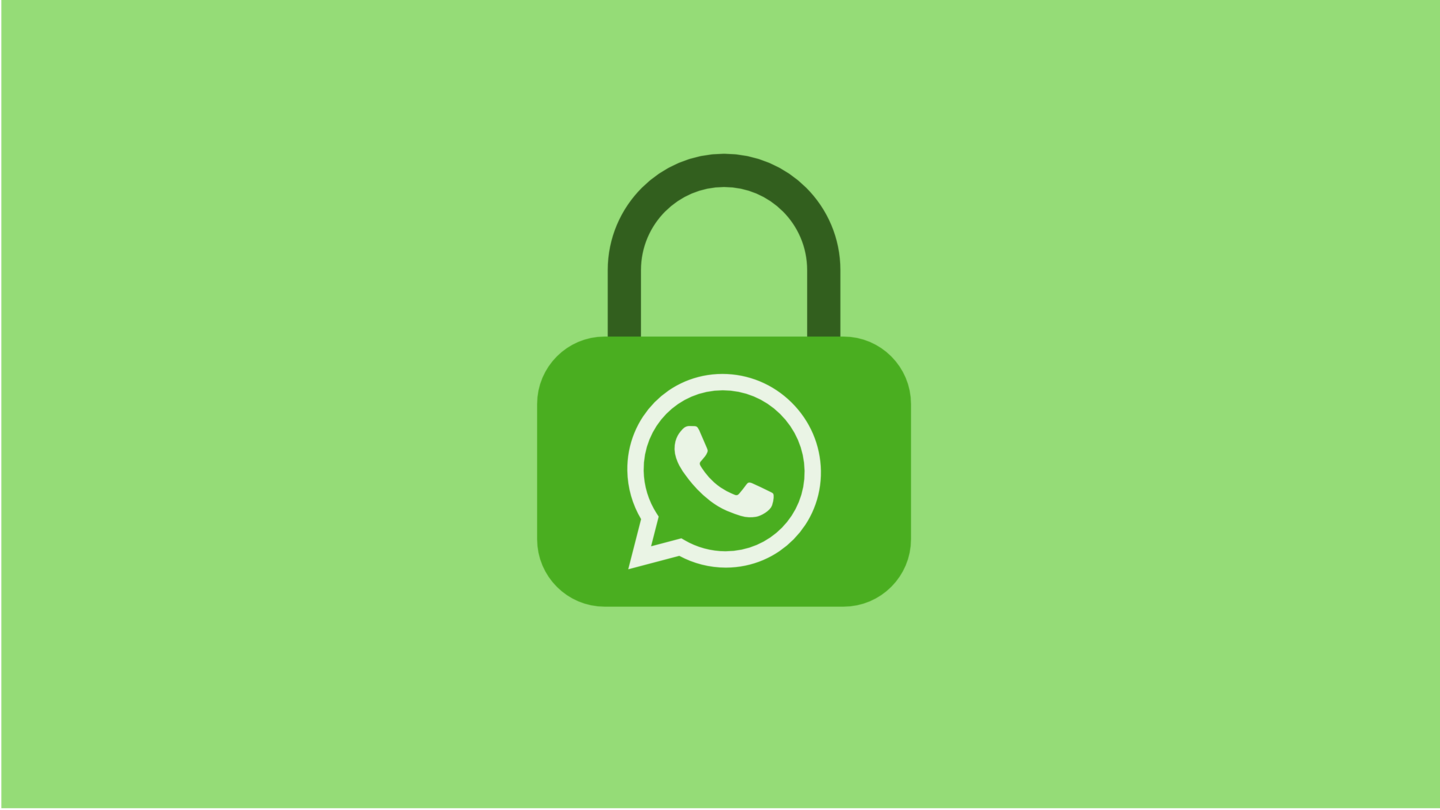 WhatsApp doesn't limit how long voice messages can be, so one could save considerable amounts of time when messages are played back faster. Meanwhile, WhatsApp remains engrossed in releasing feature updates instead of patching critical loopholes that could be exploited with minimal effort. WhatsApp didn't say if and when the playback speed feature would come to a stable build for users around the world.