Here's how you can lock WhatsApp using biometrics
Here's how you can lock WhatsApp using biometrics
Written by
Shubham Sharma
Feb 04, 2019, 01:59 pm
2 min read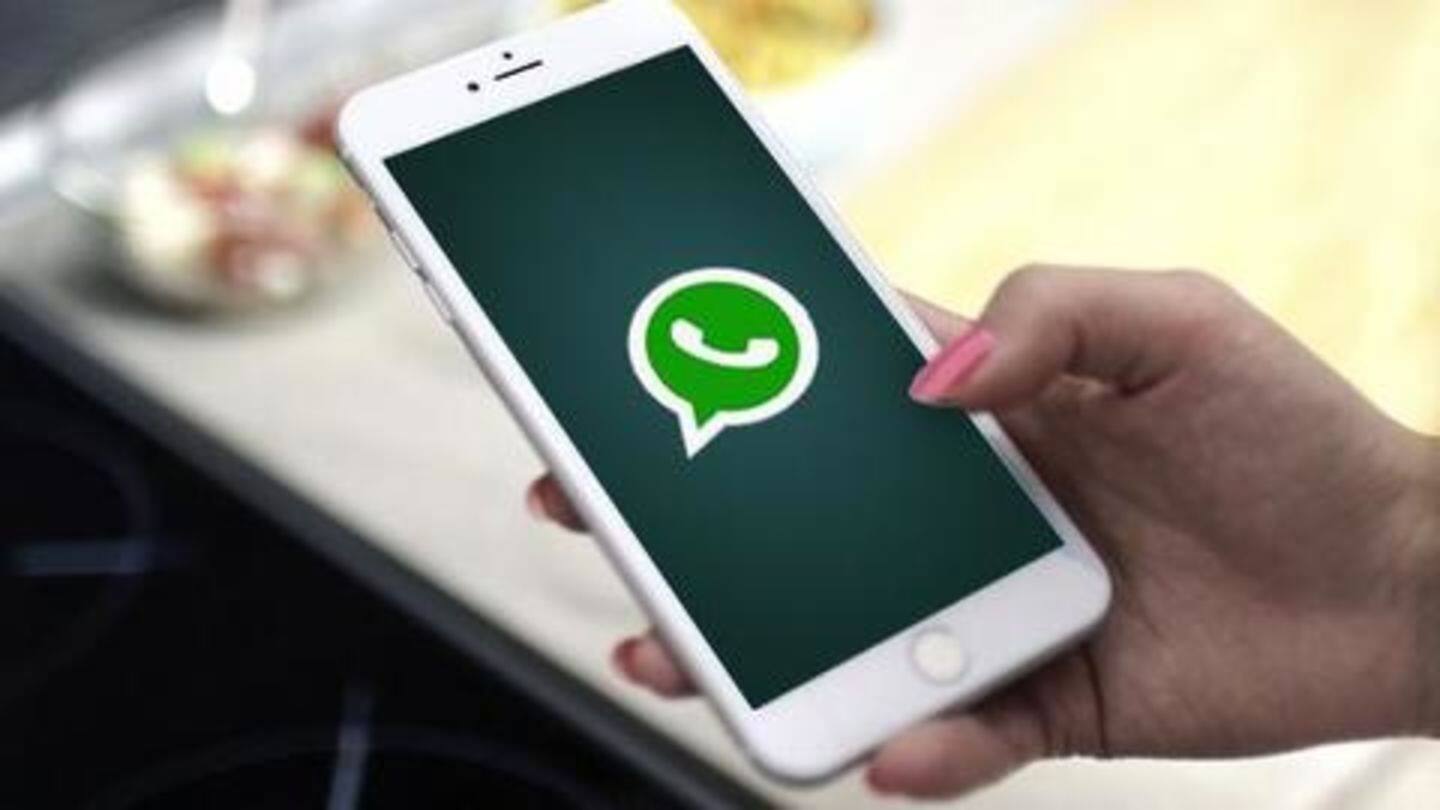 After a long wait, WhatsApp is getting the additional layer of security we all wanted. The iOS version of the platform, according to a report in 9To5Mac, has been updated with support for biometric authentication. This means you can now use Face ID or Touch ID on your iPhone, iPad to secure the messaging app and its content. Here's how the new feature works.
Biometric authentication with WhatsApp v2.19.20
The new feature, previously available in beta, is being rolled out in WhatsApp version 2.19.20. Once enabled, it will create an additional layer of security and prompt the users to verify their Touch/Face ID each time the app is launched. Notably, if the biometrics don't match after several attempts, the app would ask the user to enter the device's passcode to gain access.
How you can enable this option?
To get this feature to work, update WhatsApp on your iPhone or iPad to the latest version. After this, open the app and head over to Settings > Account > Privacy. Here, you'll find a 'Screen Lock' option; just enable it and the messaging app will start using the standard screen unlocking method of your iOS device to provide access to your WhatsApp chats.
While the feature upgrades WhatsApp's security, it is important to note that it locks down the whole messaging app and not a single conversation. You would also be able to see and reply to messages through notification previews if that option is enabled via settings. Finally, if you change the screen lock settings, WhatsApp's authentication would also change with it.
When Android users will get this feature?
As of now, biometric security is only available on WhatsApp for iOS. The feature has been spotted in a recent beta version of WhatsApp for Android, but it is not clear when it would be rolled out in a stable release. Either way, the introduction in beta certainly confirms that the feature will be available for Android users, soon.