WhatsApp for iOS to get Touch ID, Face ID security
WhatsApp for iOS to get Touch ID, Face ID security
Written by
Shubham Sharma
Oct 25, 2018, 02:36 pm
2 min read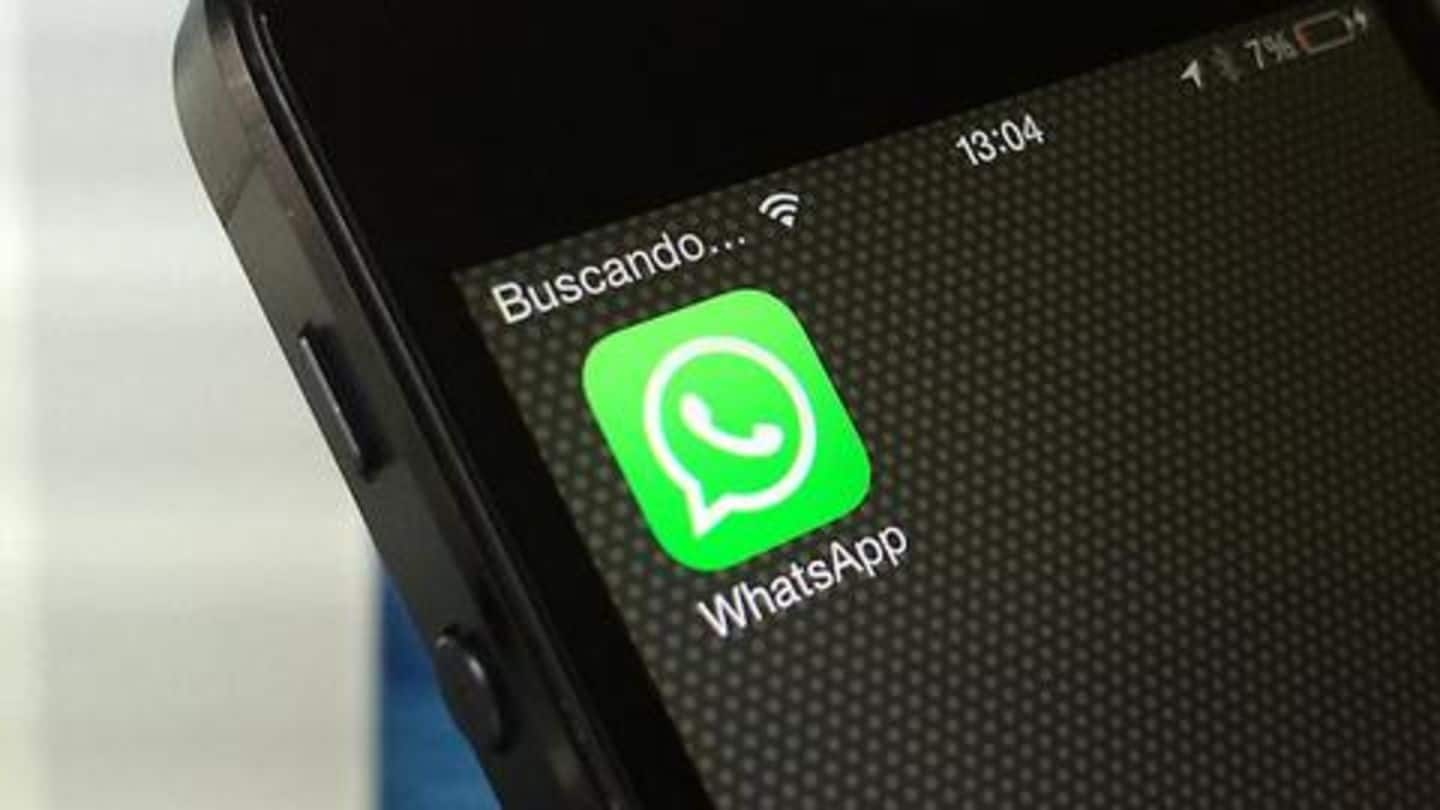 After the famous 'Vacation' mode, WhatsApp is said to be working on another intriguing feature, one that would enhance the security of its iOS messaging app. The company, according to a report by WABetaInfo, is developing two new authentication options for WhatsApp access - Face ID and Touch ID. The options are still not available, but the screenshots showcasing them have surfaced. Here's more.
How Touch ID, Face ID authentication would work?
The new authentication options, when available, would serve as an added layer of security for WhatsApp's iOS app. Essentially, when enabled via Privacy Settings, the user will have to verify their identity via Touch/Face ID each time the app is opened. If the biometrics don't match after several attempts, the app would prompt the user to enter the device's passcode to gain access.
Feature in the works since weeks, but still not available
Though Touch/Face ID authentication would prove critical in bolstering WhatsApp's security, it is worth noting that the options are still not available. WABetaInfo, which has revealed many other under-development WhatsApp features, says it is in the high alpha stage. Thus, it needs some improvements before being integrated with the stable version of WhatsApp for iOS.
Telegram already offers Touch and Face ID authentication
With Touch ID and Face ID security, WhatsApp will join the likes of messaging services like Telegram and Signal that already protect private chats by using Apple's in-house security technologies.
Will Android users also get something similar?
There's no word on that. The feature has only been spotted on devices running iOS with Touch or Face ID support. WABetaInfo says WhatsApp Business app for iPhone is also likely to get authentication support. However, if you want something similar on Android, there are a bunch of third-party apps that work in the same way and can be downloaded from Google Play Store.