WhatsApp's new message recall is finally being rolled out
WhatsApp's new message recall is finally being rolled out
Oct 27, 2017, 05:32 pm
2 min read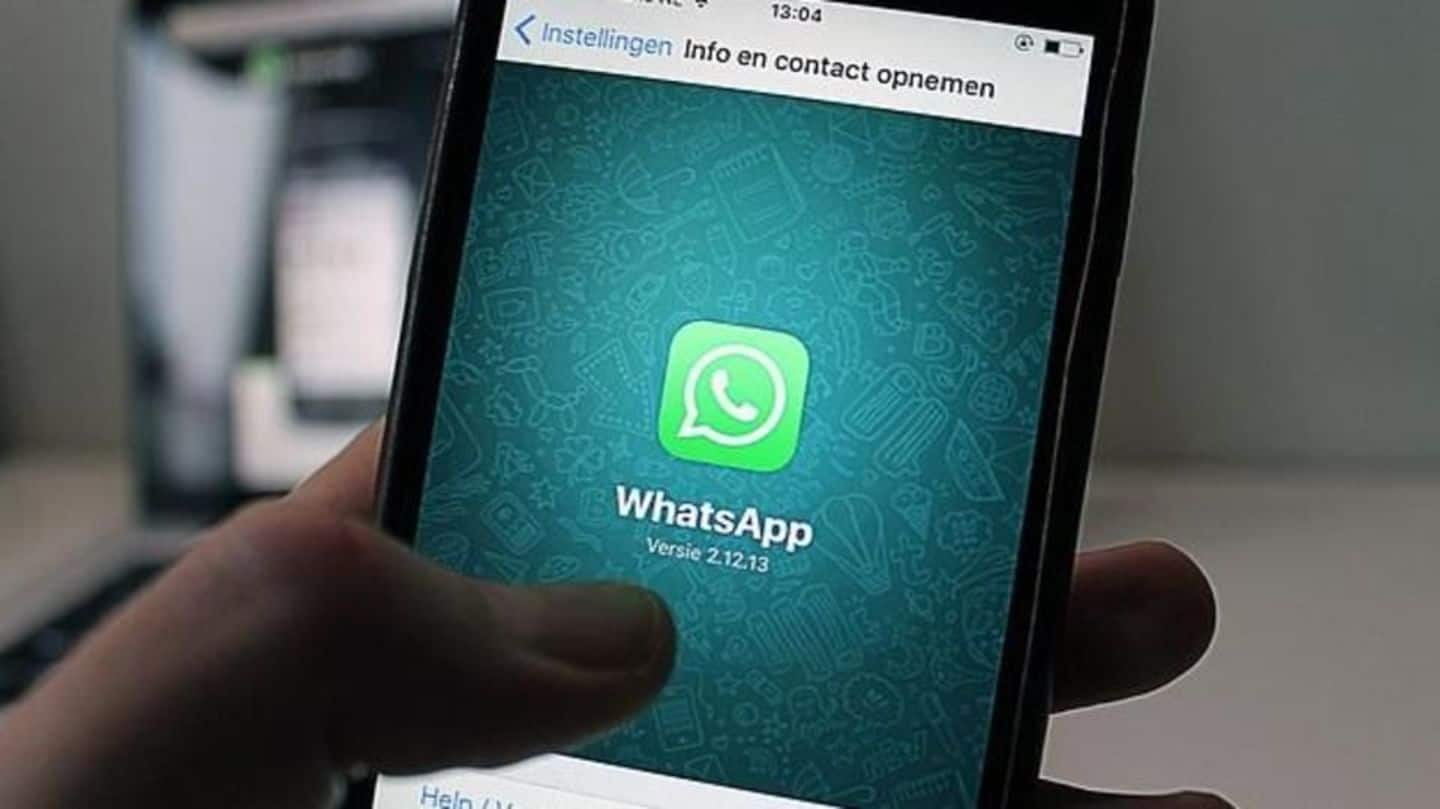 WhatsApp's much-awaited 'Delete for Everyone' feature is finally being rolled out across Android, iOS and Windows devices, as confirmed by its updated FAQ page. According to reports, some users in Spain and Singapore have already received the feature, but there's still no information for India. To receive the update, you will have to be using the latest version of WhatsApp. Know more!
What is this new feature?
'Delete for Everyone' allows you to recall messages already sent to an individual or group, but only within seven minutes of sending. Alternatively, you could 'Delete for Yourself' to remove messages from your own device. However, there's no guarantee your purpose will be met: recipients might read the message before it's deleted. Deleted messages will be replaced with "This message was deleted" in chats.
How can you use the new feature?
Open WhatsApp and go to the conversation containing the message you wish to delete. Tap and hold. If you want to delete multiple messages, tap all you want to remove. At the top of the screen, tap Delete, then 'Delete for everyone'/'Delete for me'.
A new emoji list on the side too!
That's not all though. With its latest beta 2.17.397, WhatsApp has introduced a whole new set of emojis. Most of these have been depicted in Emojipedia's list of new emojis in 2017: broccoli, exploding head, star eyes, a monocle, new facial expressions, a breastfeeding mother, a steaming room, zombies, elves and mermaids, and even a T-rex. The new emojis also include people doing yoga!