Apple's App Store is removing WhatsApp sticker apps: Here's why
Apple's App Store is removing WhatsApp sticker apps: Here's why
Nov 19, 2018, 01:10 pm
2 min read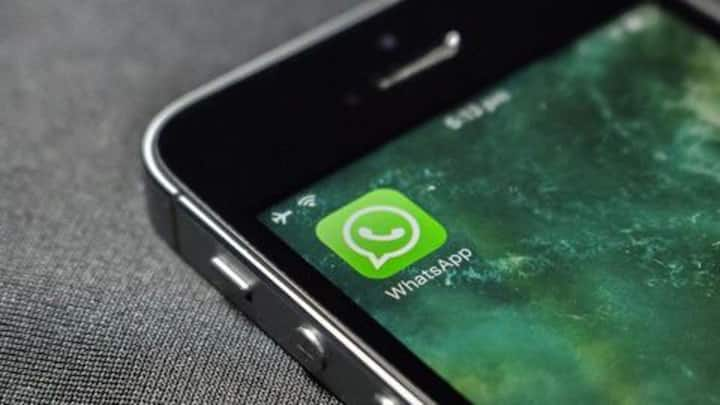 Android and iOS users can finally send/receive stickers on WhatsApp. The capability came after a long wait, but now that it is available, Apple is creating trouble for users looking to download third-party sticker apps. Essentially, the company has started reporting and removing these apps from its App Store due to the violation of its guidelines. Here are more details.
What kind of third-party apps are we talking about?
Though WhatsApp offers its own pre-defined set of sticker packs, users can also download third-party apps for additional options. These apps come from a range of developers and expand the assortment of stickers on the messaging app, just like how we have seen on Facebook Messenger. In some case, they even let you create stickers of your own face, using selfies.
But, they're in violation of App Store guidelines, says Apple
Normally, Apple boots apps for content violation. It removed Telegram earlier this year after discovering that the app was being used to distribute child porn. However, in this case, the company is mainly removing apps due to their behavior and design, WhatsApp tipster WABetaInfo reported. Most of these apps worked in the same way and carried the same design, which is against its guidelines.
Also, they all relied on WhatsApp to work
Apple doesn't want too many apps doing the same thing, but that's not the only reason for this action. The report from WABetaInfo also notes that the App Store policy is against apps that need other apps to work. All sticker apps need WhatsApp to be useful, which makes another good reason for Apple to take them down.
Note: No official statement from Apple
As of now, Apple has neither issued an official statement on the matter nor commented on the report. But, if this is really happening, it is definitely a bad news for those using WhatsApp on iOS. Their sticker options will be fairly limited compared to those using the app on Android.