Don't upgrade! macOS Catalina is breaking app support
Don't upgrade! macOS Catalina is breaking app support
Written by
Shubham Sharma
Oct 14, 2019, 11:57 am
2 min read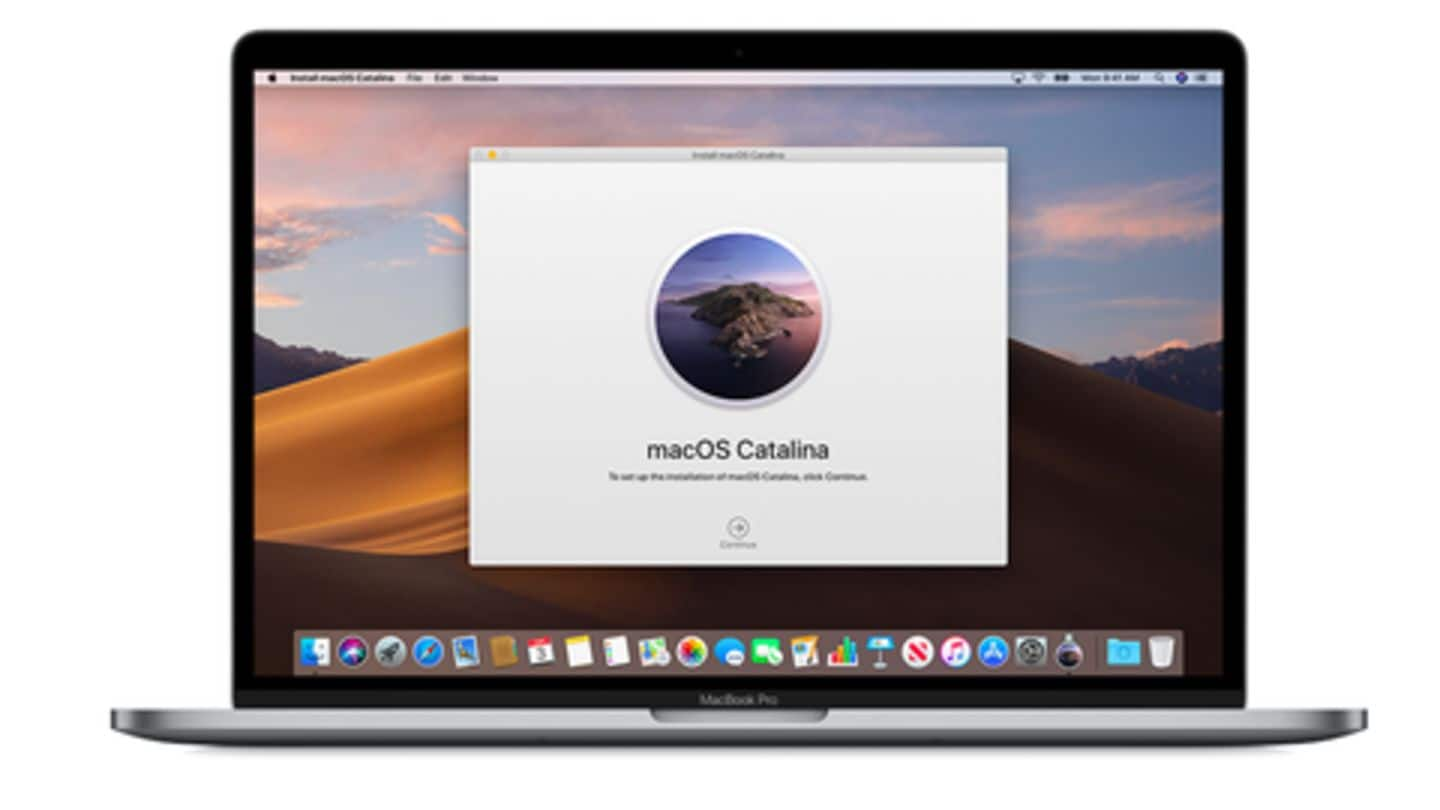 Ever since macOS Catalina started rolling out, users from different parts of the world have been complaining about broken app support. Some have reported compatibility issues on major programs, like those from Adobe, while others have struggled to run smaller tools and plugins on their machines. Let's take a look at the problem and what you might be able to do about it.
Why some apps are not working?
With the release of macOS Catalina, Apple took the major step of winding down support for 32-bit applications. Though the move was being planned for months, its execution has shaken up the experience of macOS users by breaking the support for apps they have been using. So, essentially, 32-bit apps no longer work on the OS.
This has triggered a wave of issues
As you may have witnessed already, the lack of support has rendered plenty of applications unusable. This includes legacy versions of Adobe Photoshop and Lightroom using 32-bit components as well as some legacy versions of Microsoft Office and apps like GarageBand and iPhoto. In fact, Apple blogger Steve Moser has listed more than 235 apps that might not work on the latest macOS.
Games, discontinued apps might also not work
Notably, if you have smaller games or programs that may have been developed by a company that no longer exists, there is a good chance that they might have 32-bit components and create compatibility issues.
iTunes' departure is also creating problems
In addition to 32-bit app support, Apple has also ditched iTunes with macOS Catalina. The program has been replaced by Apple Music, but the thing is, the departure of iTunes is creating issues for programs that were supposed to use it as a repository for storing music files. This broken link has affected many apps, including popular DJ services like Rekordbox and Traktor.
What can you do about this?
As there is no way to restore 32-bit support on macOS Catalina, you might be stuck with non-functioning, glitchy apps after updating the system. So, if legacy softwares make a major part of your workflow, we'd recommend holding off this update unless there's some solution from Apple or the company behind those programs. There's no point in taking the risk and running into issues.