Why QLC storage technology in SSDs is a concern?
Why QLC storage technology in SSDs is a concern?
Jan 26, 2020, 12:05 am
2 min read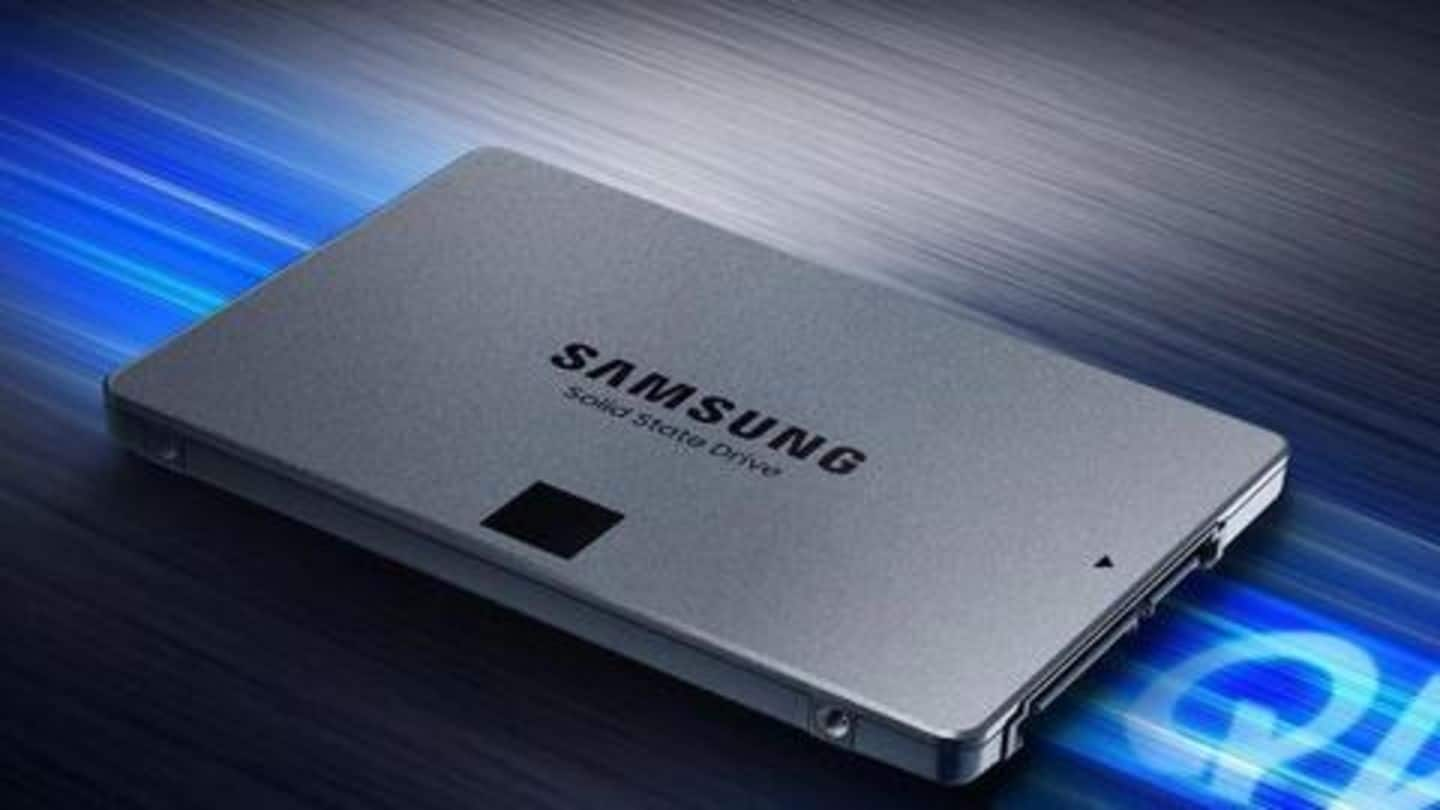 Over the years, solid-state drives (SSDs) have evolved immensely. They now offer bigger capacities and faster read/write speeds while still being relatively compact. With QLC (quad-level cell) technology, companies like Samsung have been able to offer high-capacity SSDs at really attractive prices. However, this technology poses some concerns that you should consider before getting lured by the value-money proposition.
So, what is QLC technology in SSDs?
With QLC technology, each memory cell of the NAND flash chip can save four bits of data across 16 different charge levels. This tech, combined with 3D lithography processes, allows companies to scale SSD storage format by packing denser NAND (horizontally) and more layers of NAND per die (vertically). The result is lower power consumption, better performance, and less cost per bit of storage.
However, QLC-based SSD have some concerns
Since QLC-based SSD packs more flash memory per die, we get higher storage capacity. However, in comparison to the triple-level cell (TLC) NAND, which has only eight charge levels, QLC-based SSDs tend to have lower endurance and performance. This is because fewer bits are written to TLC memory which allows it to endure a higher number of program/erase cycles before wearing out.
TLC flash storage is also faster than QLC
Since QLC storage has 1.3 times the capacity of TLC, it is also more prone to mistakes. And although both the technologies use error-correcting algorithms, the entire process is more time consuming on a QLC-based drive, given the more number of processing cycles.
Should you consider TLC over QLC?
In comparison to TLC, QLC is the obvious next step as it allows greater storage capacity while still maintaining a familiar form factor. But which one is right for you? QLC-based SSDs can be read just as fast as TLC flash storage, making it suitable for read-heavy workloads. However, as far as write performance is concerned, TLC has the upper hand.