Don't update! Latest Windows 10 release hits performance, search functions
Don't update! Latest Windows 10 release hits performance, search functions
Written by
Shubham Sharma
Sep 05, 2019, 07:55 pm
2 min read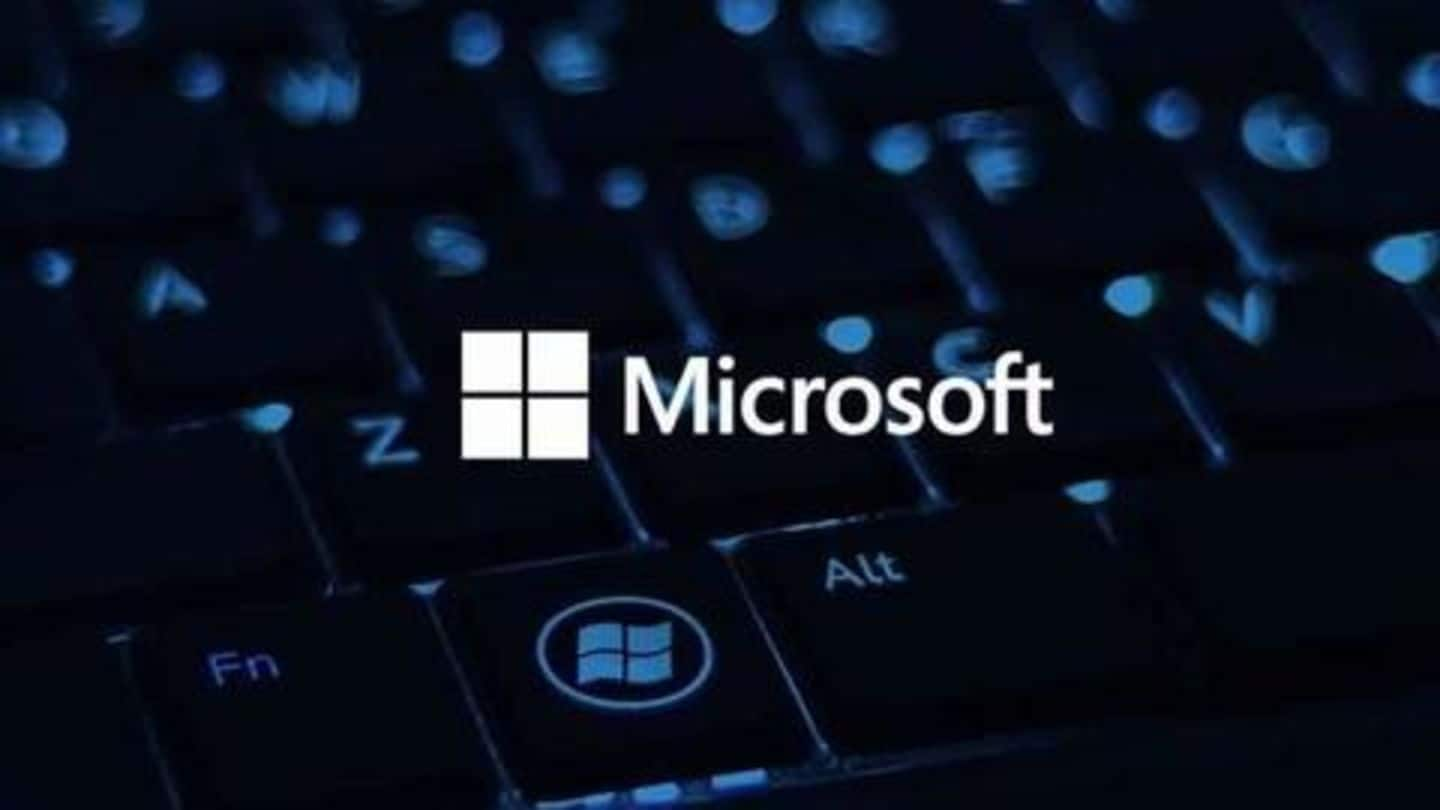 The problem of Microsoft releasing botched Windows 10 updates isn't coming to an end. Just recently, a stable release from the company broke Bluetooth audio connection for several users. And now, in another related case, an update has hit performance and search functions for many. Here's all about the issue and its possible fix.
Windows 10 cumulative update boosting CPU usage
The latest cumulative update for Windows 10 1903 - KB4512941 - promises to fix a number of bugs, but according to users who installed the release, it has also marred the performance of their PCs. They say that the update has increased their machine's CPU usage by as much as 40%, which not just slows down programs but also affects battery life significantly.
Usage increased by Cortana, but that's not the only problem
Going by the complaints on social media and Microsoft's Feedback Hub, the spike in usage ties to an issue with Microsoft's digital assistant Cortana and a resource called SearchUI. But, this wasn't the only issue; several users also claimed that the same update has also broken the search function of Windows, keeping them from looking up for files, folders, programs.
Here's what one user dealing with broken search said
"I updated to Windows 10 1903 version just now and all of a sudden my search function has stopped working," a user noted. "When I now type something in the search bar nothing will come up and its [sic] now just a black screen."
Frustratingly, Microsoft was informed about some of these issues
While the search issue is minor, the CPU problem is pretty terrible and should have been addressed before pushing the public update. Microsoft's official page for KB4512941 says that there are no known issues in the release, but Insiders who beta-tested it claim they had reported the CPU issue even before it was released. Now, this seems to indicate that Microsoft ignored those reports.
As this update is buggy, we don't recommend installing it, at least not until Microsoft releases a patched version. But, in case you've installed KB4512941 and are suffering from problems associated with it, we suggest to uninstall the update. To do this, head over to Settings > Updates & Security > View Update History > Uninstall updates, select the buggy update, and hit uninstall.