Ghana's first satellite, GhanaSat-1 is now orbiting Earth
Ghana's first satellite, GhanaSat-1 is now orbiting Earth
Written by
Anish Chakraborty
Aug 08, 2017, 07:05 am
2 min read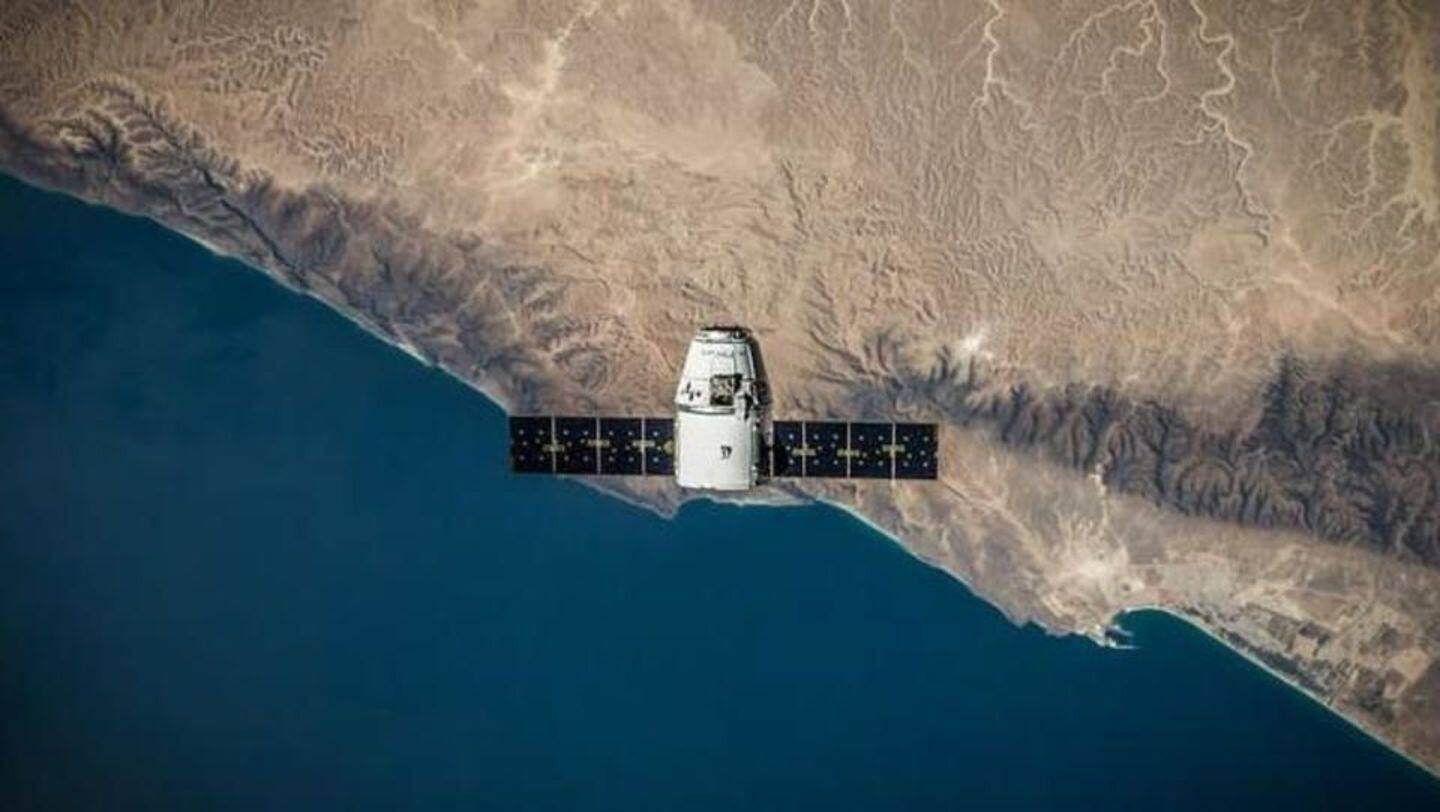 Ghana's first satellite GhanaSat-1, built by a Ghanaian engineering team at All Nations University, is now operational. It was made possible with a little help from others but it's still a significant achievement. A SpaceX rocket delivered it to NASA's International Space Station and it's now revolving around the orbit, said Richard Damoah, a Ghanaian professor and assistant research scientist at NASA. Here's more.
A big step for the country
GhanaSat-1 will perform two missions. The first will be to do a detailed monitoring of the coastlines of Ghana and the second, as Damoah informed TechCrunch, is that they "want to use it to integrate satellite technology into high school curriculum." It'll be sending signals to All Nations University's Space Systems and Technology Laboratory, where it was developed. It's a proud moment for Ghana.
A little help from friends
This joyousness was tad marred by the fact that although Ghana's President Nana Akufo-Addo congratulated the team for the launch, the mission didn't receive any official government support from the country. It was Japan's national space agency, JAXA, which helped them by providing resources and training needed, to develop the satellite. However, Africa, in recent years, has been taking avid interest in space exploration.
Africa's interest in space exploration
Elsie Kanza, Head of Africa at the World Economic Forum noted that several African nations, such as South Africa, Nigeria, Kenya, and Ethiopia, now have their own space agencies. Nigeria has already launched its first CubeSat and Angola is planning one in the coming year. Pan-African efforts, like African Union's African Space Policy and Strategy initiative, are also being taken to aid its efforts.
GhanaSat-2 is in the making
Damoh believes that this GhanaSat-1 deployment would finally prompt the Ghanaian government to take notice and provide resources for the second satellite project that they are working on, at the moment. He noted that, finally, they have the President and the cabinet by their side. The GhanaSat-2 will have high-resolution cameras and would be able to monitor illegal mining, water use, and other issues.