Xbox Live suffers global outage, now restored
Xbox Live suffers global outage, now restored
Written by
Shubham Sharma
Mar 16, 2020, 11:29 am
2 min read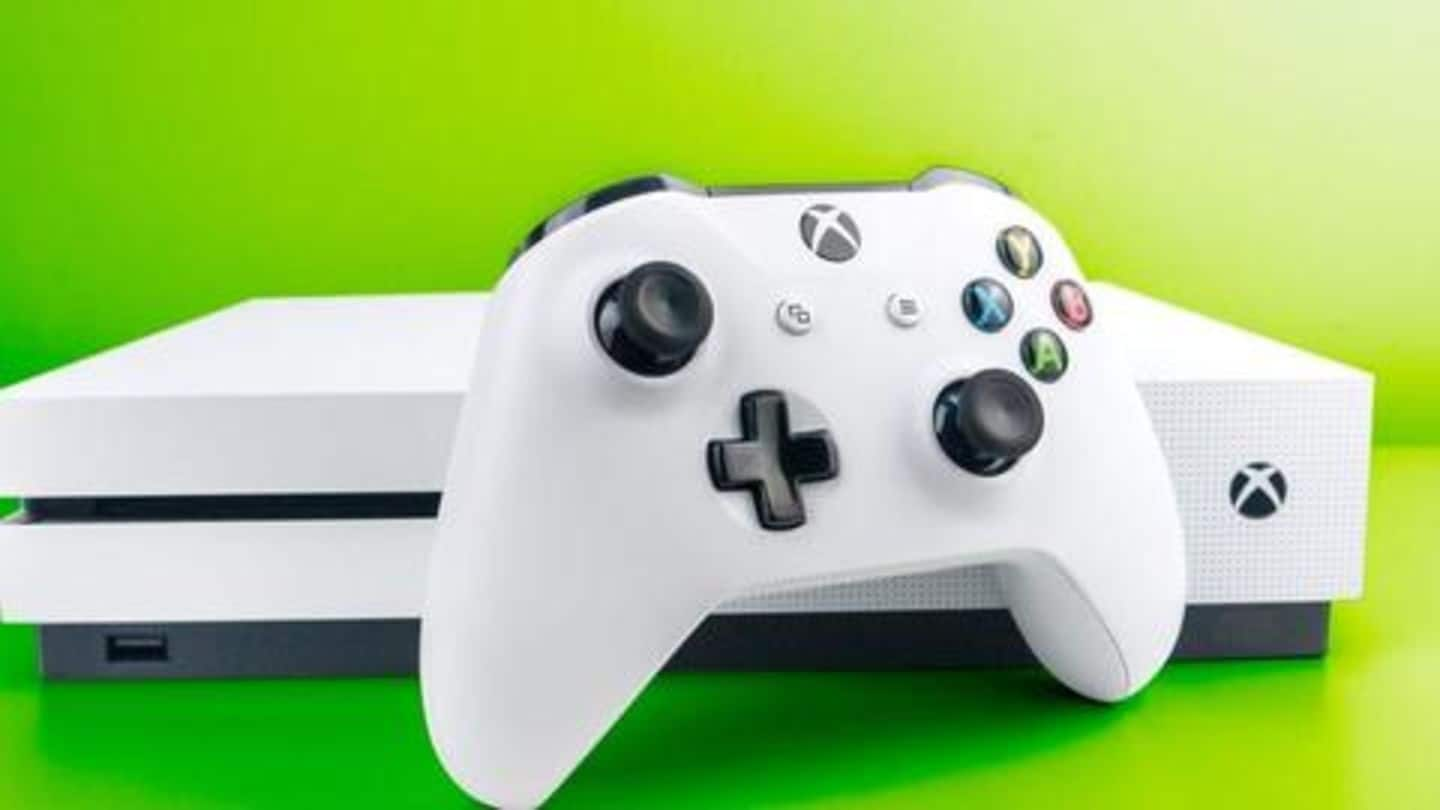 Microsoft's Xbox Live gaming network went offline for the second time in seven days. The service remained down for more than two hours, keeping users around the world from accessing their favorite titles and other content. It made their social distancing even more difficult than it was supposed to be in the first place. Here's what went down.
Outage preventing access to Xbox Live
Going by the complaints on Twitter and Xbox forums, the outage started at around 2:30 am IST when Xbox Live began throwing errors to users in different parts of the world. The problem mainly revolved around users not being able to log into service on their Xbox consoles, which is necessary for playing games online or accessing other content.
Support status site also went down
Along with the Xbox Live network, the status website designed for it also went down during the outage. On being opened, the page just displayed the Xbox logo with a churning circle, leaving users no way to know whether it's an issue from their end or the Xbox service is down. This led to a flurry of complaints online.
Microsoft immediately acknowledged the problem, began investigating it
As soon as Xbox Live issues started surfacing, the support team for the network acknowledged the glitch and confirmed that they were looking into it. "We understand some users may be experiencing errors with sign in or matching making on Xbox Live, and are currently investigating," Xbox Support said in a tweet urging the public to check back for details.
Users said the downtime is making 'self-quarantine' difficult
I've been waiting for hours, quarantine not so fun atm

— Ken (@KvSqueezy) March 15, 2020
After two hours, the issues were resolved
The company worked on the issue and brought both Xbox Live and its status page online in a little more than two hours. At about 5:00 am IST, the company tweeted out that "Players should once again be able to sign in and access Xbox Live services normally." The status page also showed all the services as fully restored.