Xiaomi may launch a phone featuring a whopping 256MP camera
Last updated on
Jan 14, 2020, 07:04 pm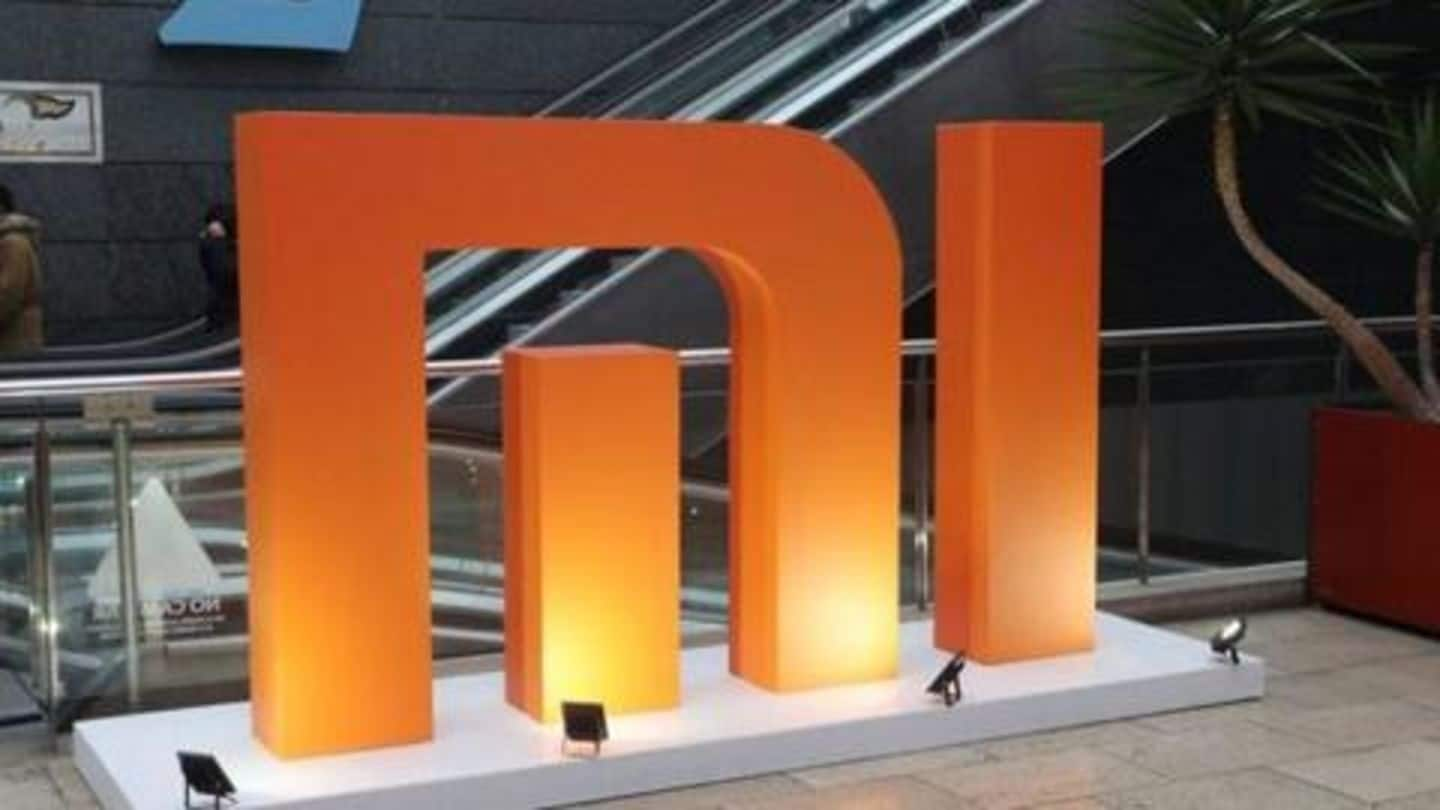 Even though megapixels don't always guarantee better images, OEMs are racing to pump as many of them as possible into their devices. Yes, after the brief domination of 64MP and 108MP cameras, another big megapixel bump appears to be on the way, thanks to what could be a Xiaomi phone hosting a 256MP shooter. Here's all you need to know about it.
Phone with 256MP camera spotted in the wild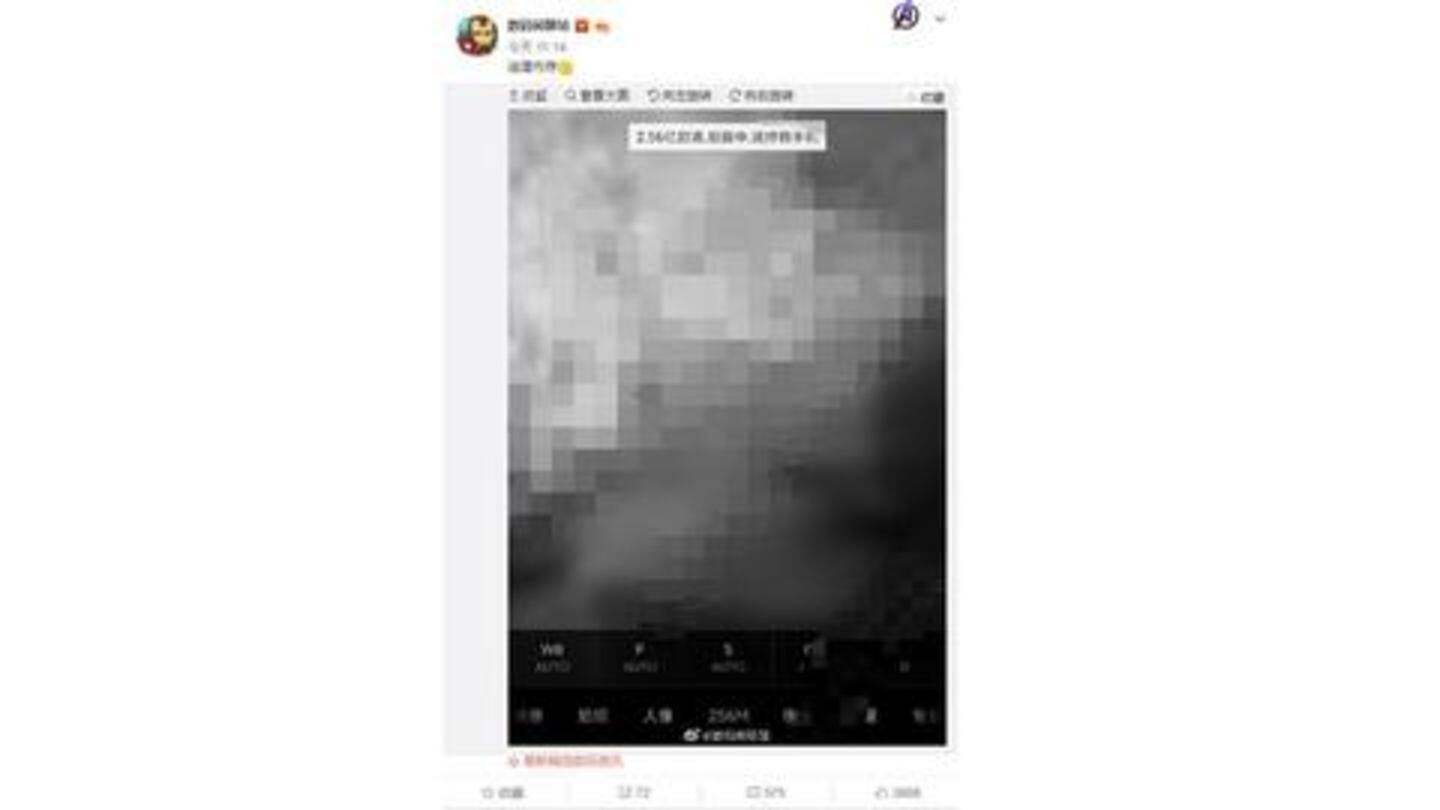 Though Xiaomi hasn't announced the plan to launch a 256MP phone, a tipster, who goes by the name Digital Chat Station, has discovered one such device in the wild. They recently shared a screenshot showing the viewfinder of a device with the 256MP camera. They didn't identify the device but the camera UI seen in the image indicates this might be a Xiaomi phone.
Many details remain unclear at this stage
While rumors indicate Xiaomi is building this 256MP phone, many important details about the device still remain unclear. For instance, we don't know if the smartphone will actually host a 256MP camera or it will just upscale 64MP images to 256MP using software mastery. In the past, several companies have used the software upscaling trick to boost the resolution of images.
This tipster had previously hinted 256MP camera's development
Interestingly, this isn't the first time this tipster has spoken about a 256MP smartphone camera. Previously, in a post on Weibo, Digital Chat Station had teased that a component supplier is developing a 256MP image sensor. It isn't yet clear if this supplier is Sony or someone else but this, and the latest development, clearly indicate 256MP camera phones could soon become a thing.
No word on availability of this phone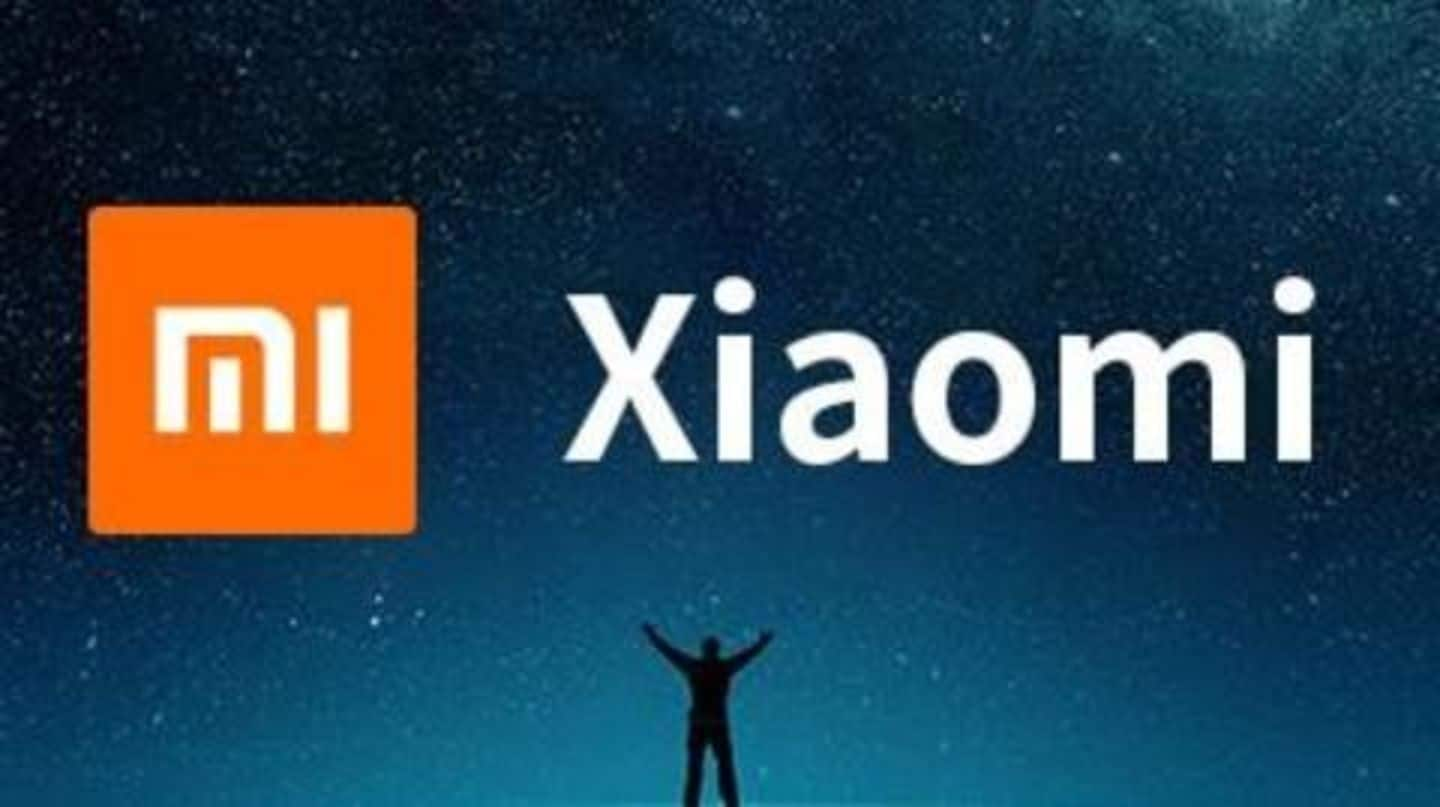 With just a handful of leaks, there is no saying when or if the 256MP camera phone will become officially available in the market. However, if that happens, it will be interesting to see how valuable the additional megapixels would prove, especially against flagship-grade phones like Samsung Galaxy S11+, which is expected to ship with the company's 108MP ISOCELL Bright HMX sensor.