#HackAlert: Using ACT broadband? Change your Wi-Fi router's password immediately
#HackAlert: Using ACT broadband? Change your Wi-Fi router's password immediately
Jan 09, 2020, 06:10 pm
3 min read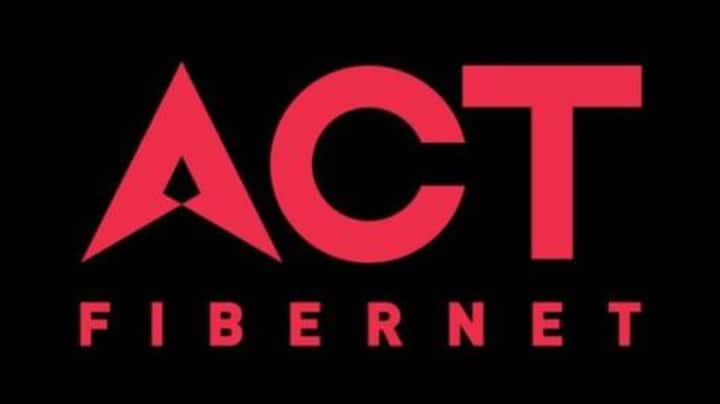 If you are using ACT Broadband, India's third-largest broadband service provider, it is recommended to change the password of your Wi-Fi router immediately. A report from HuffPost India has revealed that a critical security flaw exists in ACT issued routers, one that could allow anyone from the open internet to hijack and take over your connection completely. Here's all about it.
Routers hardcoded with same default password
While investigating ACT, independent security researcher Karan Saini found that a majority of Wi-Fi routers issued by the broadband company come with the same hardcoded default password. The questionable hardware setup choice opens a way for threat actors to hijack the routers with unchanged passwords and take complete control of their owners' internet connection and activity, the researcher emphasized.
Hacking router could compromise a lot of information
A router, as many already know, is the central hub through which all wireless internet activity of users - be it on phone or laptop - passes. Now, if a user continues to use their router with the vulnerable default password, a hacker could log into ACT's router management portal and easily block websites, steal ACT login credentials or monitor the passing internet traffic.
Plus, attacker could use your broadband connection
"Once compromised, an attacker can [log in to target's ACT account] and configure their existing ACT Fibernet connection to instead use someone else's credentials," Saini said, adding that "this would allow an attacker to perform a DoS, and/or exhaust the FUP on the victim's connection."
Even accessing default router passwords isn't that difficult
Saini says that the default password is common to thousands of ACT routers and, according to researchers at Ben-Gurion University, companies tend to list them online, which makes discovering them pretty easy. So, in essence, your router - and the internet connection associated with it - will remain at the risk of hacking unless the default password of the device is changed.
ACT has acknowledged the security flaw
Saini says that over 52,000 ACT routers are publicly accessible on the internet and many of these could be using the same default password. ACT, however, claims that the problem affected a small subset of its customers and has now been fixed. "We had... identified a security gap on select router models that could potentially expose these routers to unauthorized access," the company said.
Password changes in progress, ACT says
The issue affected a "small segment of our customers who had not primarily changed their default router password and the same had been rectified a few days ago," ACT stated. "We have also implemented customer education and outreach to assist affected customers change their passwords."