YouTube likely to launch TikTok competitor 'Shorts'
YouTube likely to launch TikTok competitor 'Shorts'
Written by
Shubham Sharma
Apr 02, 2020, 01:42 pm
2 min read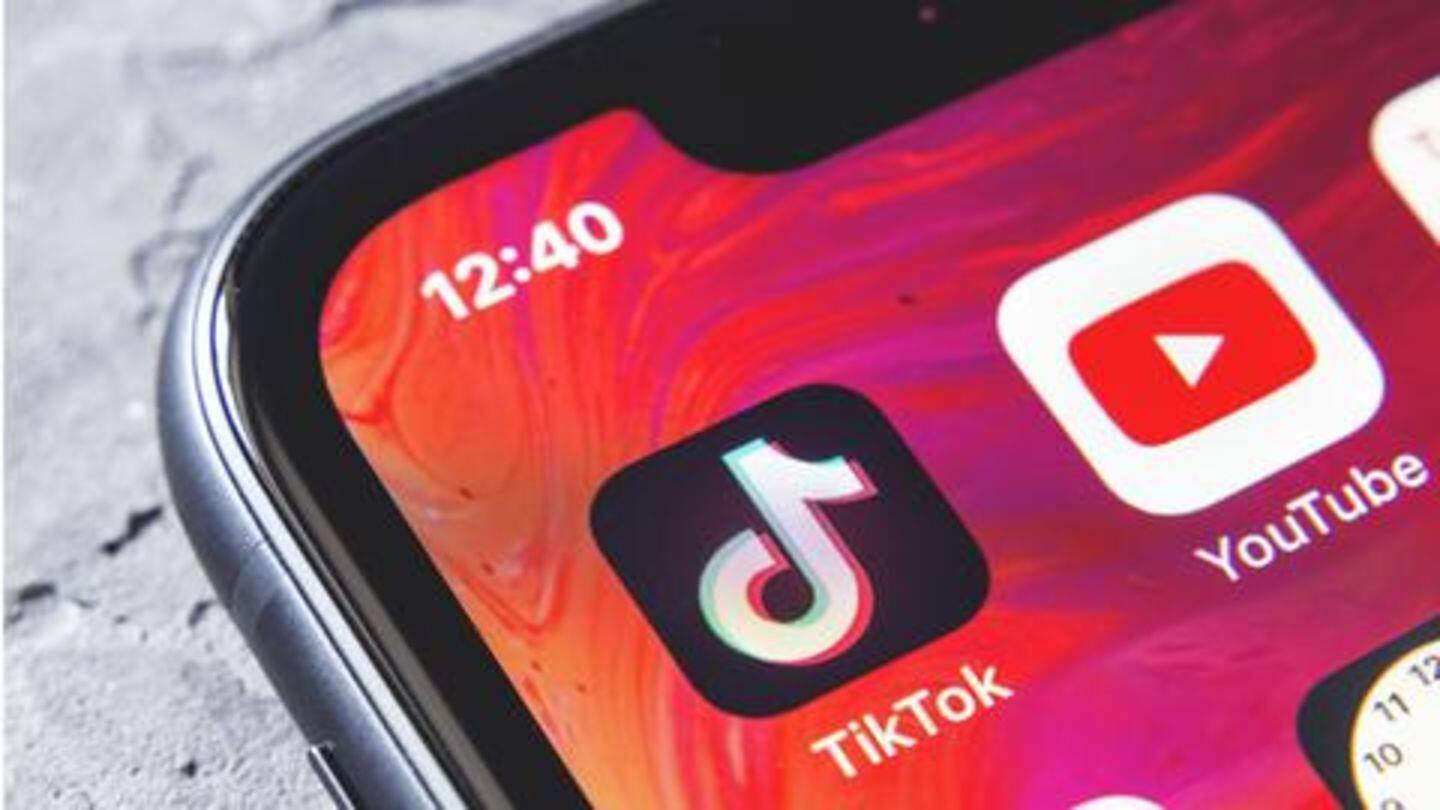 YouTube, the biggest video sharing platform in the world, is looking to take on the popular new kid on the block - TikTok. The Google-owned company, according to a report from The Information, is developing a product called Shorts to let you create and share engaging short-form videos, which has long been the USP of the Chinese app. Here's all about it.
YouTube's Shorts and its working
Set to launch as part of the main YouTube app, Shorts will let you create and share a few seconds-long videos to a dedicated feed of similar clips. The sharing and viewing process will be similar to that of TikTok, and you will also get plenty of music, which the company has already licensed for YouTube Music, to add to the clips.
Launch possible by the end of 2020
While there is no word on how Shorts will look like or if it will offer any new features to distinguish itself from TikTok, the launch of the feature appears imminent. According to The Information's sources, who are familiar with the development, Shorts might debut by the end of this year. The timeline shows how desperate YouTube is to take on the Chinese app.
When contacted by Engadget, a spokesperson for YouTube declined to comment on the development of Shorts. However, seeing the company working on something like this isn't completely surprising, especially considering TikTok's potential to lure YouTube viewers with its minute-long clips and tutorials. The content format has caught on really well, leading to 125% growth for TikTok over the last two years.
This won't be the first popular feature imitated by YouTube
Even though questions remain over the possible launch of Shorts, this won't be the first time YouTube is going after a trending feature. The service had recently launched Snapchat- and Instagram-like video Stories to serve its more than 2 billion users. To note, social media giant Facebook has also launched a TikTok competitor, dubbed Lasso, and is currently testing it with users in Brazil.