India set up title clash with Iran
India set up title clash with Iran
Oct 22, 2016, 11:28 am
2 min read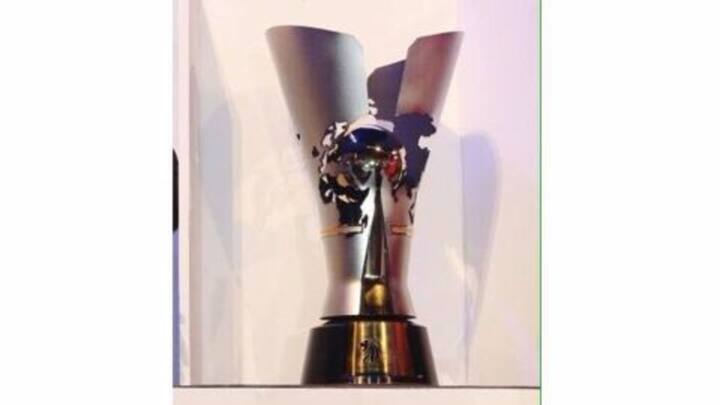 After defeating Thailand in the second semi-final match of the 2016 Kabaddi World Cup, India will meet Iran in the final clash of the tournament. It will be the third consecutive time that the two Asian giants will lock horns in the world cup finals, with India having won both the times. The finals will be played today at 7:45 PM
After the group stages, four teams - Iran, Korea, India and Thailand, qualified for the semis stage. While Iran met Korea in the first semi-final match, Thailand had the challenge of India in the second semi-finals.
Iran won nail-biting thriller to reach the finals
In the first semi-final, Iran reached finals after registering a victory over a fighting Korea in a roller coaster of a match. The match started slow with raiders from both the sides taking minimal risks, leading to a low scoring game. After a 13-11 lead by the end of first half, the Koreans could not continue their lead and Iran won the match 28-22.
India trounced timid Thailand in second semi-final match
India continued their dominant performance as they beat Thailand by margin of 73-20 in the second semi-final match. Ajay Thakur and Pradeep Narwal proved catalyst in India's win after they got 11 and 14 raid points respectively. The young Thai team had a near perfect record on the way to the semis, but their lack of experience gave an edge to mighty India.
Korea, Thailand exit with heads high
Even though both the teams lost in the semis, Korea and Thailand have earned respect from the audience. The Koreans were the only team who won all the group matches in the tournament, while Thailand was the youngest team of the world cup.