#Convicted: These wrestlers committed crimes in real life
#Convicted: These wrestlers committed crimes in real life
Aug 26, 2018, 02:34 pm
3 min read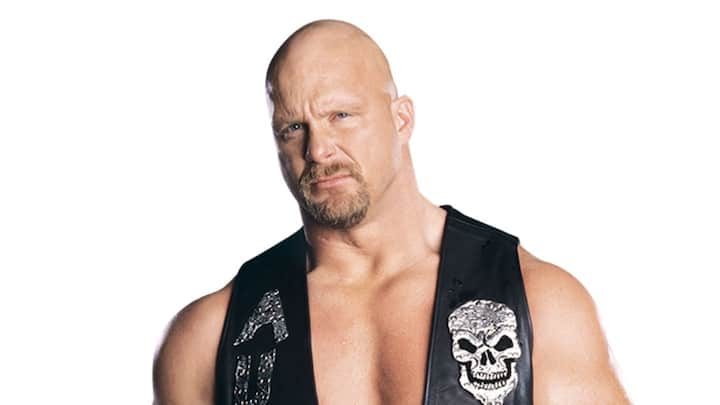 Professional wrestling might seem a glamorous business, but sometimes under the glitz and glory, lie dark truths which come as a shock to the fans. Many iconic wrestlers, including some 'Hall of Fame' inductees, have committed crimes ranging from domestic violence to rape and murder. Here we bring you a list of 5 wrestlers who committed unforgivable crimes.
The Rattlesnake has been accused of domestic violence
Stone Cold Steve Austin might be the most popular WWE wrestler ever, but off the ring, he is not a great hero. The Texas Rattlesnake has, on two occasions, been accused of physical torture by his former girlfriend Tess Broussard and former wife Debra. People close to him have also revealed that he is quite a racist in his personal life.
Ion Croitoru had committed some grave crimes
Croitoru was quite the gifted wrestler, who even defeated Jerry 'The King' Lawler and won the heavyweight championship. He was a part of WWE, as well as a host of other wrestling promotions, where he proved his mettle as a wrestler. However, off the field, he was a hardcore criminal, having murdered a lawyer and her spouse on top of bombing a police station.
The tragic end of Chris Benoit
Chris Benoit was one of the best WWE wrestlers of his time. He could have carved out an enviable legacy for himself if his life did not end the way it did. Benoit was a 2-time World Champion. However, in 2007, he took the lives of his wife and son before committing suicide. Autopsy reports, later, revealed that he was suffering from advanced dementia.
Scott Hall has been arrested several times
Scott Hall has had an significant wrestling career, where he was a part of the famous NWO at World Championship Wrestling. He also performed successfully as Razor Ramon. In 1983, the wrestler was arrested on second-degree murder charges but was acquitted because he had acted in self-defense. He was arrested on other occasions on charges of drugs and assault, the latest being in 2010.
This pathetic individual has no place inside a wrestling ring
Buck Zumhofe started his career at the American Wrestling Association and was even crowned lightweight world champion thrice. However, his life of crime overshadows his wrestling achievements. On numerous occasions, he was charged with pedophilia, with him having sexually assaulted more than 12 minors including his own daughter over the years. In 2014, Zumhofe was jailed for 25 years for his sexual misconducts charges.