Ahmed Shehzad fails dope test, suspended by PCB
Ahmed Shehzad fails dope test, suspended by PCB
Jul 12, 2018, 07:12 pm
2 min read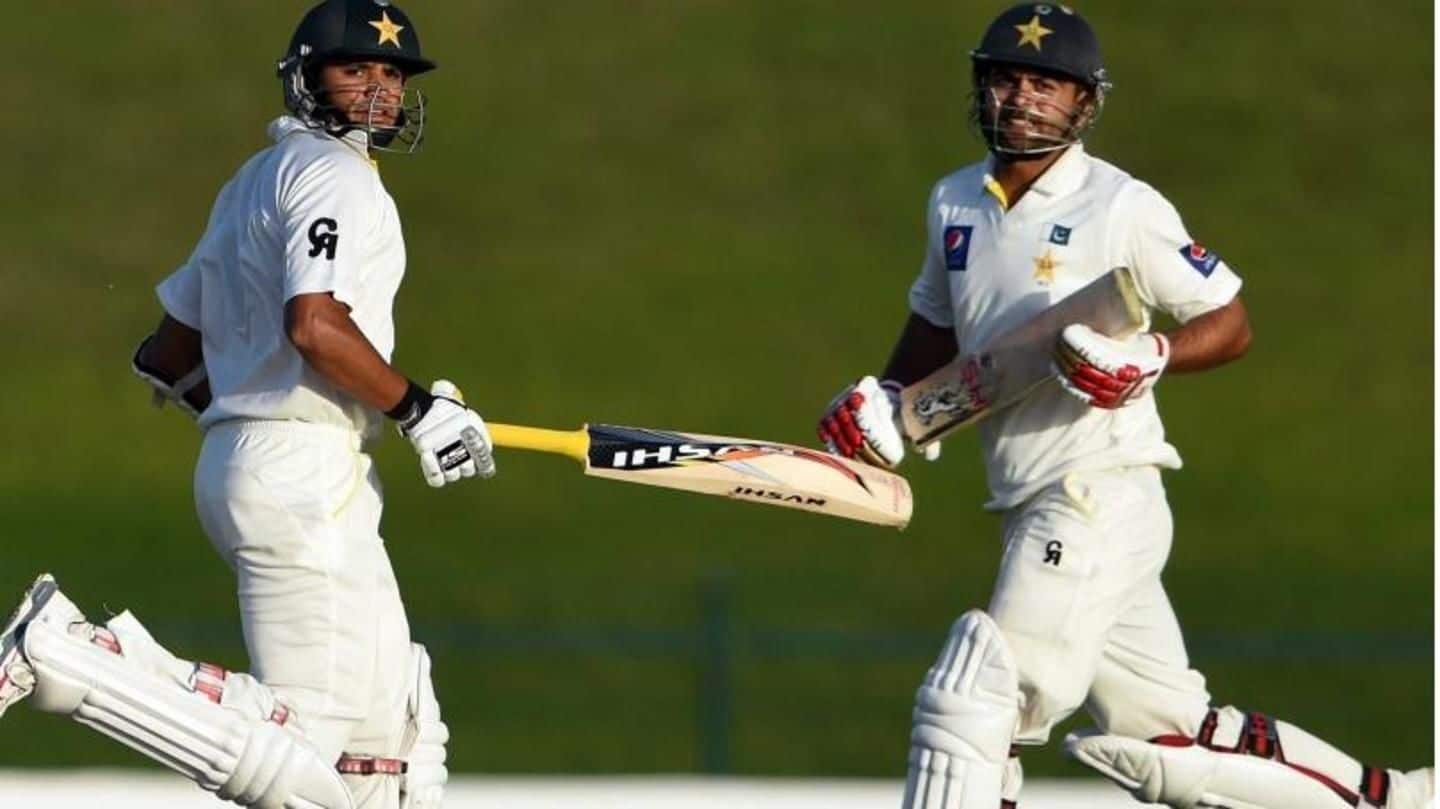 The Pakistan Cricket Board has provisionally suspended batsman Ahmed Shehzad after he failed a dope test while playing in a domestic league in April-May, this year. Notably, traces of marijuana were found in his urine sample, clearing violating the ICC Anti-Doping Code. The batsman had made his T20I as well as ODI debut in 2009 against Australia. Here's more!
Official statement by Pakistan Cricket Board
The official statement by the domestic board stated that Shehzad has been provisionally suspended, pending the outcome of the charges. The Independent Review Board has, in its report, concluded that traces of marijuana were found in his sample. Shehzad has time until July 18 to decide whether he wants his sample B to be tested.
Shehzad can face a ban upto 2-years
Till now, the Pakistani batsman has not made any official statement in this regard. However, if proven guilty, he can face a ban from all PCB's tournaments and teams for a period of two years. Notably, he is not the first Pakistan player to fail a dope test in recent times. In 2016, Yasir Shah was banned by the ICC for violating the code.
Other major cricketers who have faced similar charges
Upul Tharanga: After the World Cup 2011 semi-final against New Zealand, the Sri Lankan international tested positive for glucocorticosteroids. He was banned for 3 months. Mohammad Asif: He tested positive for nandrolone, a performance-enhancing substance, along with Shoaib Akhtar, in 2006. Shane Warne: The legendary leg-spinner was suspended for a year when he tested positive for a banned diuretic in 2003.