Wasim Akram terms Pakistan 'Brazil' of cricket
Wasim Akram terms Pakistan 'Brazil' of cricket
Apr 05, 2020, 06:54 pm
2 min read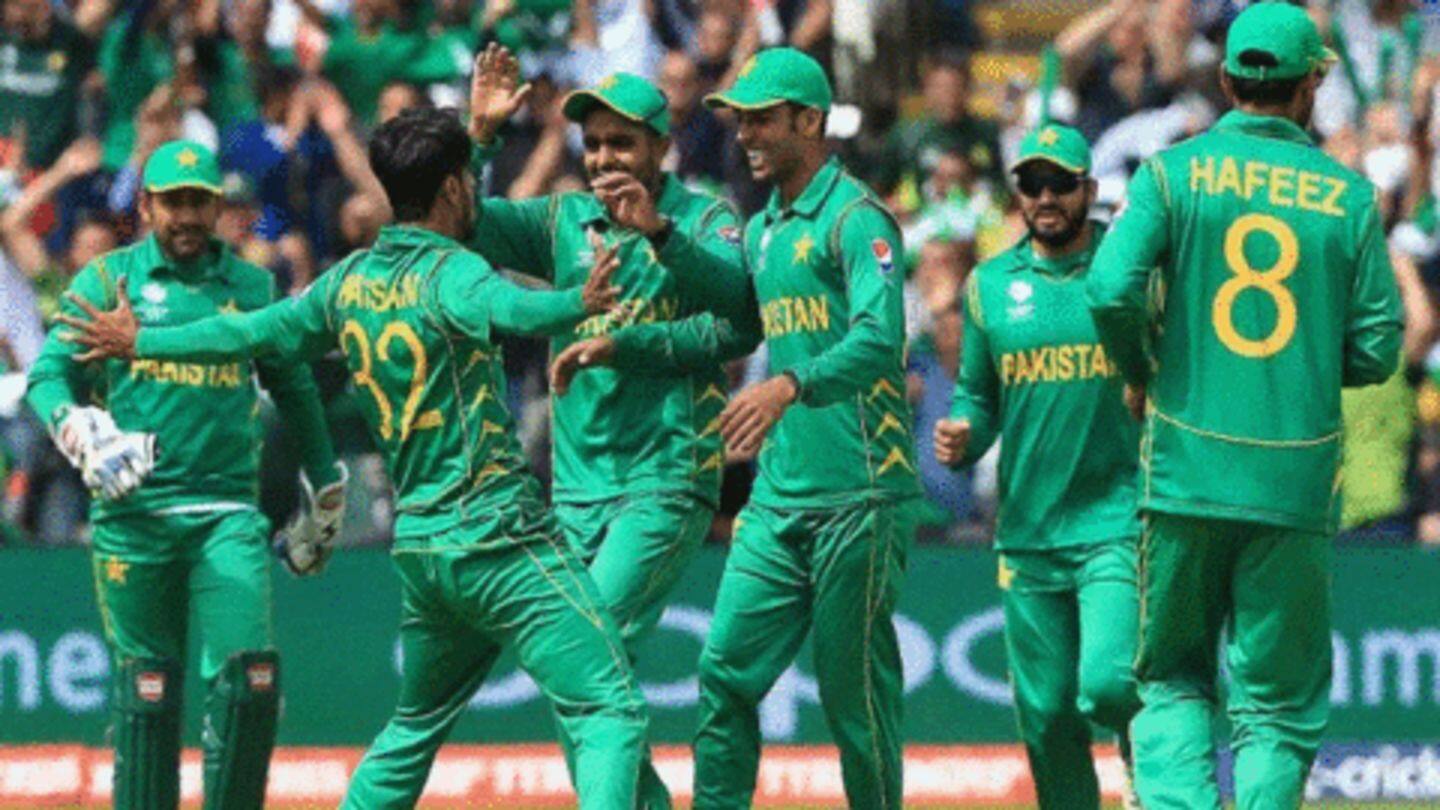 Veteran bowler Wasim Akram believes Pakistan is the "Brazil" of cricket in terms of talent. Akram's comments cam after former Australia batsman Dean Jones hailed Pakistan for the pool of fast bowlers. During a conversation on Youtube, Jones also recalled the 1992 World Cup when Pakistan reached the pinnacle and lifted the prestigious trophy under Imran Khan. Here is more.
Pakistan have to preserve the talent
"You're (Pakistan) the talent factory. We in Australia always used to say that Pakistan have so much talent, it's just the matter of how you harness it," Jones said. Akram replied, "Raw talent! It's like Brazil of cricket."
Akram compared Pakistan with Brazil
Brazil are known as the powerhouse of football, having won the World Cup a record five times. A number of legends including Ronaldinho and Neymar rose to prominence from the streets of Brazil. Besides, Pakistan are renowned for producing high-class seamers in every era. Notwithstanding Pakistan cricket has been on the down slide across formats, owing to the inconsistency.
Pakistan fast bowlers have a terrific attitude, feels Jones
Jones highlighted the unabashed demeanour of Pakistan fast bowlers, naming quite a few of them. He said, "Pakistanis bring different techniques to international cricket, different attitude of fast bowlers like yourself (Wasim) and Waqar (Younis), Shoaib (Akhtar), and of course Abdul (Qadir) and Mushi (Mushtaq Ahmed). Even these great bowlers that are coming through are great," added Jones.
Jones highlights the importance of Imran Khan
Winding back the clock, Jones described how Imran Khan led Pakistan their first ever World Cup title. Pakistan beat England by 22 runs to win the final. "It started to turn big time in the late 80s when Imran took over, when you rip England apart in front of a 100 thousand people at MCG (in 1992) was amazing," said Jones.