#KnowYourTeam: All about the Red and Gold Brigade: East Bengal
#KnowYourTeam: All about the Red and Gold Brigade: East Bengal
Jan 26, 2019, 08:29 pm
2 min read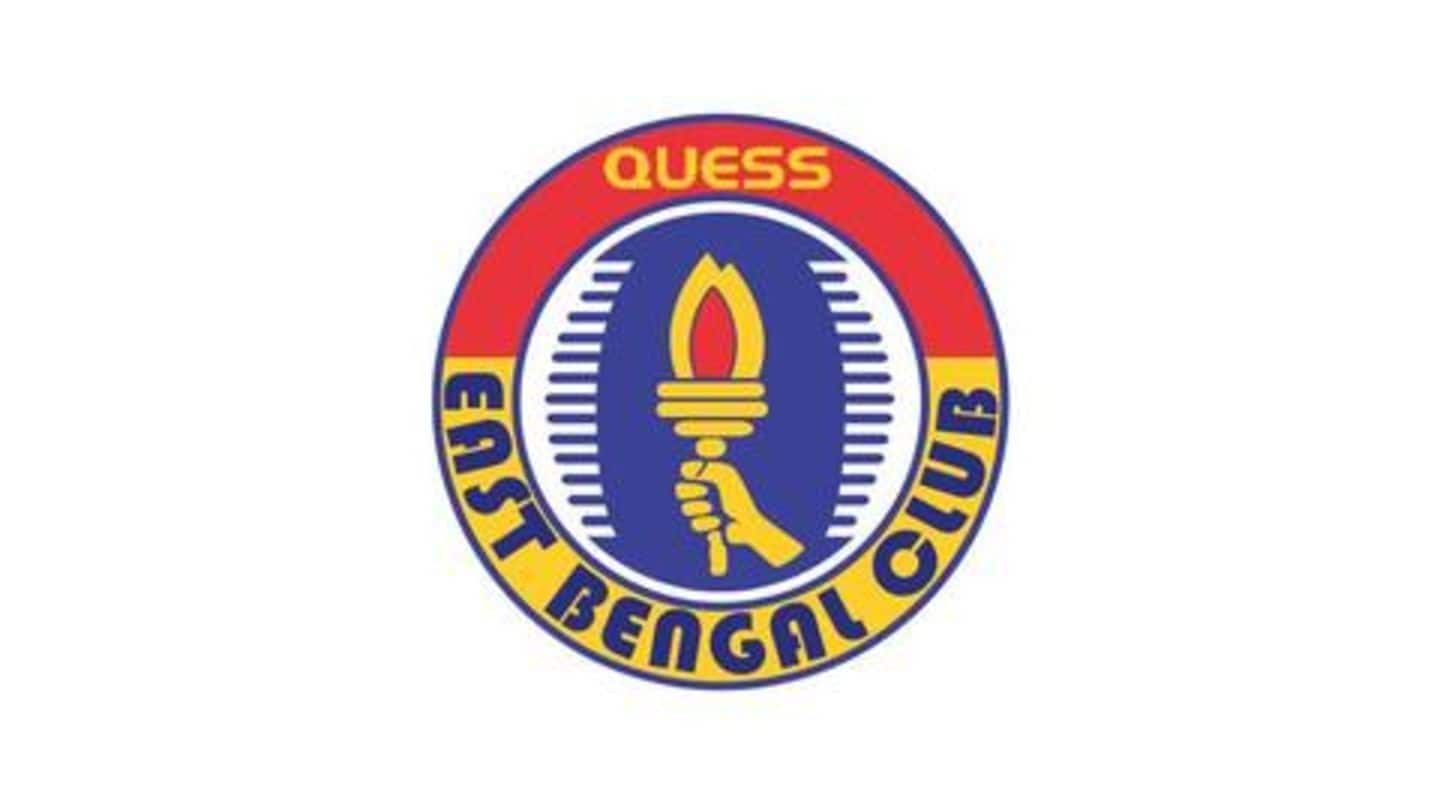 East Bengal is one of the biggest football clubs in India, and has made a huge contribution to Indian football history. Some of the best Indian players ever have played for this esteemed outfit, which is also one of the most decorated clubs in the country. It has one of the biggest fanbases in Asia. Here's all you need to know about East Bengal.
After a controversy in a match between Mohun Bagan and Jorabagan, the latter's vice-president decided to walk out and form a new club of his own along with certain other like-minded people, and that is how East Bengal came into being. Other co-founders were Raja Manmatha Nath Chaudhuri, Ramesh Chandra Sen, and Aurobinda Ghosh. East Bengal was founded 99 years ago, in 1920.
How did the famous torch become East Bengal's emblem?
Royal Regiment were declared the winners of the 1930 Calcutta Football League when Indian clubs boycotted the league to show their support for Mahatma Gandhi's Satyagraha movement. The authorities even decided to not promote East Bengal to the first division, which led to widespread protests where demonstrators used burning torches. This is when East Bengal decided to use a torch as their club emblem.
What honors have East Bengal won all over?
East Bengal won the ASEAN Club Championship in 2003. They've won the National Football League thrice, the Federation Cup eight times, Indian Super Cup thrice, and the Calcutta Football League a record 39 times, winning it consecutively from 2010-2017. They've also won the IFA Shield 29 times, the Durand Cup 16 times, and the Rovers Cup 10 times. They've won 130 honors in total.
Which are some of the rarest achievements of the club?
In 1951-52 the English FA declared East Bengal the Best Club in Asia. Following their AFC Club Championship victory in 2003, East Bengal became the only Indian club to win an honor on foreign soil. East Bengal have also won the CFL twice (1972 and 1991) without conceding a single goal. Among Indian teams, East Bengal boast the most appearances in AFC matches, doing so 81 times.