December 6 is special in cricket: Here's why
December 6 is special in cricket: Here's why
Dec 06, 2019, 02:41 pm
2 min read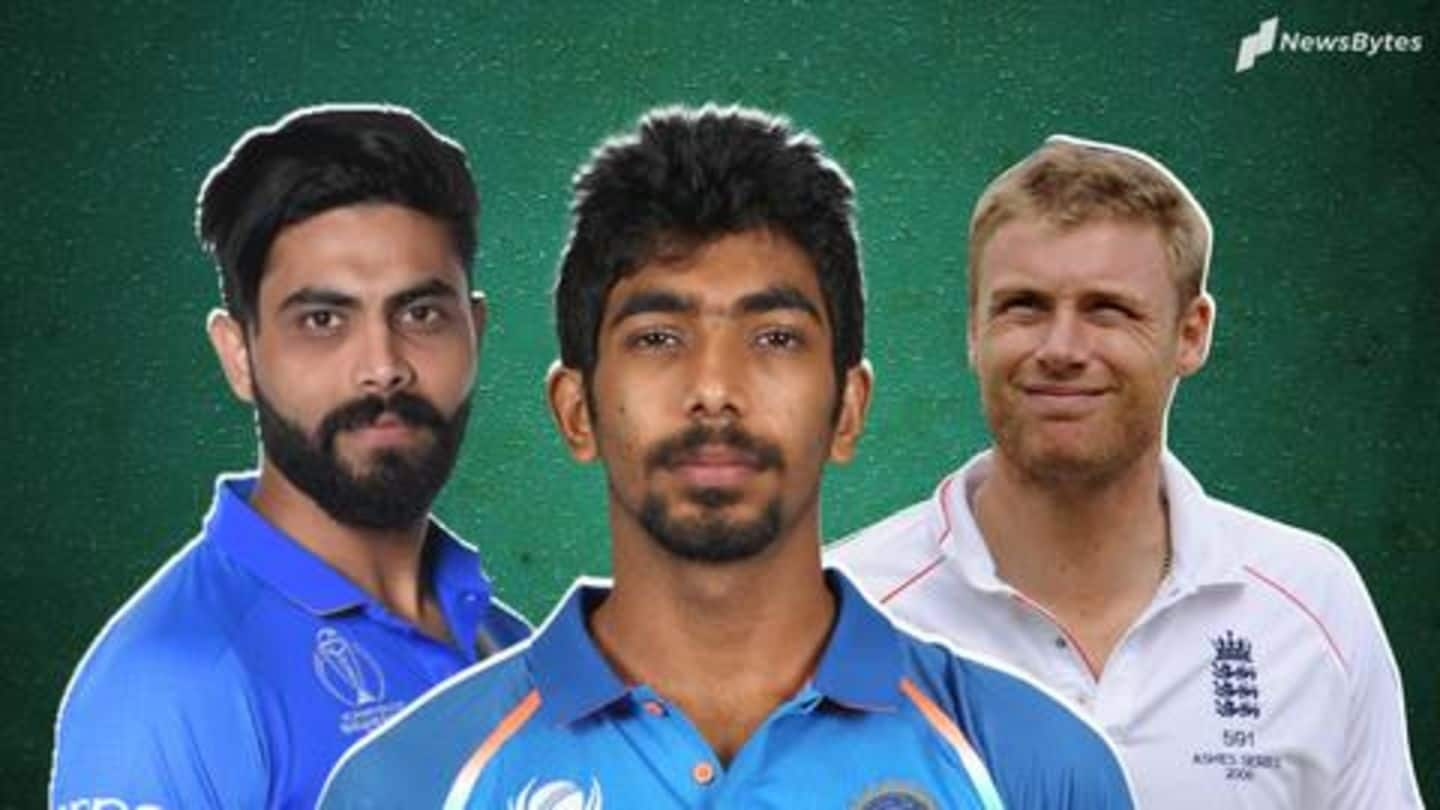 The month of December is special, with a number of top cricketers being born in this month. Interestingly, December 6 stands out, with more than 20 legendary players celebrating their birthday on this particular day. As we salute their achievements, we take a look, analyze and present the best XI of the players born on this day.
Shreyas Iyer and Cyril Washbrook headline batting line-up
Starting the batting line-up, we have the legendary English batsman Cyril Washbrook. He scored 76 First-Class centuries in a career spanning 19 years. India's rising star Shreyas Iyer was also born on December 6. He is sure to find a place in this XI. We then have Pakistan's Nasir Jamshed. India's Karun Nair too makes the list. He can handle wicket-keeping duties.
Andrew Flintoff and Ravindra Jadeja among lethal all-rounders
December 6 has given us two world-class all-rounders. Englishman Andrew Flintoff remains one of the GOATs as he can captain this XI. The other obvious choice is India's Ravindra Jadeja. We also have a Zimbabwean, Sean Ervine, who had a promising career, scoring 22 First-Class centuries. Finally, we have South African bowling all-rounder Dewald Pretorius. He had seven five-wicket hauls in First-Class.
Jasprit Bumrah too was born on December 6
India's number one bowler Jasprit Bumrah turned 26 today and with the form he is enjoying, he can seal a spot in any XI. 2007 World T20 star RP Singh would be the second pacer of this hypothetical XI. The final name on the team sheet would be Zimbabwe's Malcolm Jarvis, whose 163-wicket tally in 53 First-Class matches remains commendable.
Other cricketers who wee born on December 6
Here are other cricketers who were born on this day: Glenn Phillips (New Zealand), Rayyan Pathan (Canada), Devraj Patil (India), Ali Abbas (UAE), Peter Willey (England), Frank Hayes (England), Bukkinakere Sadashiva (India), James Pothecary (South Africa), George Street (England) and Alfred Archer (England).