April 2019: This month in the sporting world
April 2019: This month in the sporting world
Apr 01, 2019, 04:52 pm
3 min read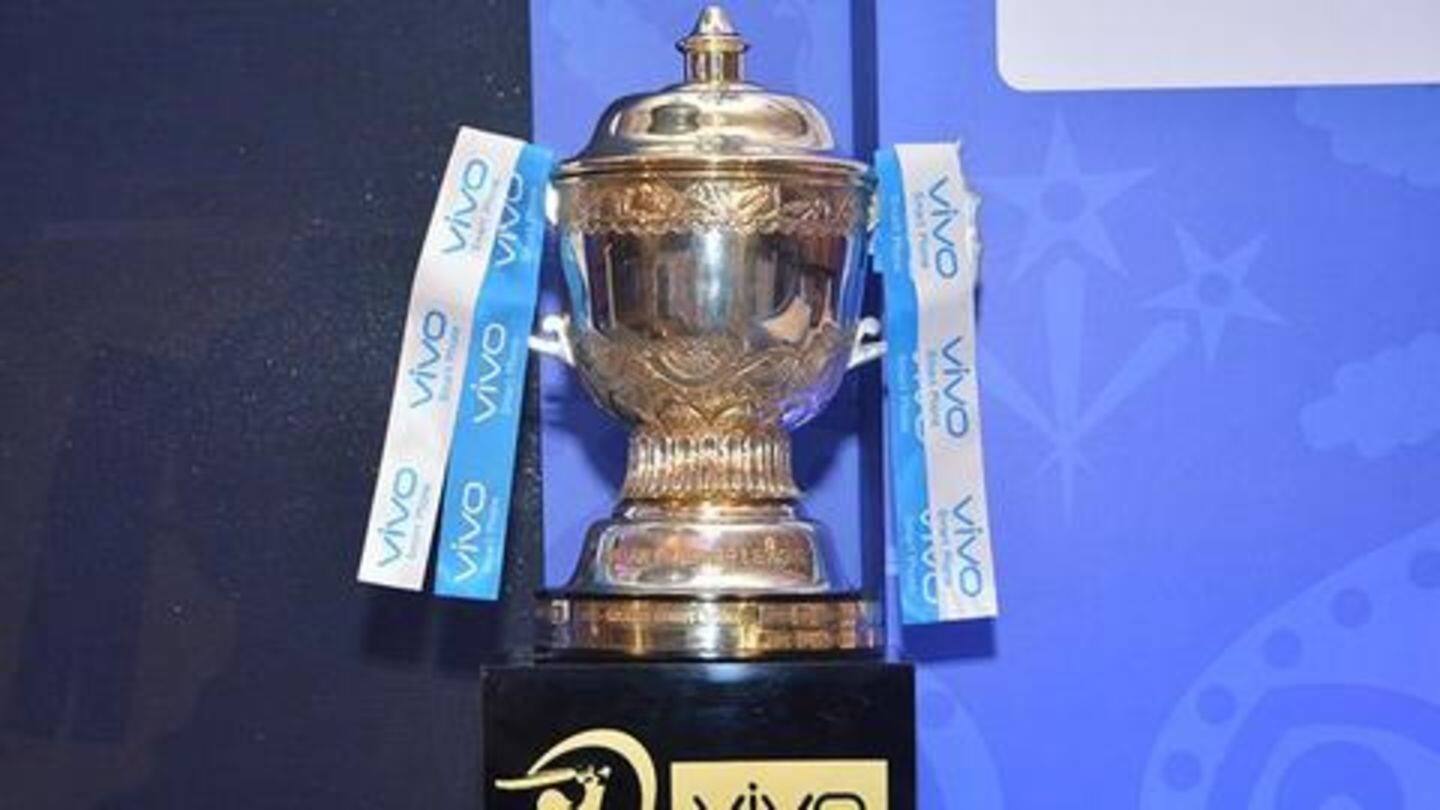 The month of April, every year, is one of the thrilling phases in the sporting world. It is during this month, most of the tournaments enter the business end of the season. At the start of April, it is almost clear in most of the leagues as to who are the favorites. Let us have a look at the sporting calendar for the month.
IPL fever to grip cricketing world
Staring with the game of cricket, the ongoing IPL has already created the much-anticipated hype and is set to continue for the entire month. Apart from the IPL, there is one international cricket tournament scheduled during the month. Zimbabwe would host United Arab Emirates from April 10 for a four-match ODI series. Further, from April 20, the ICC World Cricket League Division Two begins.
The intensity grows as football season draws to closure
The football leagues across the world are at a crucial juncture. The top leagues like EPL, La Liga, Bundesliga, Serie A and Ligue 1 are sure to develop more intensity, with the winners possibly getting decided by the end of the month. Further, the UCL will witness the quarter-finals stage. No international fixtures will be staged this month.
Monte Carlo Masters, Barcelona Open to headline the month
The tennis world witnesses the clay-court season as the preparations for next month's French Open begin. The players gear up with five ATP 250 series (Houston Open, Morocco Open, Budapest Open, Munich Open and Estoril Open). Among the headliners, Monte Carlo Masters would begin from April 14, with top players participating. Further, Barcelona Open (ATP 500) would start from April 22 onwards.
China, Azerbaijan and USA to witness Motorsport action
The world of Motorsport is set to see some thrilling racing action. The F1 department would see a couple of intense races as the Chinese GP (April 14) and Azerbaijan GP (April 28) are scheduled to take place in April. In MotoGP, USA gears up for the bikers who are set to race it out in the Circuit of the Americas on April 15.
Malaysia and Singapore gear up for shuttle sport
The shuttle sport is also driving a new wave in India, especially following the rise of a few top players from the country. In this sport, April is set to witness three big tournaments. It all starts with the Malaysia Open from April 2, followed by Singapore Open on April 9 and New Zealand Open from April 30.
WrestleMania 35 to light up pro-wrestling world
The pro-wrestling world will grip itself into the wrestling fever as the biggest show of the year, WrestleMania 35, is all set to take place on April 7. With most of the Championships on the line, along with a few interesting feuds, it would be a show to remember. Also, prior to WrestleMania, NXT Takeover: New York would be held on April 5.