Who is better overseas- Ashwin or Jadeja?
Published on
Nov 30, 2017, 12:18 pm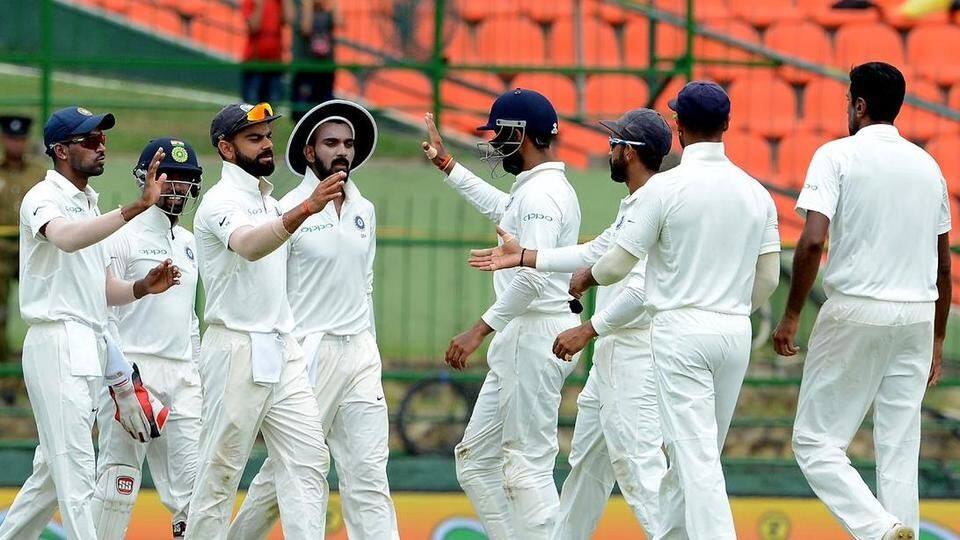 Ashwin and Jadeja have been a vital clog in India's incredible success over the last few years. In last 19 home Tests, Ashwin has 121 wickets to his name and Jadeja is not far with 99 under his belt. But with India's home season now finally coming to an end, the spin duo will be tussling for one spot in the starting XI overseas.
Ashwin and Jadeja are now Test specialists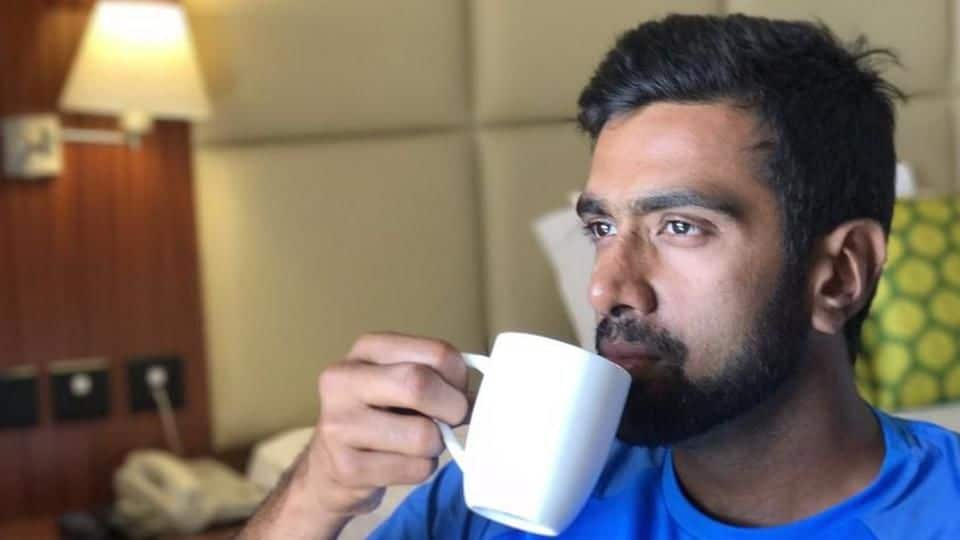 The duo began their careers as limited-overs specialist making their ODI debuts early but had to wait for a couple of years to be given the chance to play Tests. They are fantastic bowlers but have now groomed into Test specialists and hence dropped from the limited-overs squad. In fact, Sri Lanka series is the 4th consecutive snub for the duo.
Only one makes the starting XI in Cape Town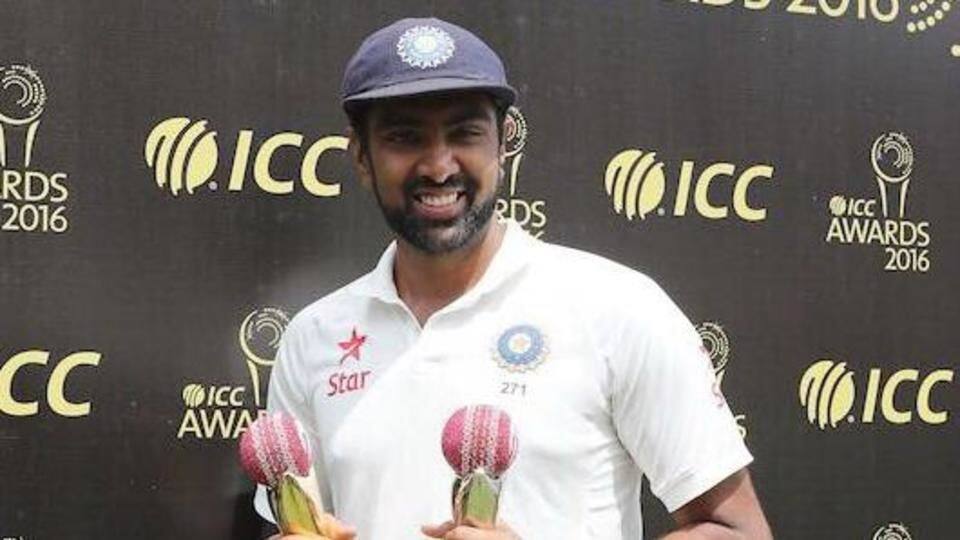 With India's away season kicking off in South Africa, genuine pool of pace bowlers is likely to make the plane to Cape Town. Throw Hardik Pandya into the mix and it makes it certain that just either Ashwin or Jadeja will play against the Proteas. In the last 5 years, Ashwin and Jadeja have played only 2 Tests in tandem outside of Asia.
Who is the better all-rounder?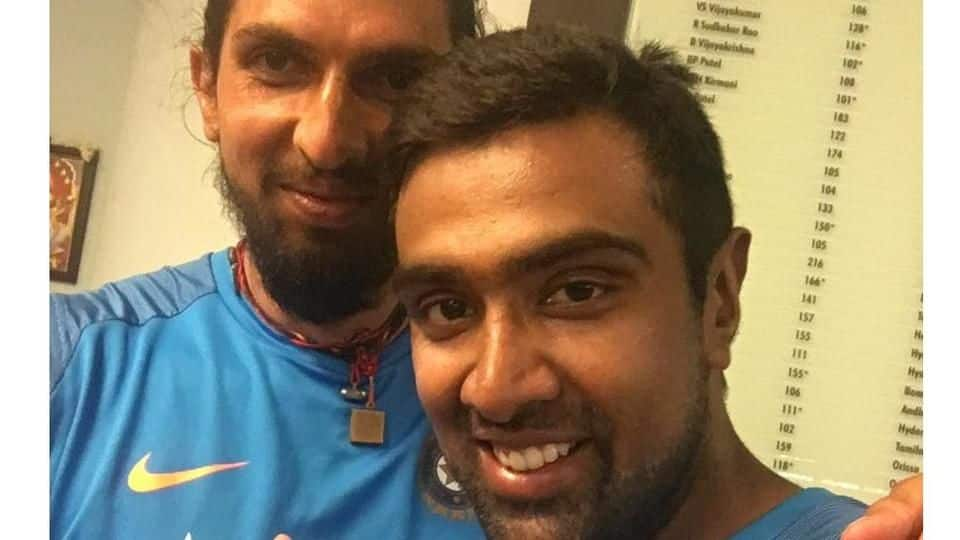 Most of us would have mistaken Jadeja to be the better all-rounder between the two. In fact, Ashwin is not only a better bowler overseas with a bowling average of 31.75, he also boasts a batting average of 32 with two hundreds to his name. Jadeja is yet to score an international hundred.
Ashwin favourite to make it to South Africa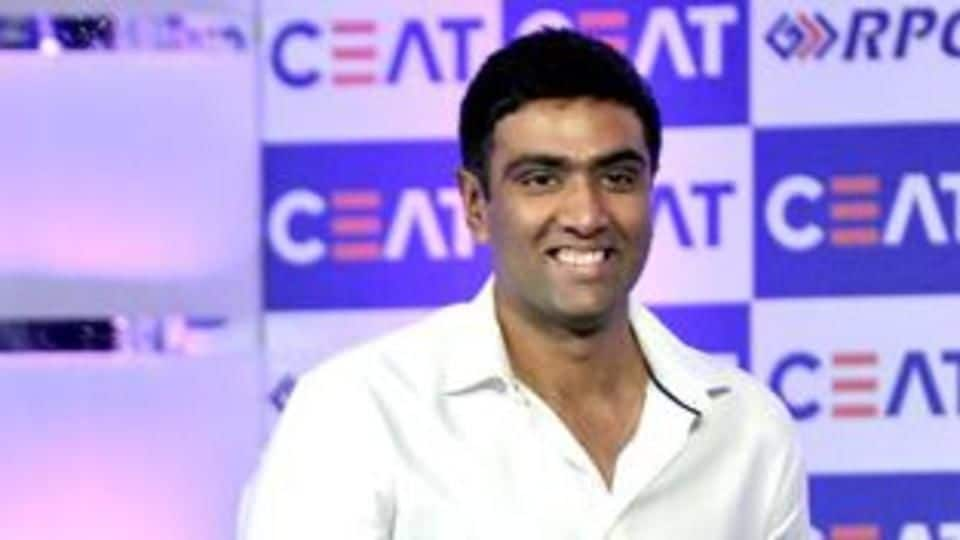 Ashwin might be better statistically, but Jadeja offers better control. He is much more economical than his team-mate and a bigger threat to left handed batsmen. However, Ashwin offers a greater variety than the Rajkot man which should tilt the selection in his favour. Ashwin is also a dependable batsman, but in the field it is Jadeja who reins supreme.
Don't rule Jadeja completely out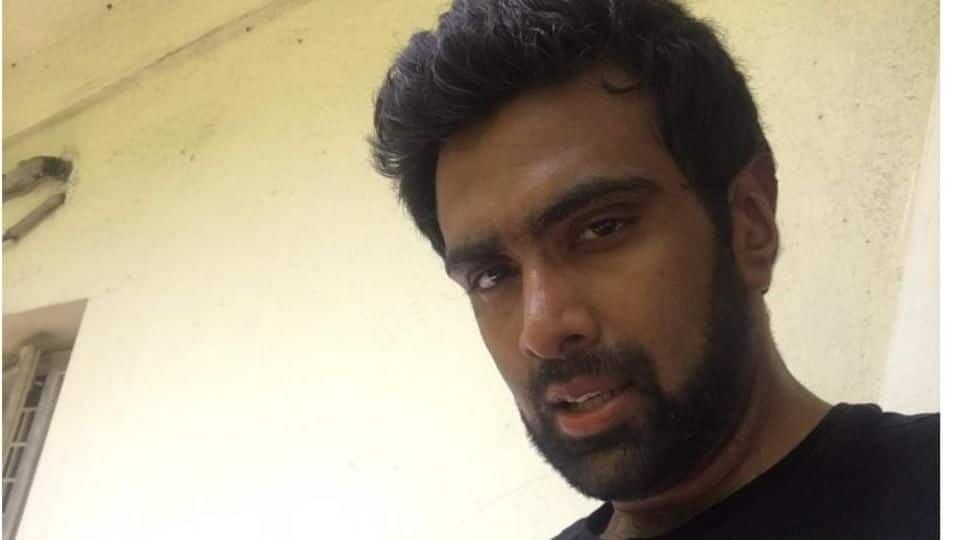 With India set to tour South Africa, England, Australia and New Zealand in the next 18 months, the debate on the selection of Ashwin or Jadeja will go on. Ashwin might be the favourite to retain his spot, but don't be surprised if Jadeja is given the nod ahead of the Tamil Nadu man in a few games.