Asia Cup 2020: PCB is waiting for BCCI's confirmation
Last updated on
Sep 30, 2019, 03:04 pm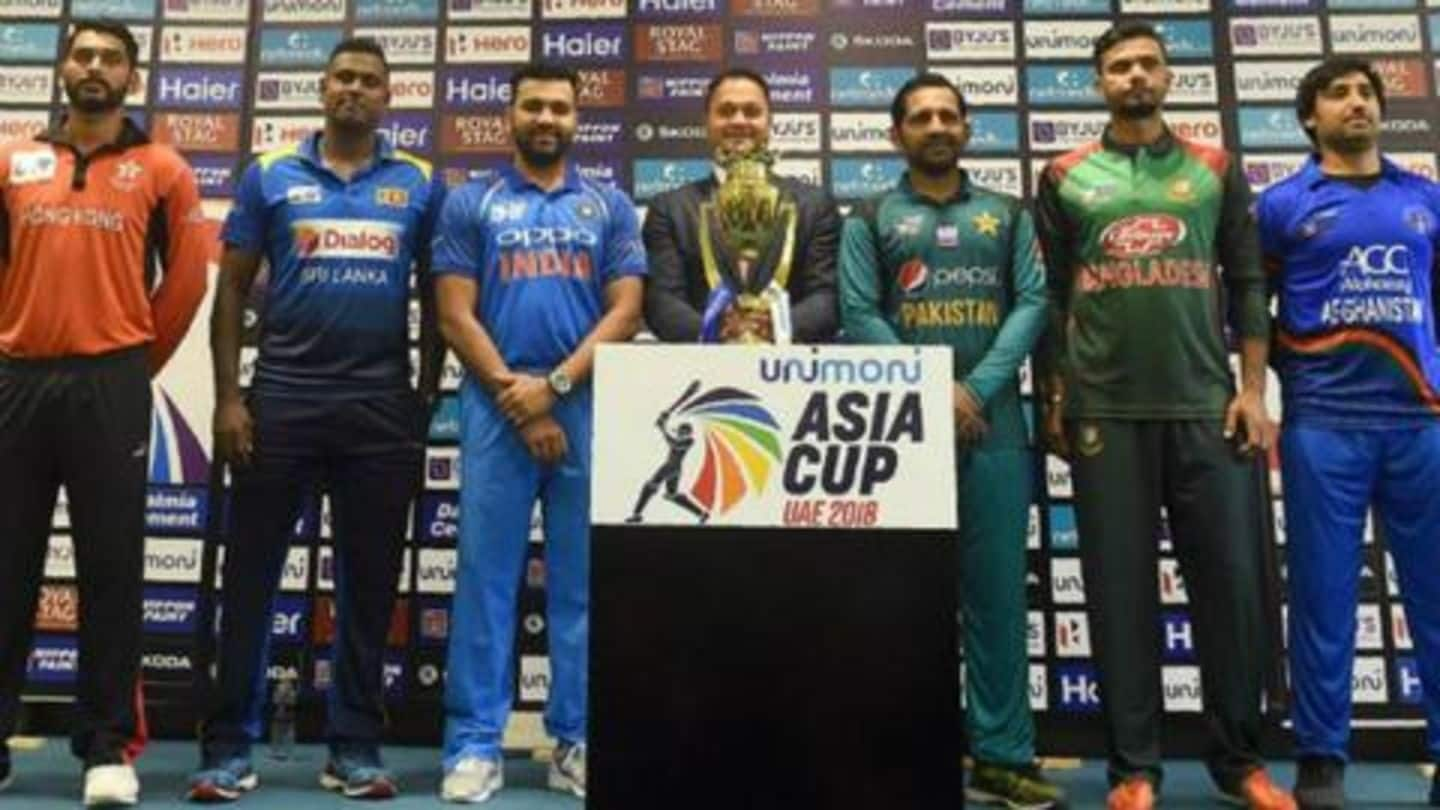 The fate of the venue for Asia Cup 2020 hangs in balance as Pakistan Cricket Board is not sure where to host the tournament. While the Pakistani board is willing to host the tournament in Pakistan, the involvement of India and the uncertainty of Team India over traveling to Pakistan is creating the ruckus. The board is willing to wait until June for confirmation.
PCB's CEO to see if India can come to Pakistan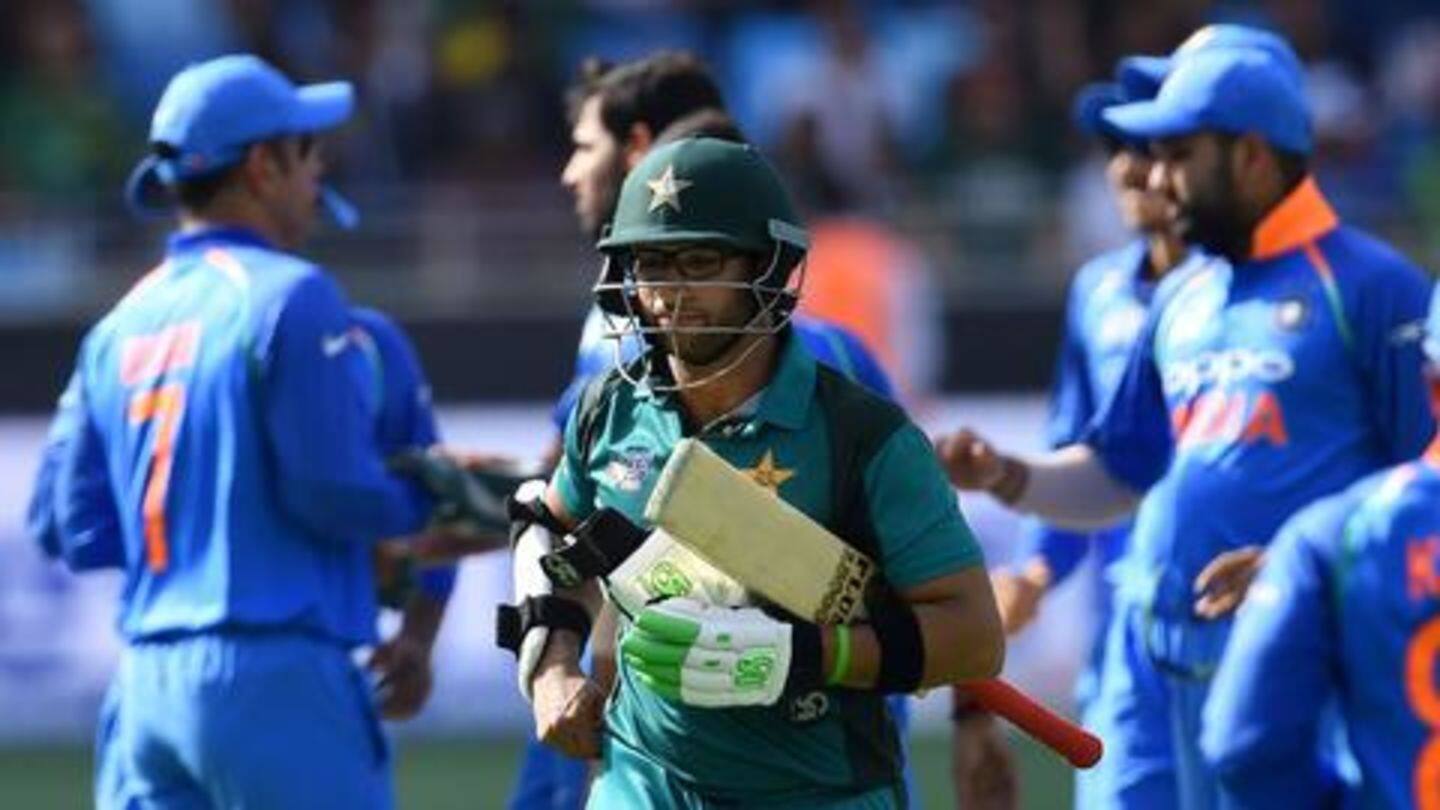 Speaking on the situation, PCB's CEO Wasim Khan has said that they are willing to see if India are interested in travelling to Pakistan. "There is still some time till next year's September but by June, we have to know where we are going with this and if it can't be hosted here because of a lack of involvement of India," he told PTI.
Decision to shift the venue depends on ACC
However, Wasim Also added that in case the situation arises where the venue has to be changed, the prerogative relies upon the Asian Cricket Council (ACC). "We are ready to have India in the Asia Cup," Khan further added.
Wasim acknowledges practical limitations to Indo-Pak bilateral cricketing ties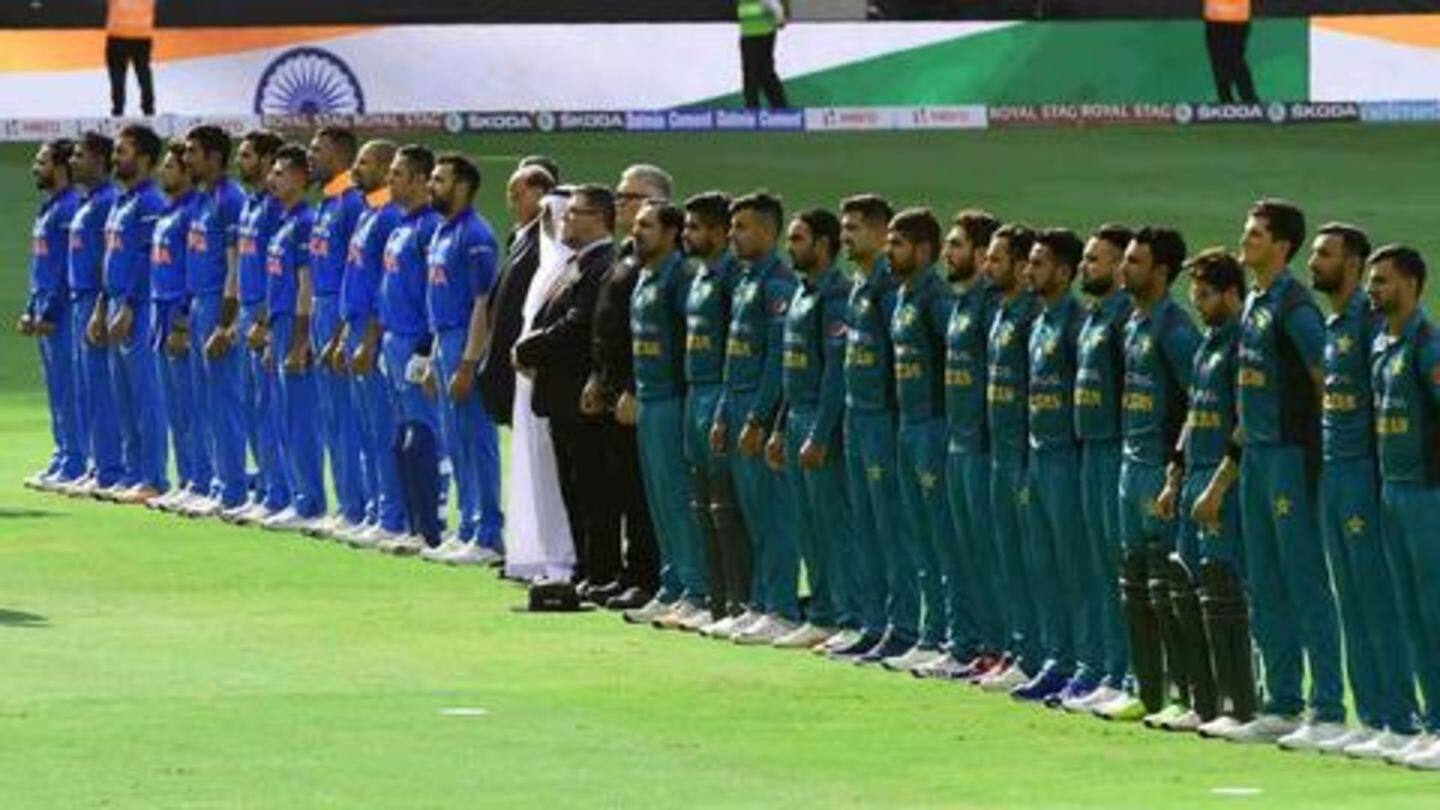 Wasim further spoke and acknowledged the limitations regarding the Indo-Pak bilateral cricketing relations. He said that despite his board and the BCCI maintaining healthy relations, the Indian government's interference has been a major factor. "If they want to play they will have to tell us and give us a firm commitment. We have no issues playing at a neutral venue," concluded Wasim.
Asia Cup 2020 to be played in September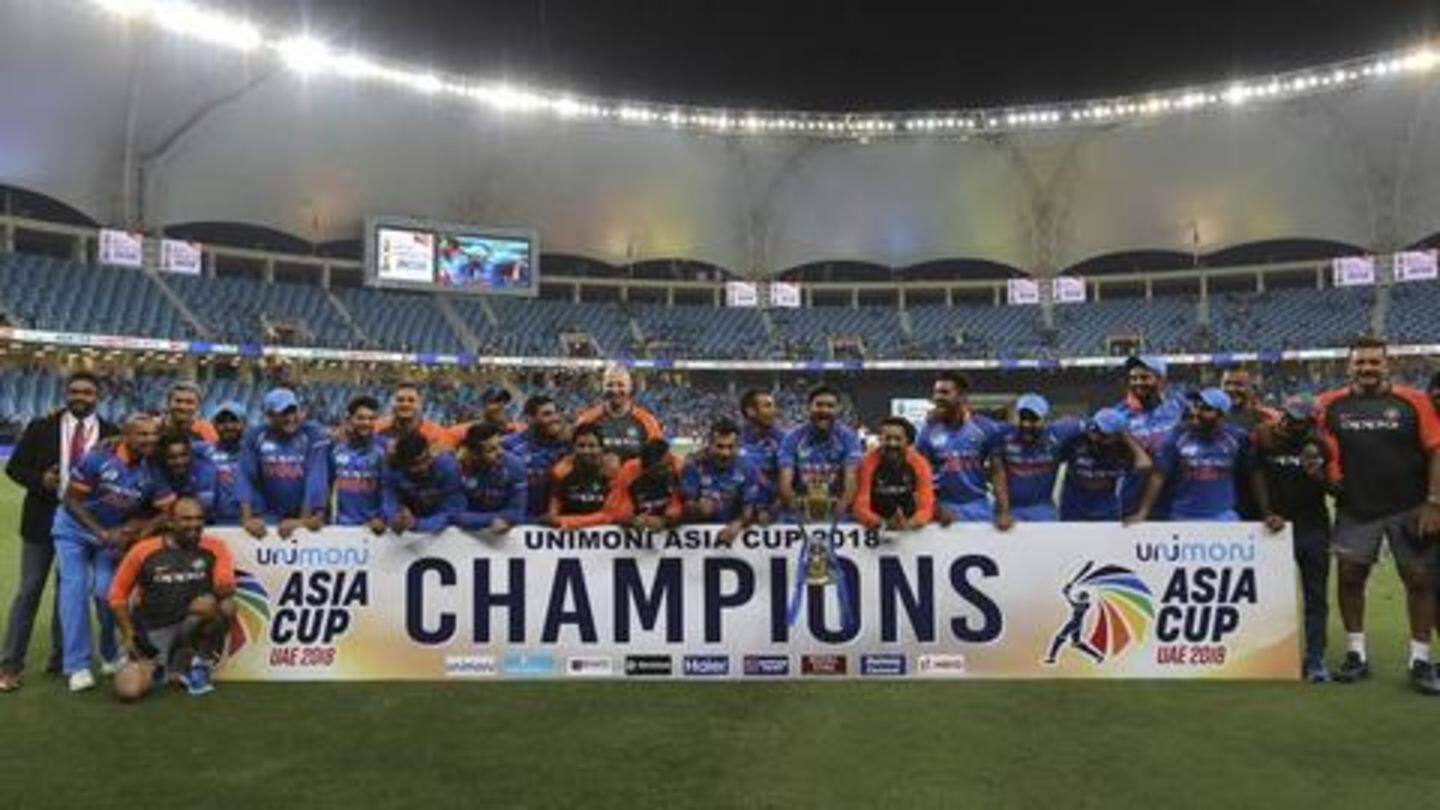 The 15th edition of the Asia Cup would be played in September 2020, while the format of the tournament would be T20. India are the defending champions, having won the tournament last year, which was the ODI format. The previous edition was held in UAE. Notably, it was hosted by India after the Indian government had denied visas to the Pakistani players.