ICC ODI Rankings: Babar dethrones Kohli as number one batsman
Last updated on
Apr 14, 2021, 04:43 pm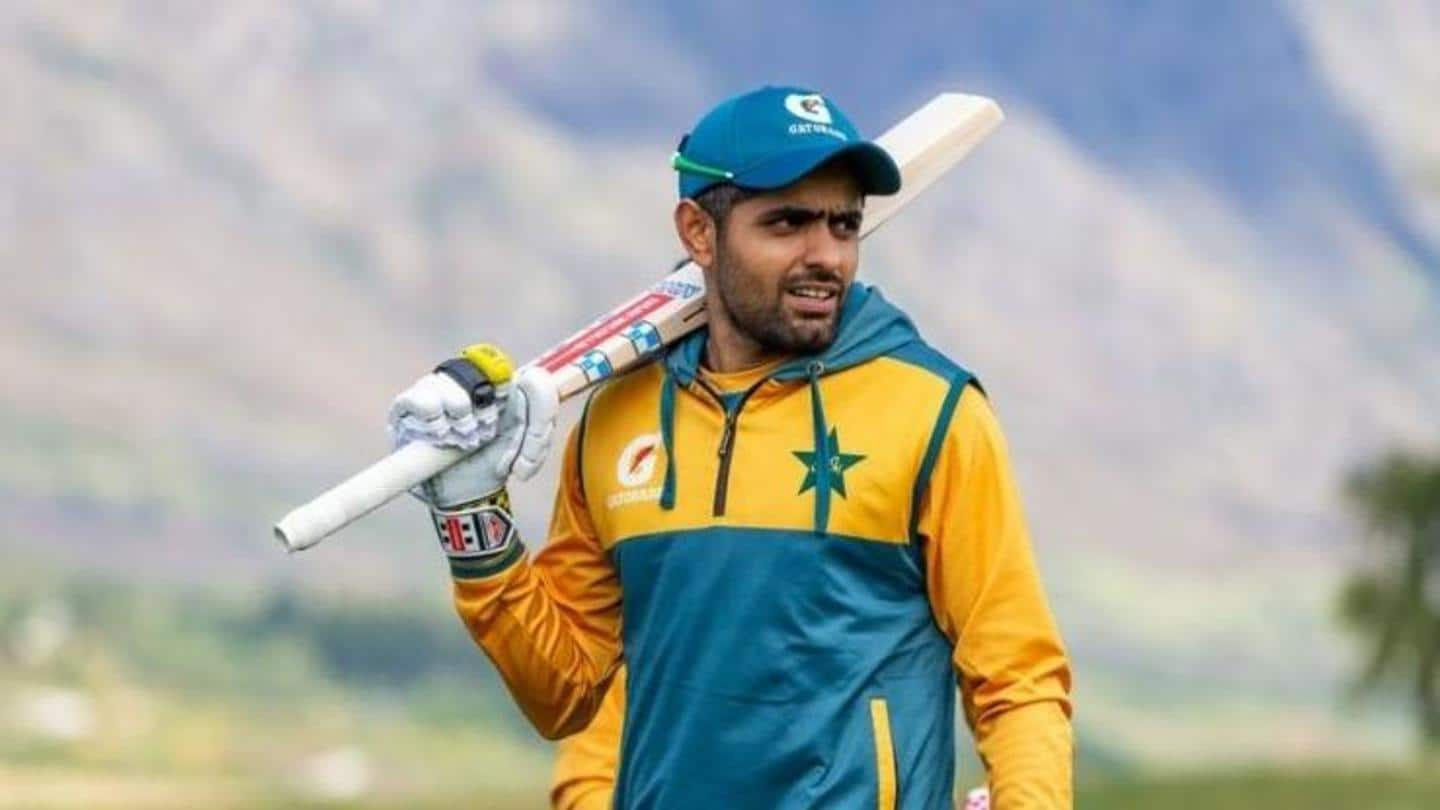 Pakistan cricket team skipper Babar Azam is now the highest ranked player in the ICC ODI Rankings for Batsmen. The 26-year-old dethroned Team India skipper Virat Kohli's long reign at the top. Notably, Babar has became only the fourth from his country to attain the position. The 26-year-old has been in good form. Here we present the major details.
Babar reaches career-best 865 points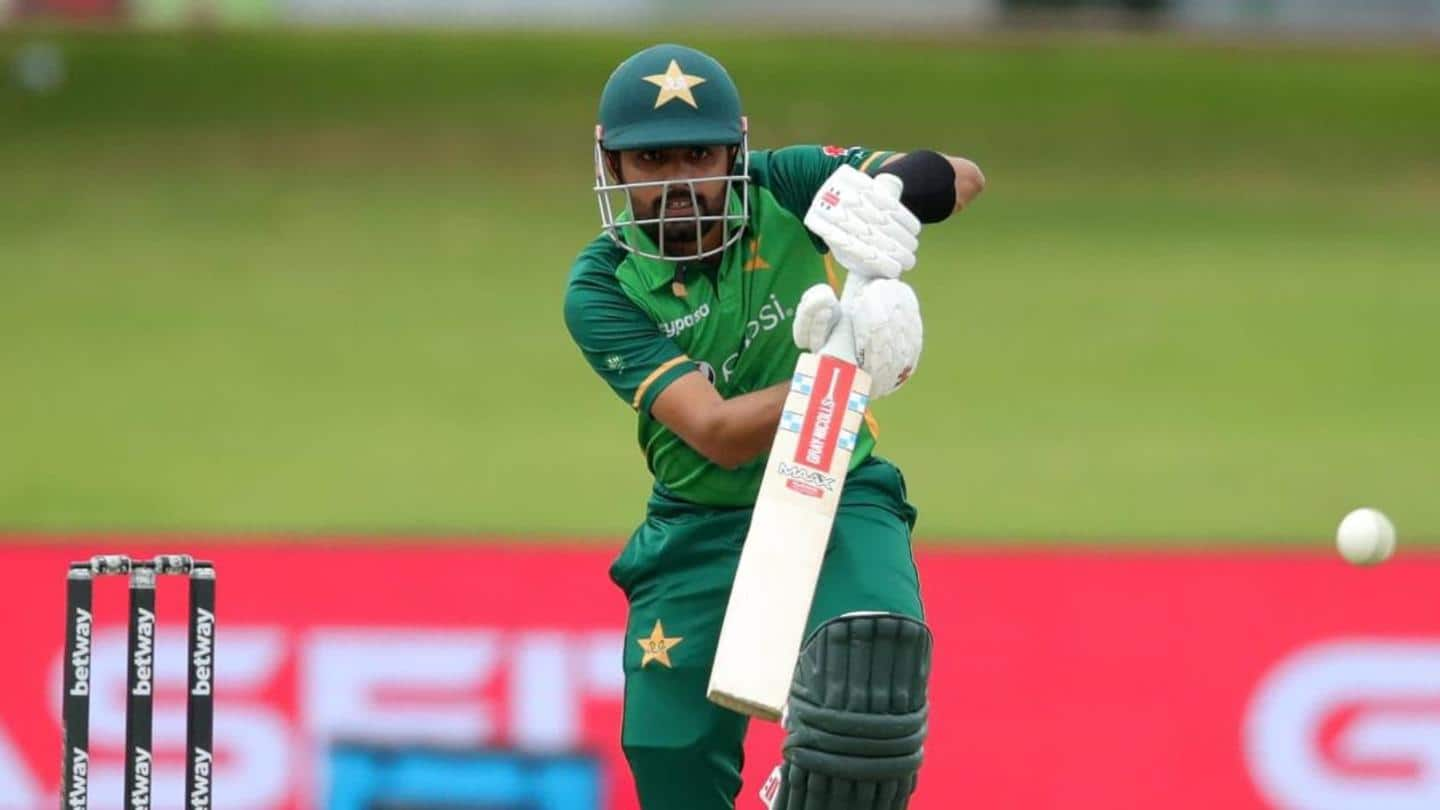 Babar gained 13 rating points to reach career-best 865 points after a match-winning 82-ball 94 in the third ODI against South Africa. He scored a total of 228 runs in Pakistan's famous series win against South Africa, including a ton in the first match in Centurion. Babar moved ahead of Kohli, who has been No. 1 since displacing AB de Villiers in October 2017.
Fakhar gains five spots, breaks into the top 10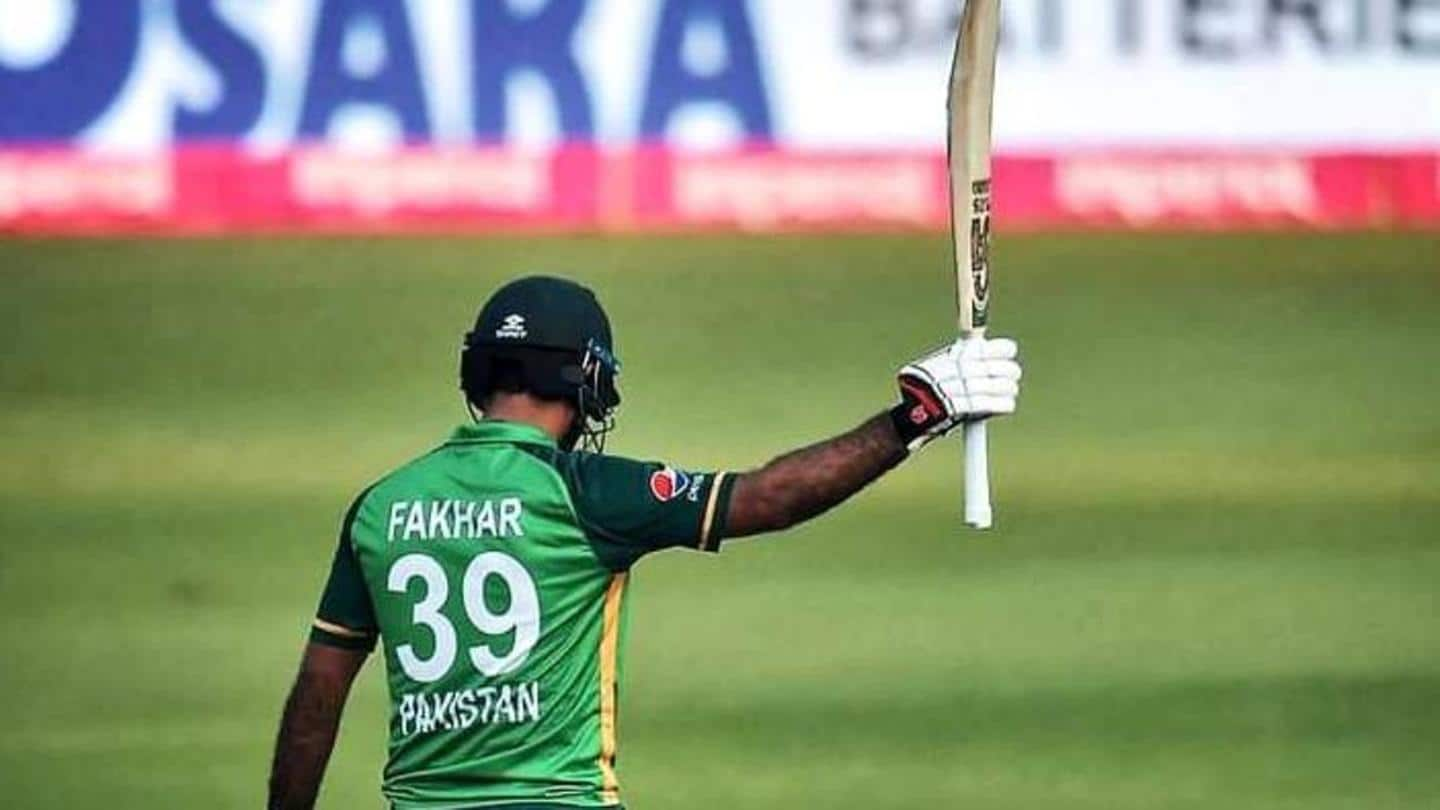 Babar has 865 rating points and is seven above Kohli, whose 1,258 day-supremacy came to an end. Senior Indian batsman Rohit Sharma is third in the rankings with 825 points. The likes of Ross Taylor, Aaron Finch, and Jonny Bairstow have kept their places in tact. Meanwhile, Fakhar Zaman has gained five spots to enter into the top 10. He has 778 rating points.
What about the ICC ODI Rankings for Bowlers?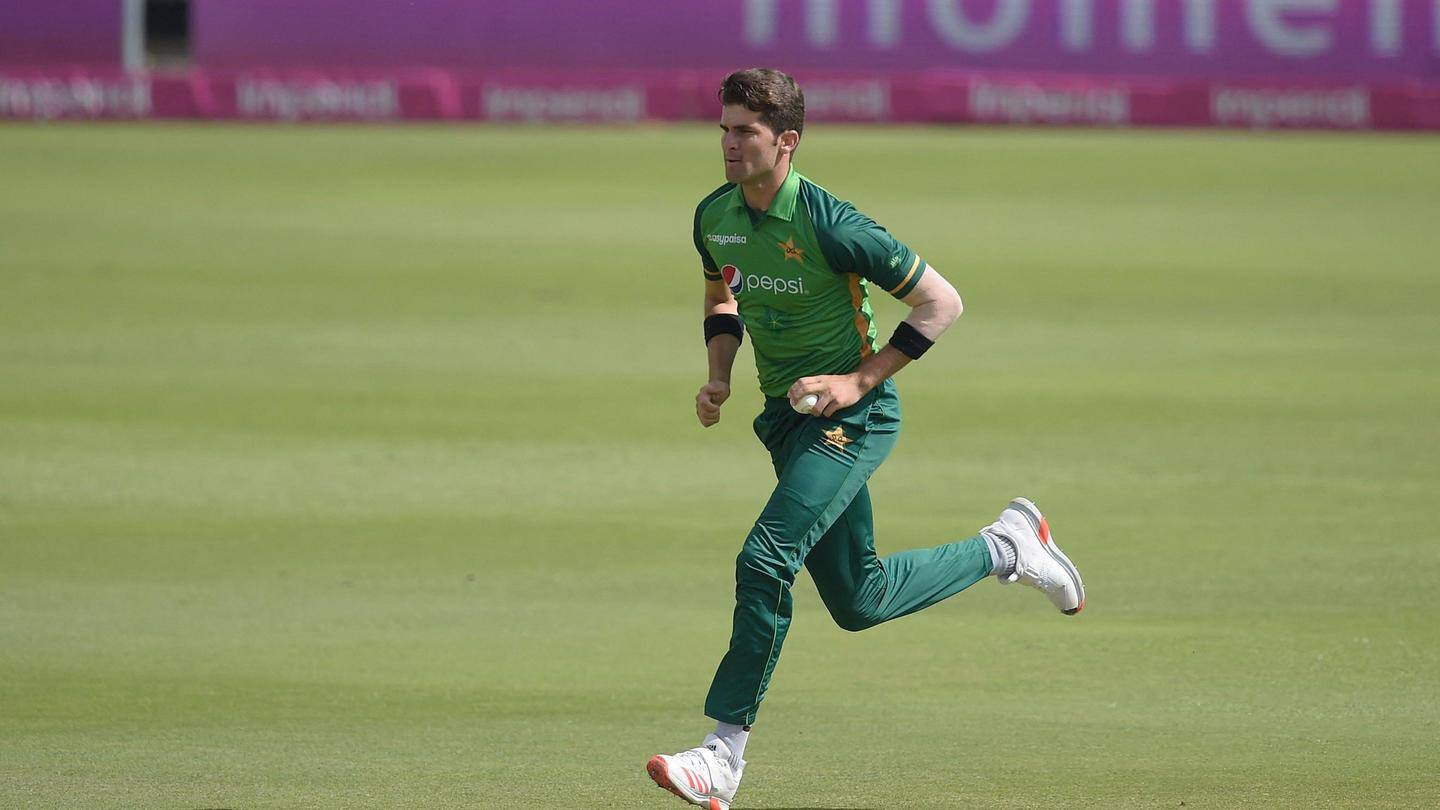 In the ICC ODI Rankings for Bowlers left-arm fast bowler Shaheen Afridi (up four places to a career-best 11th) and left-arm spinner Mohammad Nawaz (up 29 places to 96th) have progressed. Both bowlers claimed three-wicket hauls in the match. India's Jasprit Bumrah has held on to his fourth position behind top-ranked Trent Boult of New Zealand.
Fourth Pakistan batsman to attain top ranking
Babar has become just the fourth Pakistan batsman to attain the top ranking after Zaheer Abbas (1983-84), Javed Miandad (1988-89), and Mohammad Yousuf (2003).