Footballers are treated like robots: Gareth Bale
Footballers are treated like robots: Gareth Bale
May 24, 2019, 08:01 pm
2 min read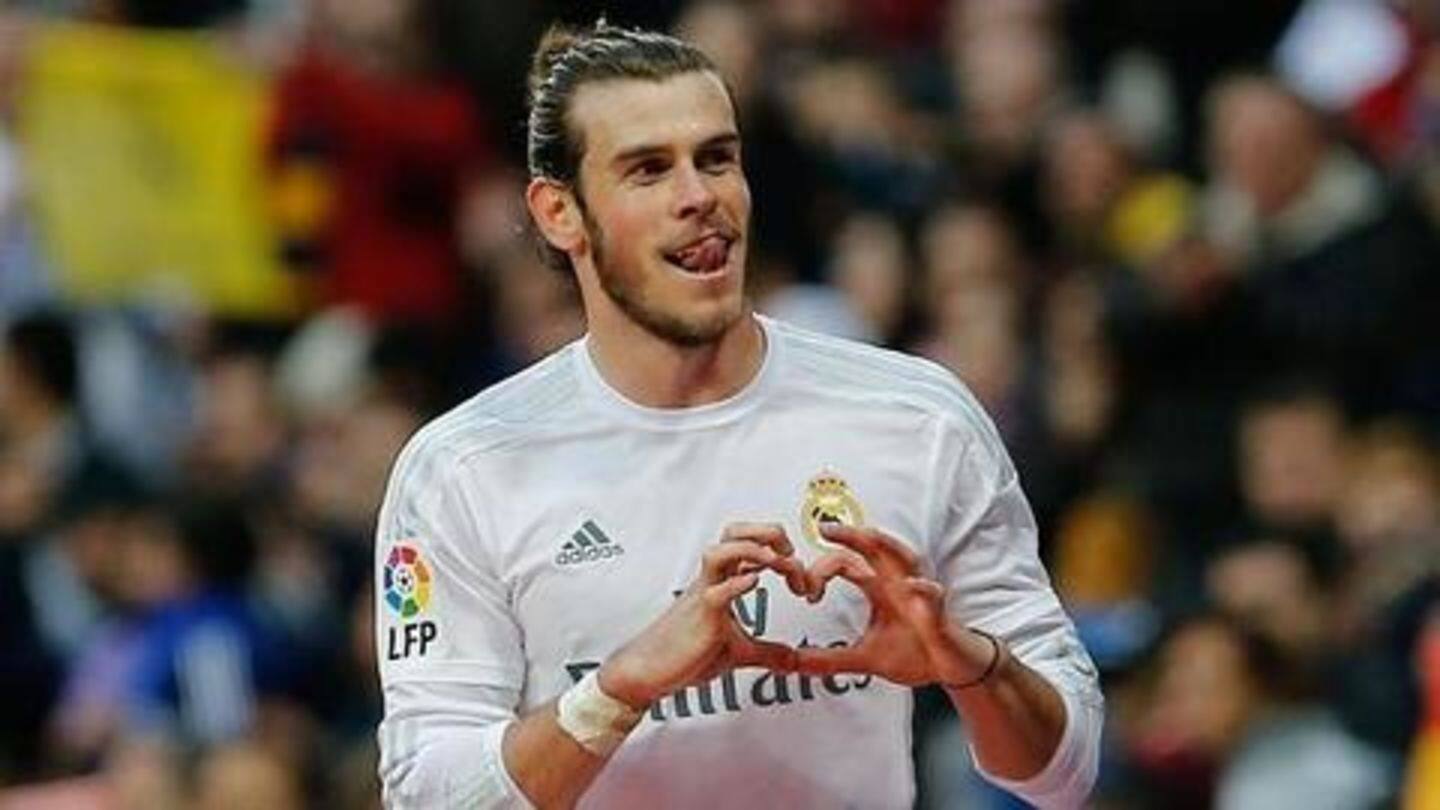 Playing for a top club is an achievement for any footballer. Further, winning top honors makes it even special. However, the life of a footballer is not as smooth as it seems to be, especially if one is an immensely successful one. Welsh footballer and Real Madrid star Gareth Bale revealed what it is like to be a footballer and how tough is life.
Bale: 'You don't get to choose your schedule'
Bale agreed with retired footballers claiming that they get their life back after retirement, saying that an active footballer hardly gets to choose his schedule. "We are kind of just robots. We are told where to be, when to be there, what time we have to eat, what time we have to go to the coach," stated Bale to BT Sport.
"You lose your life in a way"
"It is kind of like you lose your life in a way. You are kind of just told what to do. You don't get to choose what you want to do, when you want to do it," Bale further asserted.
Bale feels it's worth sacrificing for a short career
Bale, on the other hand, stated that since the life of a footballer is usually a short one, this is a sacrifice one has to make and it is worth it. "But on another point, I think a career in football's so short, sometimes you just have to sacrifice it. Some people think it's worth it and some people think it's not," he opined.
Footballers should be given freedom to choose their schedule
Bale is right in saying that the tiring schedule of football season implies heavy demands from the footballer, especially if he is a top star. The author suggests that just like tennis and cricket, he should be given the freedom to choose his schedule and his will to participate in a match or tournament. However, the high money contract does destroy their freedom.
Bale looks to settle future asides eyeing Euro 2020 qualifiers
As of now, Bale has no further commitments with Real Madrid, since their football season is over. However, with his future at Santiago Bernabeu in doubt, he might be looking to settle it with a new club. Meanwhile, he will look to guide his national team to a splendid performance in the UEFA Euro qualifiers and help them qualify for the event next year.