Yusuf Pathan suspended by BCCI after failing dope test
Last updated on
Jan 09, 2018, 02:46 pm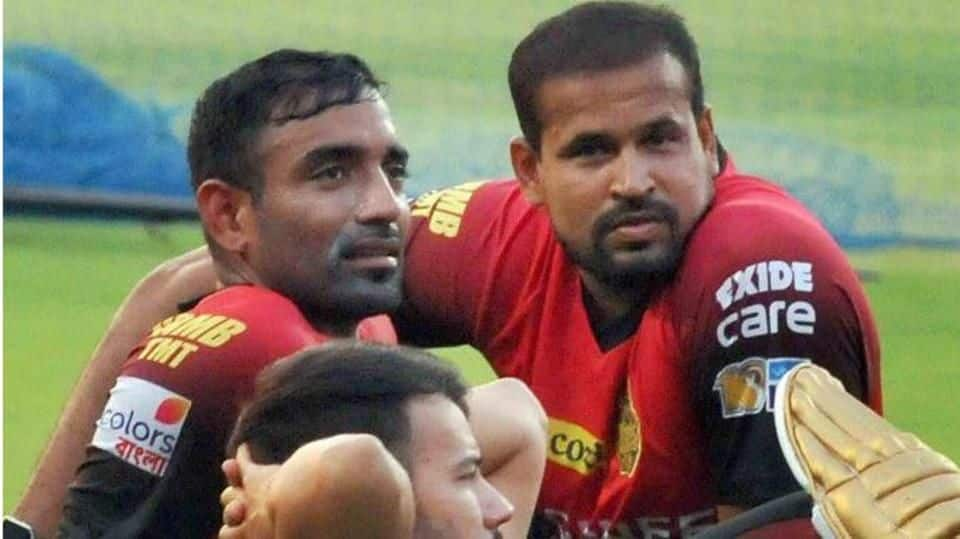 Doping is considered a serious offense in any sport and athletes often pay a hefty price for testing positive for banned substances. BCCI is obviously taking this seriously and has now asked the state association of Baroda not to pick Indian all-rounder Yusuf Pathan for the recently concluded Ranji trophy, after he tested positive for a banned substance last year. Here are the details.
Yusuf Pathan failed dope test last season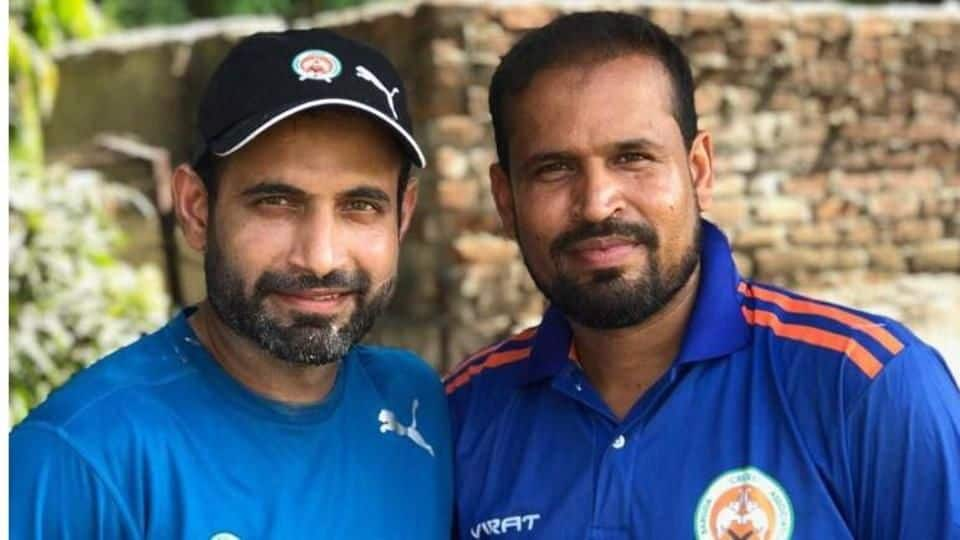 The all-rounder tested positive for 'Terbutaline' during last year's Ranji trophy. Yusuf had played just one Ranji Trophy for Baroda last season and claimed he consumed a medicine named Brozeet which has terbutaline in it. Despite terbutaline being a banned substance, a player can consume it if the team doctor or the player has taken prior permission. This is not the case with Yusuf.
Yusuf Pathan faces 5 month suspension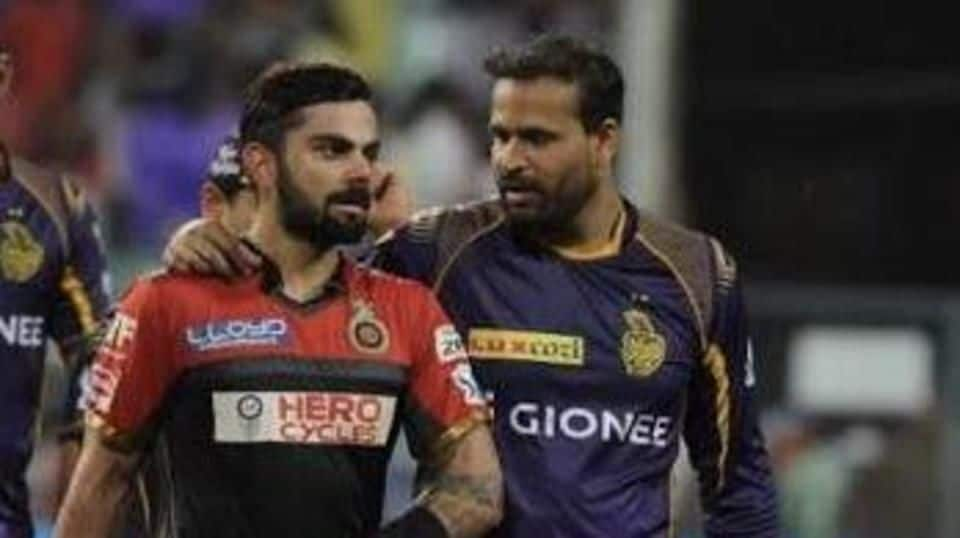 Once Yusuf's reports tested positive, the BCCI immediately asked Baroda not to pick the player for the remainder of the tournament. Pathan has not played any cricket since October 2017 and is now the second Indian cricketer to be tested positive for a banned substance. Delhi bowler Pradeep Sangwan served an 18-month ban during the 2012 IPL season after testing positive.
But, BCCI content with Yusuf's justification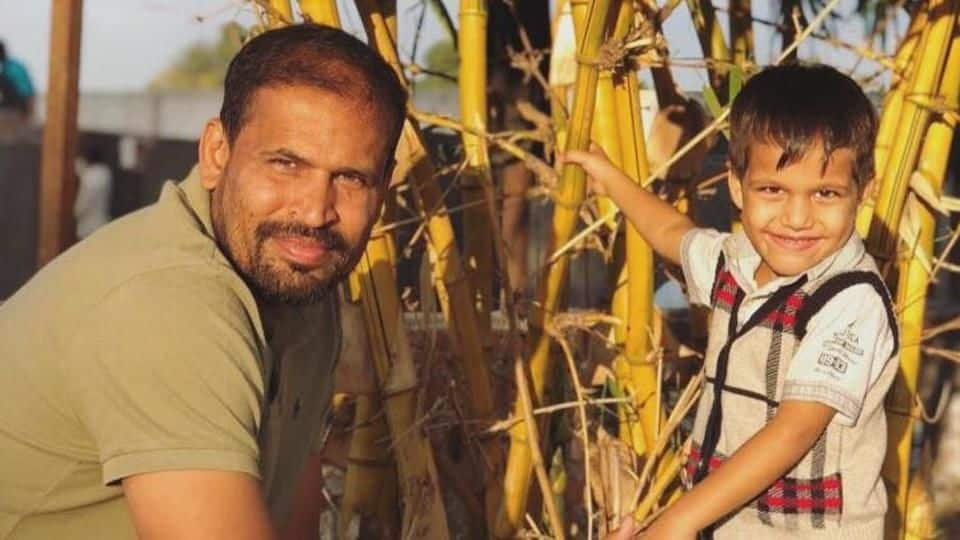 "The BCCI is satisfied with Mr Pathan's explanation that he had taken Terbutaline inadvertently to treat an Upper Respiratory Tract Infection (URTI) and not as a performance-enhancing drug," the BCCI said. "Having considered all of the evidence and taken expert external advice, the BCCI has accepted Mr. Pathan's explanation of the cause of his ADRV." the BCCI further concluded.
Pathan thanks reasonable BCCI
Yusuf not to miss IPL 2018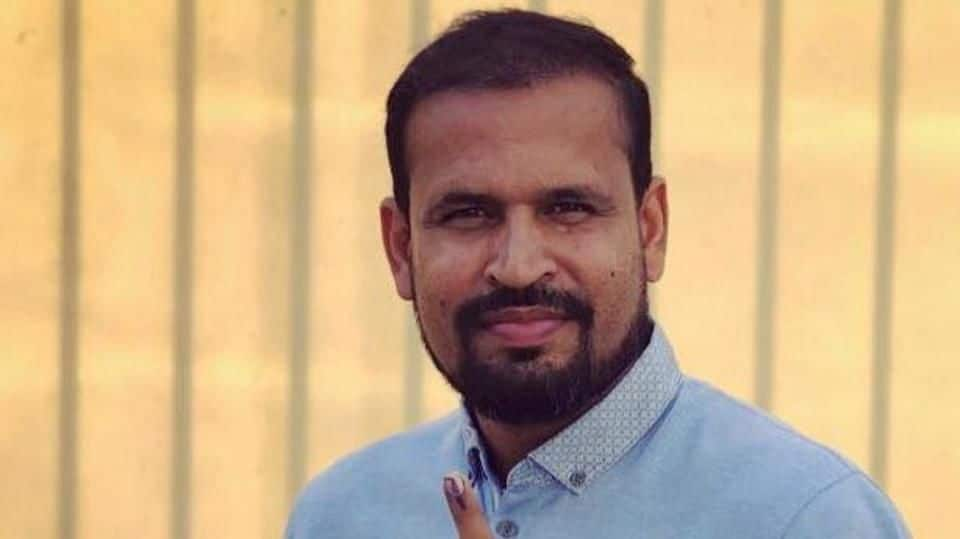 Yusuf is serving a 5-month ban imposed by the BCCI for the doping violation. However, the ban comes to an end on January 14th, 2018 as the suspension began from the 15th of August last year. Pathan inadvertently consumed the prohibited substance which is commonly found in cough syrups. It was found in his urine sample that was tested for a domestic T20 competition.