BCCI unlikely to come under National Anti-Doping Agency's scanner soon
BCCI unlikely to come under National Anti-Doping Agency's scanner soon
Edited by
Sumedh Chaudhry
Oct 20, 2018, 07:04 pm
2 min read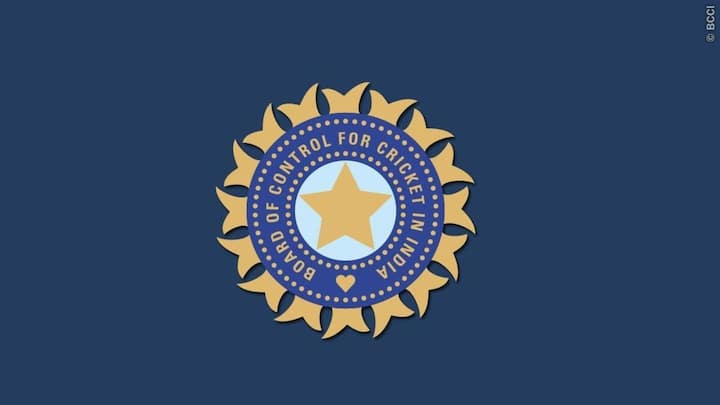 The International Cricket Council wants to include cricket in the Olympic Games. However, it cannot be achieved, till the time all cricket playing nations are compliant to World Anti-Doping Agency code. And, as per reports, the BCCI is unlikely to come under the National Anti-Doping Agency's scanner soon. The primary reason is Indian cricketers have an issue with the 'whereabouts clause'.
ICC wants BCCI to adhere to WADA rules
According to a report in The Times of India, ICC CEO Richardson wants the BCCI to adhere to WADA's rules besides finding a solution with NADA. Notably, NADA has been trying to get the BCCI under its scanner since quite sometime. The BCCI, in its response, has maintained that it isn't a national sports federation and isn't keen to come under the anti-doping bodies.
Acting secretary Amitabh airs his view, BCCI contradicts
Interestingly, the Indian cricket board's acting secretary Amitabh said that the BCCI is isolating itself from the sports fraternity by not paying heed to the ICC's demands. However, the BCCI has contradicted his claims. The BCCI's acting president CK Khanna said that "The acting secretary had aired his view but that is not the view of the general body of BCCI".
WADA's warning to the ICC
The anti-doping body had sent a warning to the ICC where it had made it clear that if the dispute was not solved between ICC and BCCI, it would intervene and refer to the Compliance Review Committee, saying that ICC was non-complaint with its norms.