Ranking the best defenders, defensive mid-fielders in football currently
Published on
Nov 24, 2019, 08:01 pm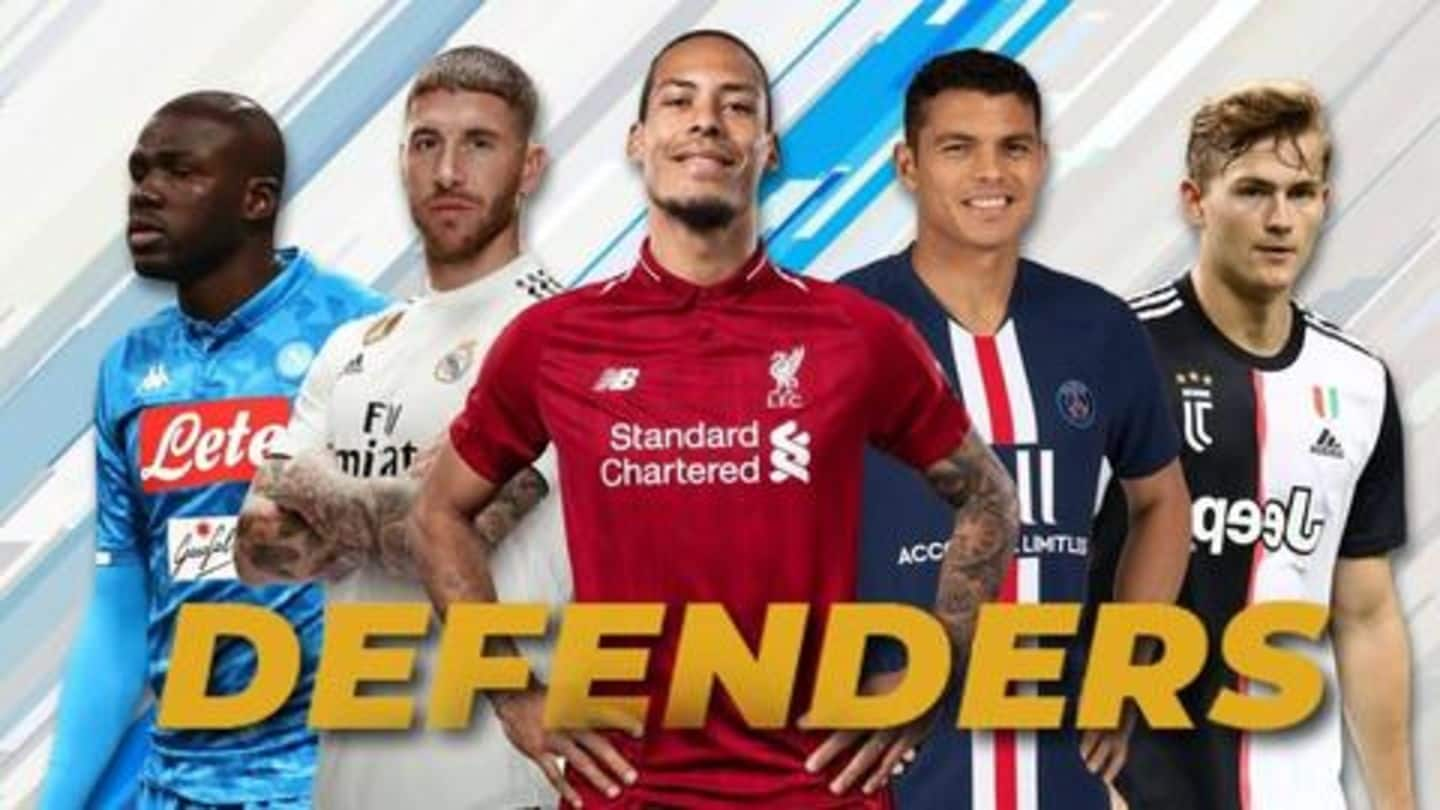 The sport of football generally sees an impact by various departments on the pitch. Besides strikers and mid-fielders, the defenders, too, play an equally important role. Defenders and defensive mid-fielders help their respective teams to make crucial interventions in a match. Over the years, there have been many strong defenders and defensive mid-fielders. We rank five of them who are probably the best currently.
A Senegalese making a perfect example of himself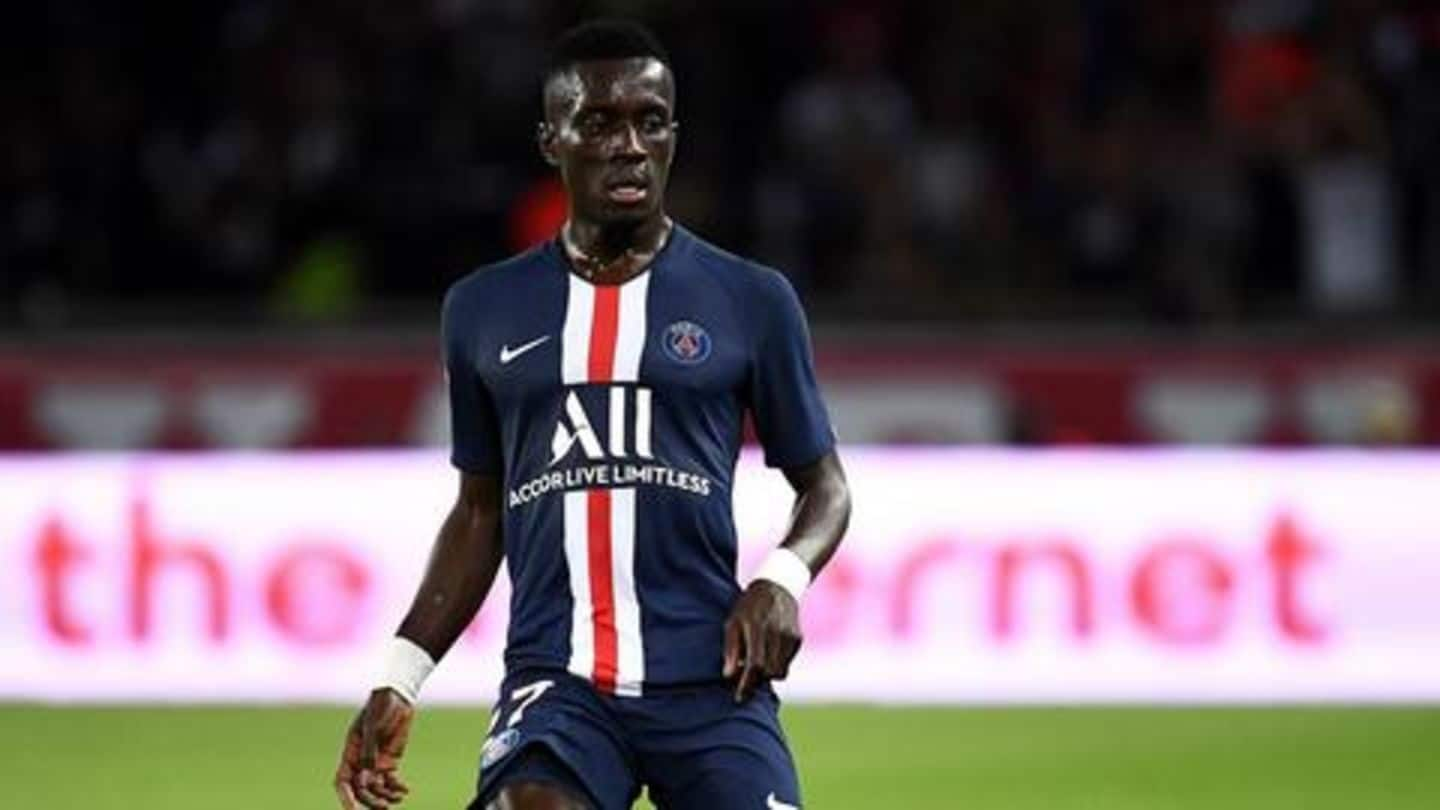 Idrissa Gueye, who plays either as a defensive mid-fielder, has been doing a great job at Paris Saint-Germain (PSG) this season. Known to be energetic, he is well known to intercept the passes and also his ability to press opponents has got the world talking. Notably, he registered the most tackles during the 2016-17 Premier League, playing for Everton.
A rising Frenchman with potential to become EPL great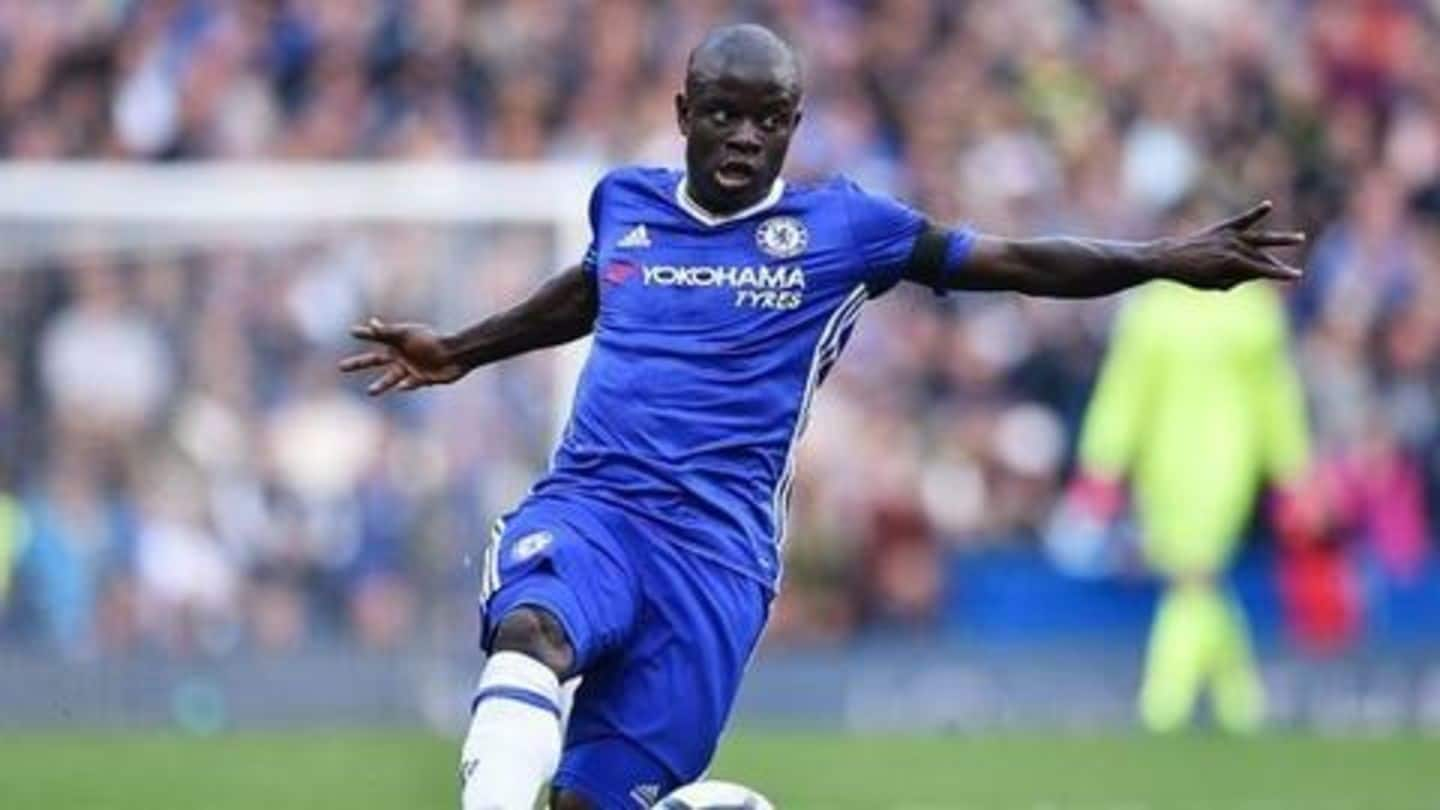 N'Golo Kante is one such player who has tremendous potential to become one of the greatest defensive mid-fielders in EPL history. Playing for Chelsea, the same club that produced legendary defender John Terry, nothing else could be more inspiring for him. With a similar ability like Gueye, Kante's attributes like positional sense, athleticism, intelligence, and versatility makes him one of EPL's top defensive mid-fielders.
Another Senegalese and a true centre-back with great abilities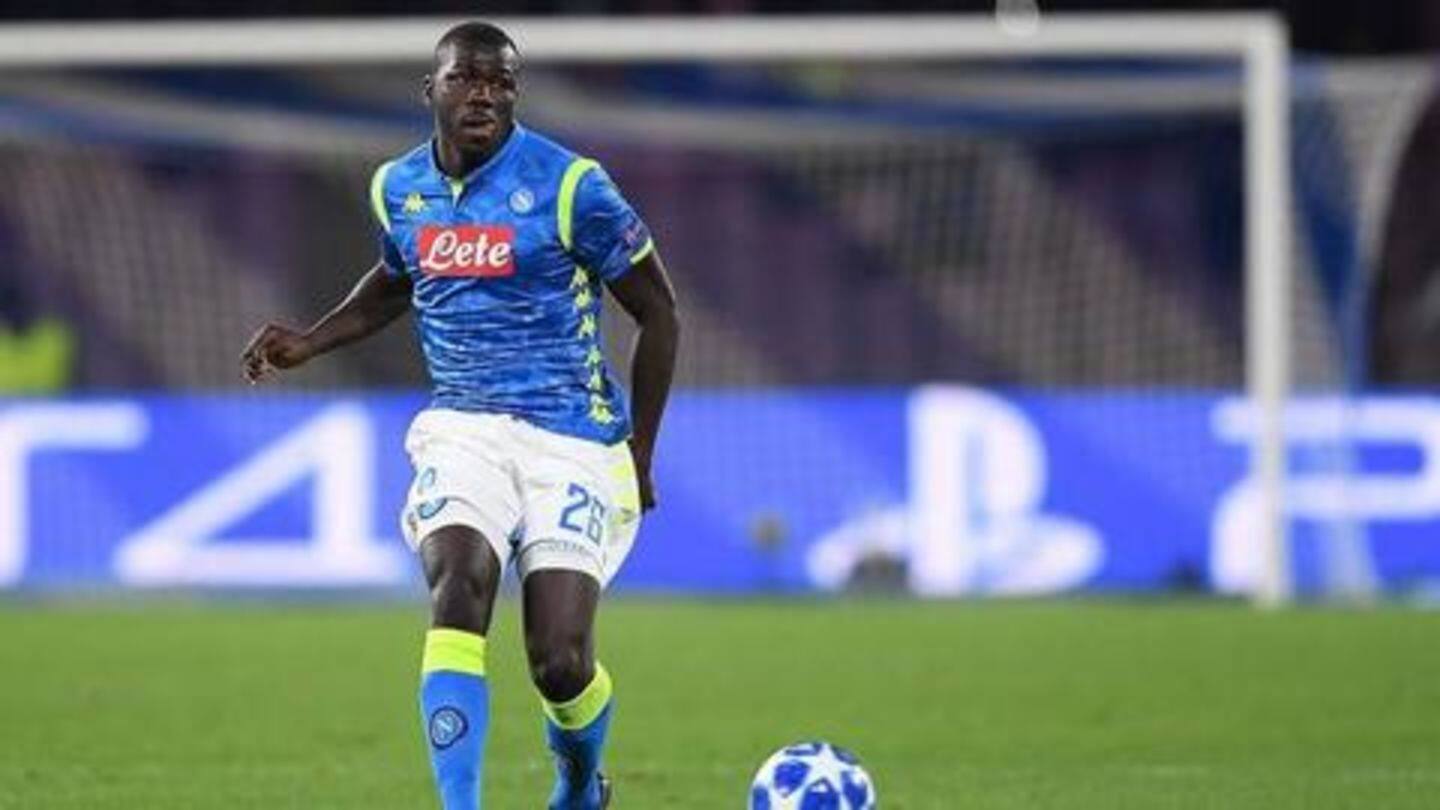 We have another Senegalese in the list, in the form of central defender Kalidou Koulibaly, who has been simply sensational at Napoli. He is large, aggressive, quick, and strong. What's even unique about him is his ability to possess aerial prowess and anticipation, along with positioning, tackling and sound passing ability. However, it's his ability to intercept passes that has helped him.
Another Frenchman and a centre-back who has caught everyone's attention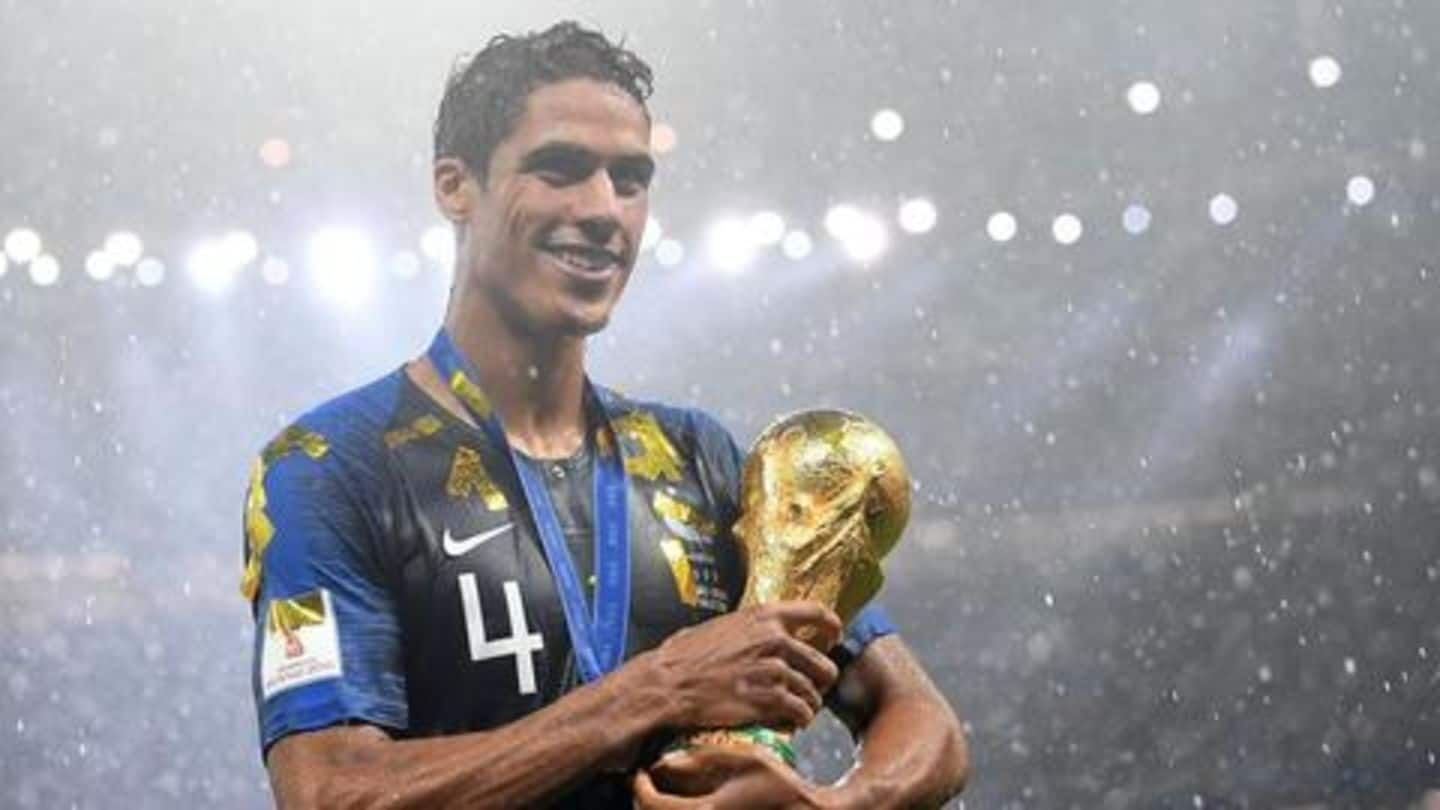 We have another Frenchman in the list in the form of Raphael Varane, and playing at Real Madrid does prove the caliber of this player. Having won it all at a young age of 26, including the FIFA World Cup, combined with all the ingredients of a defender, along with great physical strength and speed, no doubt he is a favorite for any manager.
A Dutchman who is making Liverpool go frenzy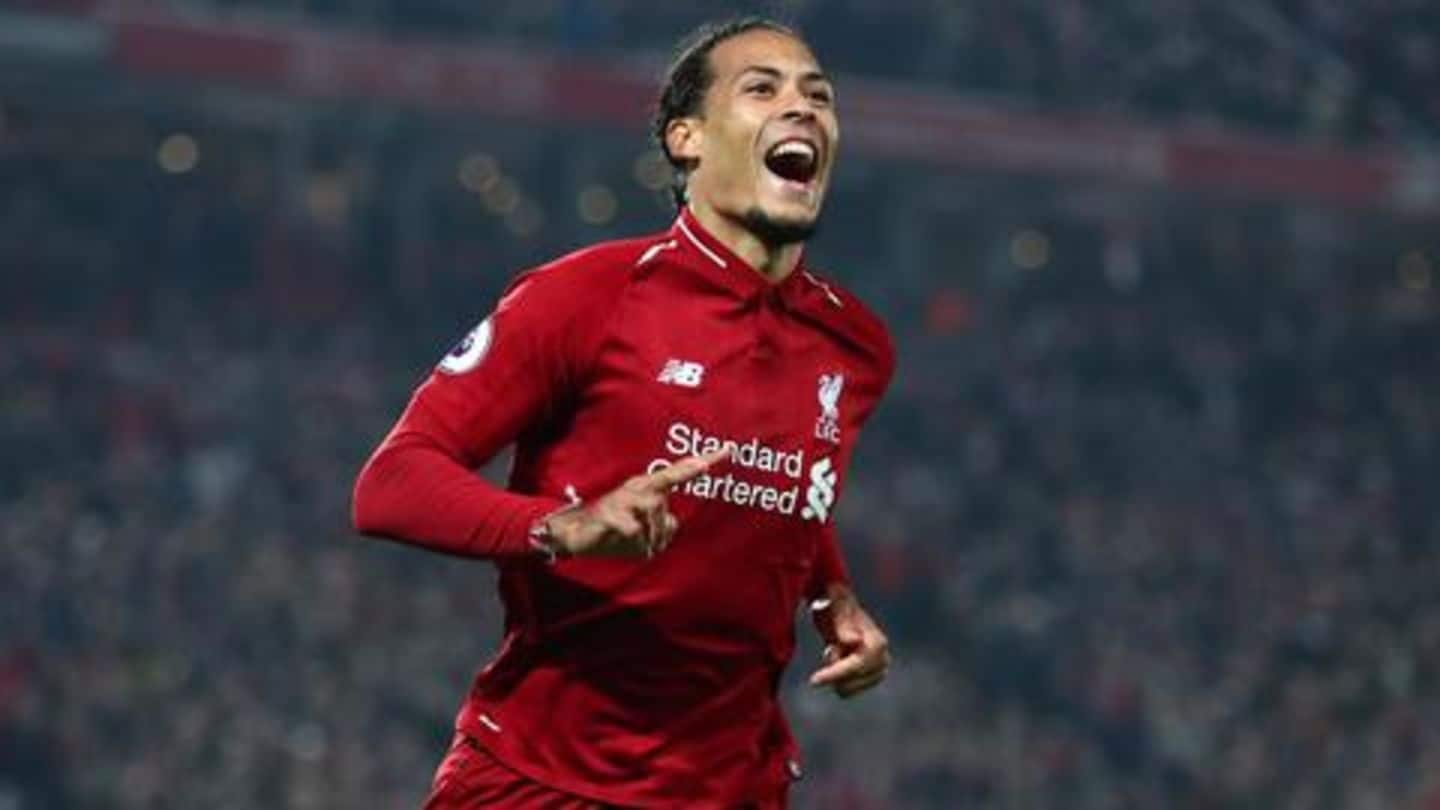 Liverpool had been struggling with their defense for over a couple of decades. However, the arrival of Virgil van Dijk seems to have solved the issue. Physically strong, with a good amount of pace, he is also known to be an effective free-kick taker. Well....what else could Liverpool ask for? Having won the UEFA Champions League last season, their ongoing performance says it all.