A study predicts that Brazil will win 2018 World Cup
Last updated on
Jun 08, 2018, 03:33 pm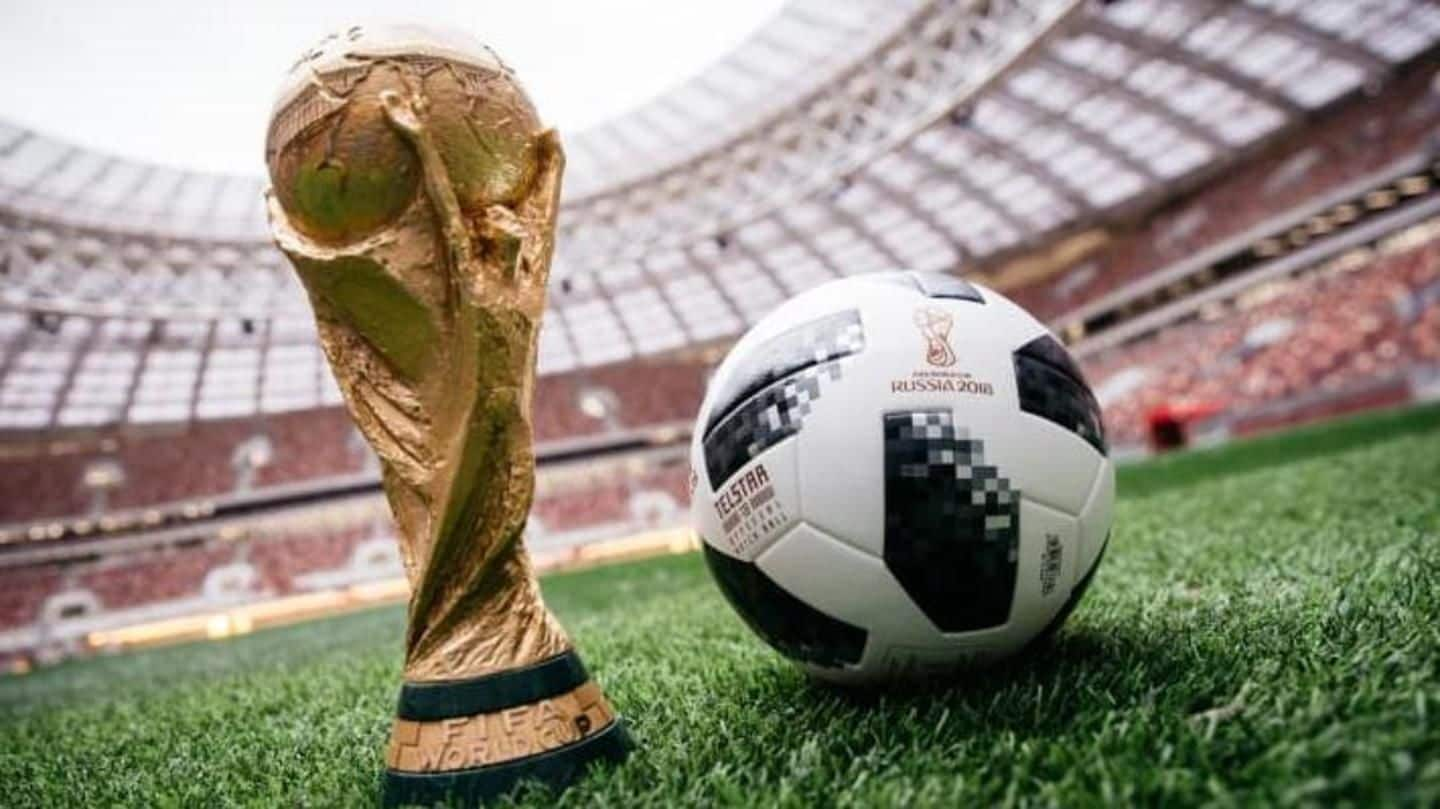 According to a report by sports data company Gracenote, Brazil is statistically the favorites to win the 2018 FIFA World Cup in Russia. The 5-time world champions have been given a 21% chance of winning the premier tournament. They are placed ahead of the likes of Spain (10% chance) and defending champions Germany and Messi's Argentina, both of them have 8% probability. Here's more.
Peru given a better chance ahead of European heavyweights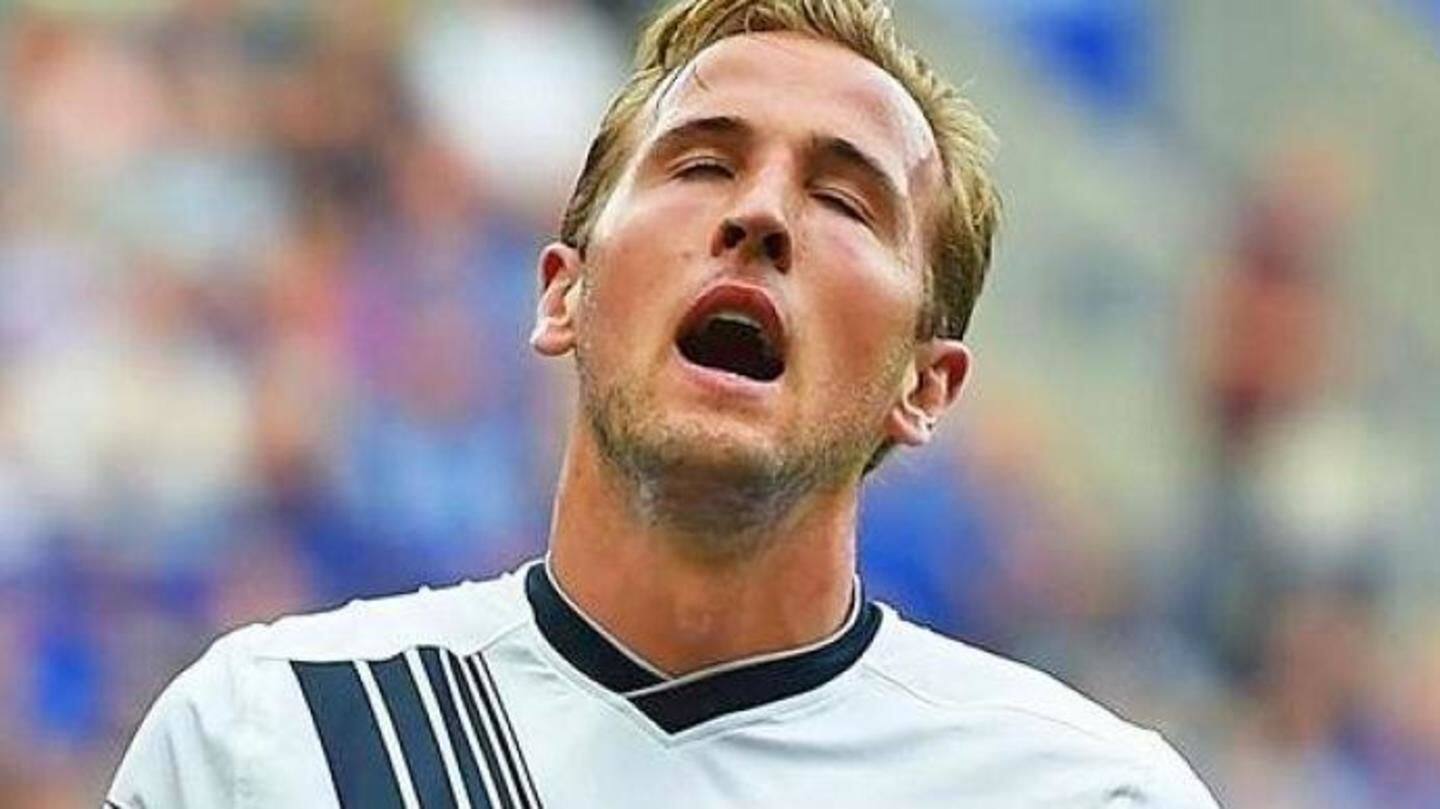 France have an impressive squad, yet they have been given a 6% chance. On the other hand, Colombia have been given a 5% chance of being crowned world champions. Surprisingly, Peru have been given a better chance of lifting the world title in Moscow with a 5% probability, more than that of England, Belgium and Euro 2016 champions Portugal.
Gracenote's study is based on the Elo system
Gracenote conducted the study by simulating the possible outcomes. The sports data company uses the Elo system which was originally created to rank skill levels of chess players. The Elo system is now being used to rank the relative strength of American baseball teams.
Chances of reaching the knockout stages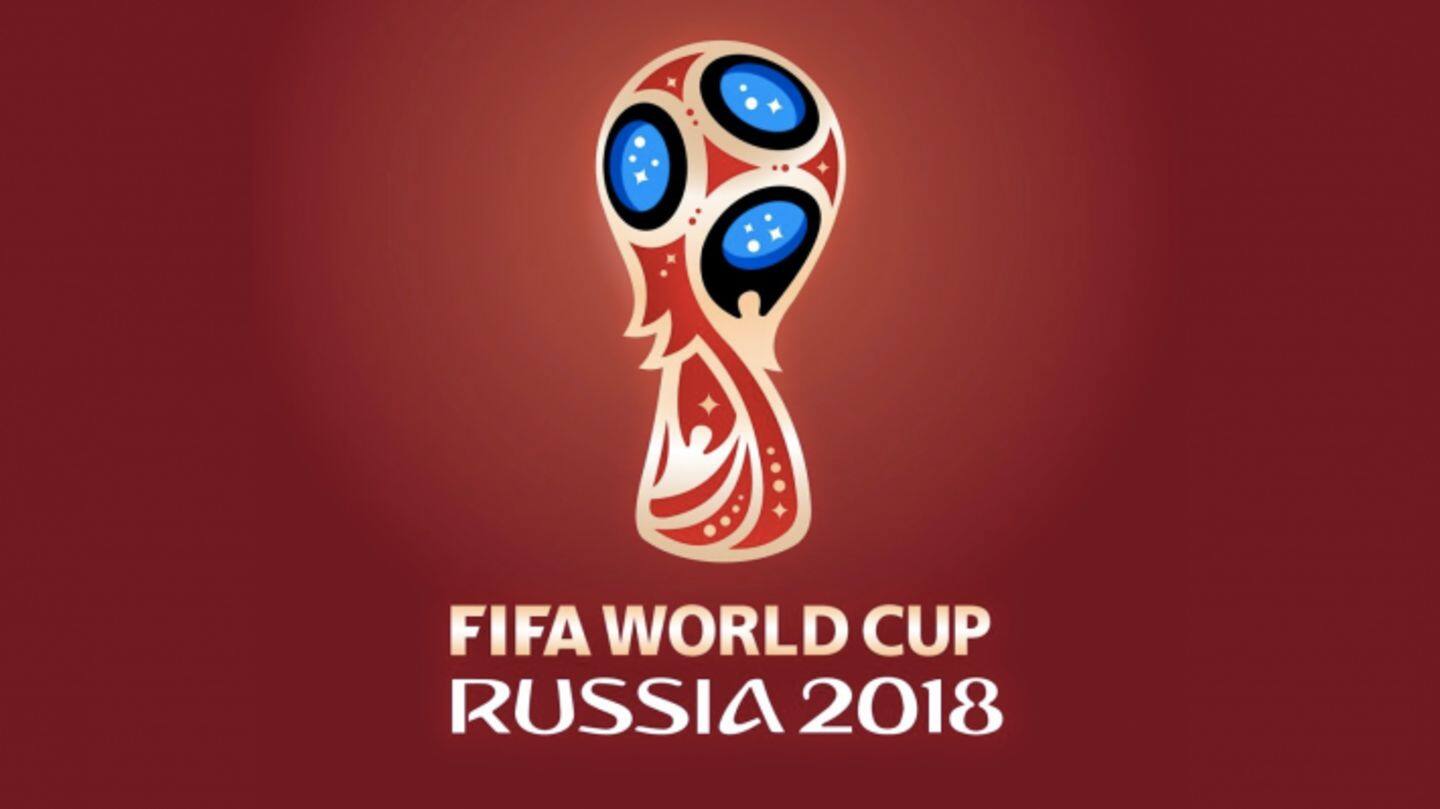 Uruguay 77%, Russia 60%, Egypt 36%, Saudi 27% Spain 76%, Portugal 58%, Iran 35%, Morocco 30% France 69%, Peru 68%, Denmark 35%, Australia 27% Argentina 82%, Croatia 57%, Iceland 35%, Nigeria 27% Brazil 90%, Switzerland 51%, Serbia 31%, Costa Rica 28% Germany 79%, Mexico 60%, Sweden 34%, Korea 27% England 71%, Belgium 71%, Tunisia 32%, Panama 26% Colombia 77%, Poland 50%, Senegal 45%, Japan 29%
Brazil vs Spain to be the World Cup final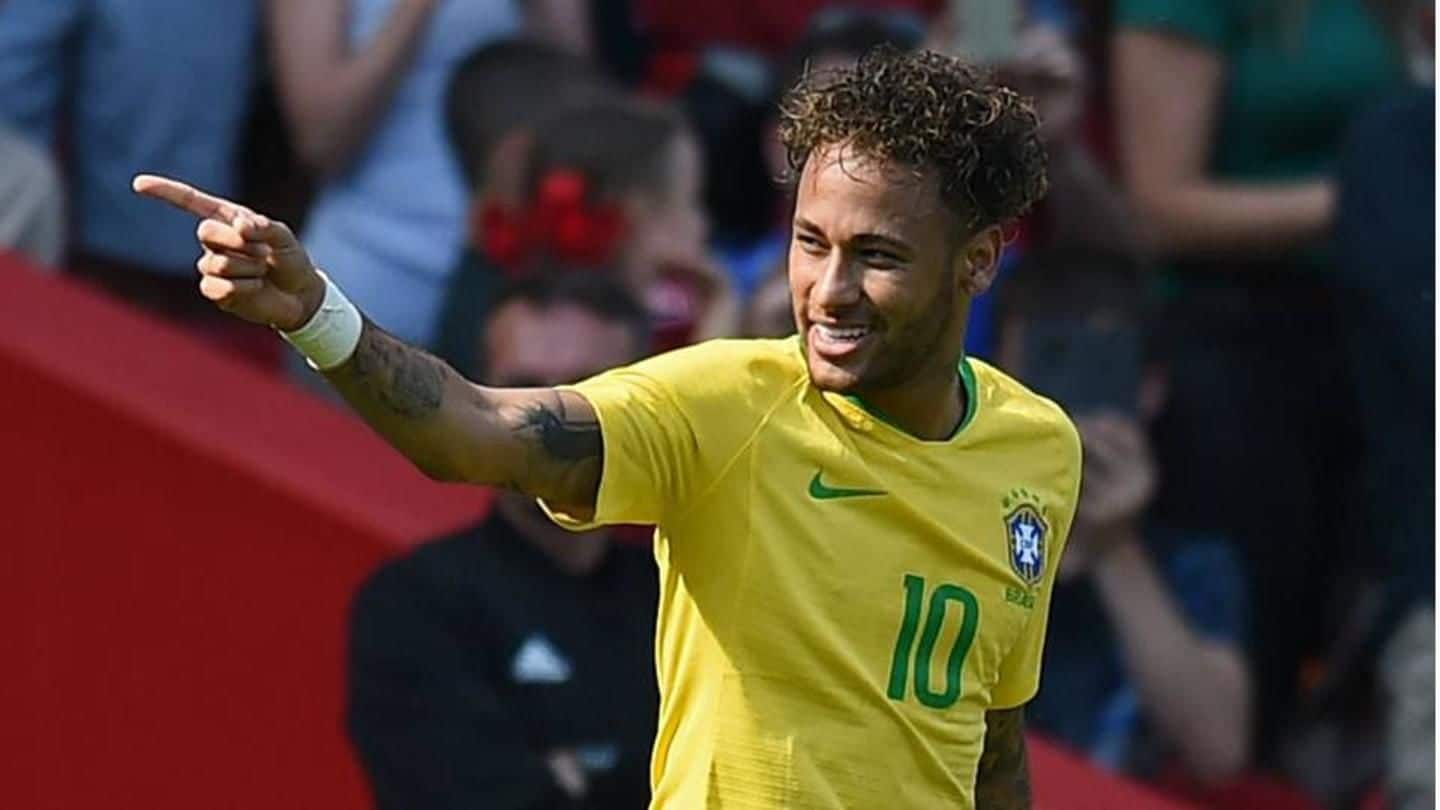 Gracenote has predicted that Brazil, Spain, Germany and Argentina will be the semi-finalists of this edition of the World Cup. Further, it notes that the South American arch-rivals Brazil and Argentina will face off in the semi-final final and European heavyweights Germany and Spain will lock horns in the other encounter. Brazil will face Spain in the final.
Almost a 50/50 chance of a new winner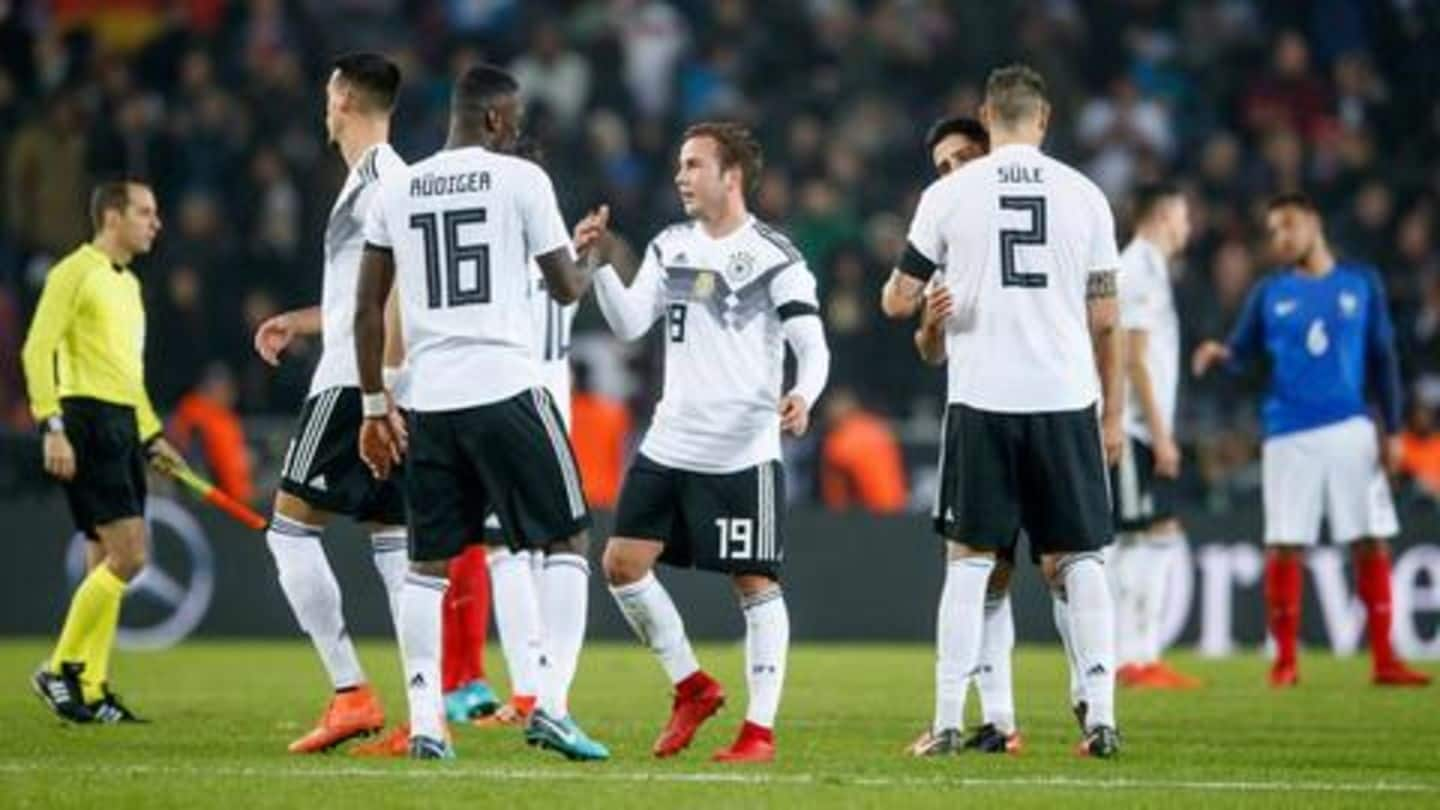 Post 1966, every final has featured the same seven European and Latin American nations. Of those seven countries, Italy and the Netherlands failed to qualify for this edition. Gracenote has calculated that there is a 47% chance that Germany, Brazil, Spain, France and Argentina wouldn't win the World Cup. In order words, there is almost 50% probability of a new team winning the tournament.