India needs IPL-like professional league for basketball: Brook Lopez
India needs IPL-like professional league for basketball: Brook Lopez
Aug 09, 2018, 12:33 pm
2 min read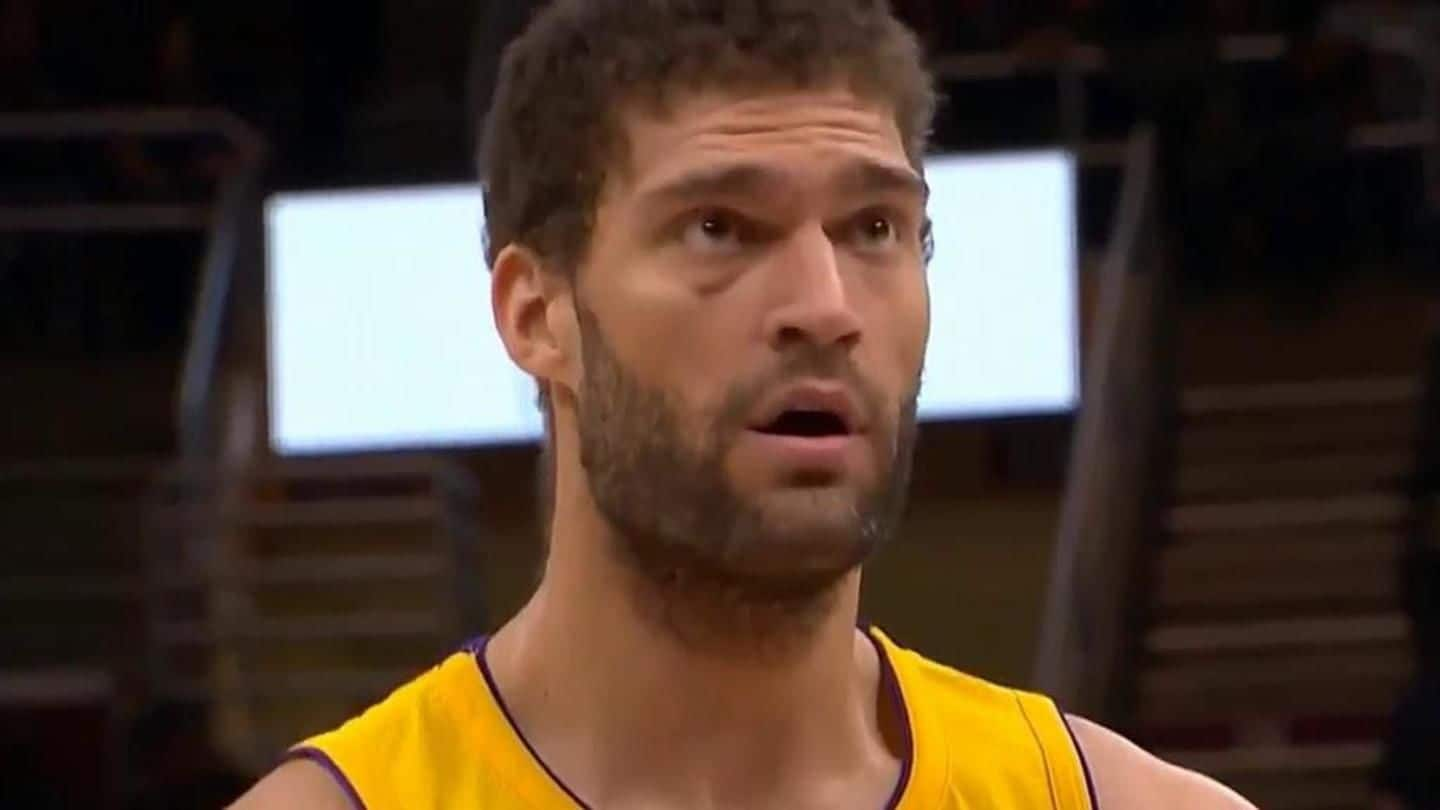 Milwaukee Bucks center Brook Lopez feels that an IPL-like professional league is required to enhance the popularity of basketball in India. "India needs a professional basketball league, just like an Indian version of NBA. While I was in India I watched an IPL match and noticed the craze for cricket and the league," Lopez said on sidelines of Jr NBA World Championship in Orlando.
Indian kids need more access to training, feels Lopez
"India needs to create platform or competitive basketball. I think India needs to have more situations like the Jr NBA Academy, give kids a chance to watch the games, see NBA stars play, and think this is what I want to do to be a basketball player," Lopez said. He emphasized that kids need more access to coaching, trainers etc.
Body types hardly matter for basketball now, says Lopez
Expressing his views on people's opinion that Indians are not suited for the basketball game because of their body types, Lopez said, "Basketball is best suited for tall, lanky players, which India lacks but the game has evolved over the years and body types hardly matter now." "There are a lot of smaller yet faster players now," he said.
India can have different types of players: Lopez
"When I talked about the diversity in India, I was surprised by looking at the kids, the different kinds of body types in kids from all over India. There is a lot of opportunity for India to have different type of players," Lopez said.