Squad analysis EPL 2018-19: Manchester City
Last updated on
Aug 08, 2018, 11:00 pm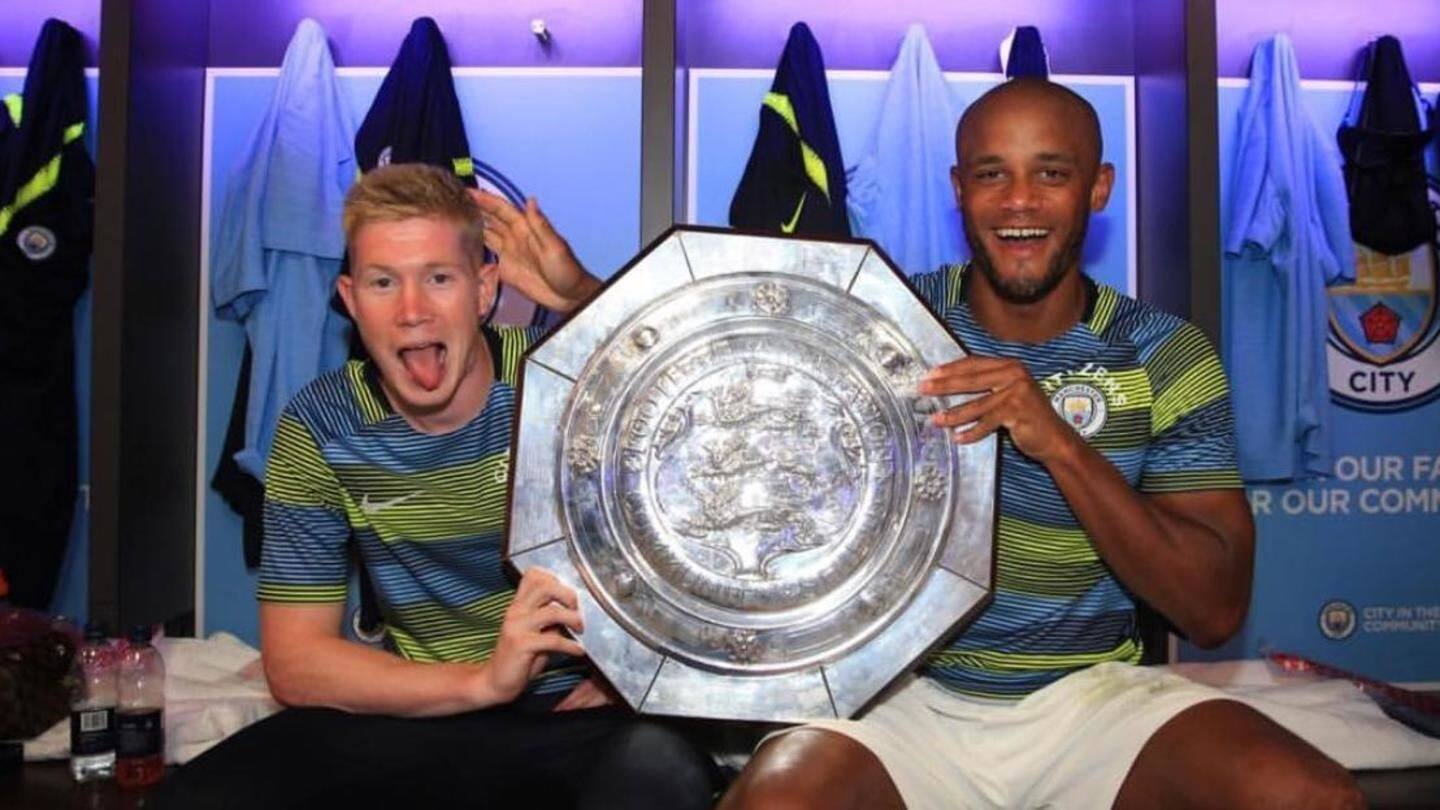 Manchester City started the new season by pocketing the FA Community Shield. With this, they have served a warning to the rest of their rivals. The club won the 2017-18 Premier League title in a scintillating fashion. City have been calm in the transfer window and with a side like theirs, there was never any pressure. Here we analyze the Man City squad.
City are the team to beat this season
Pep Guardiola saw his side win the title, last season, by a record margin and this term too they look set to defend it. Can any other side come and topple them? Well, at this moment, City are miles ahead than the rest.
Analysis of attack in Man City ranks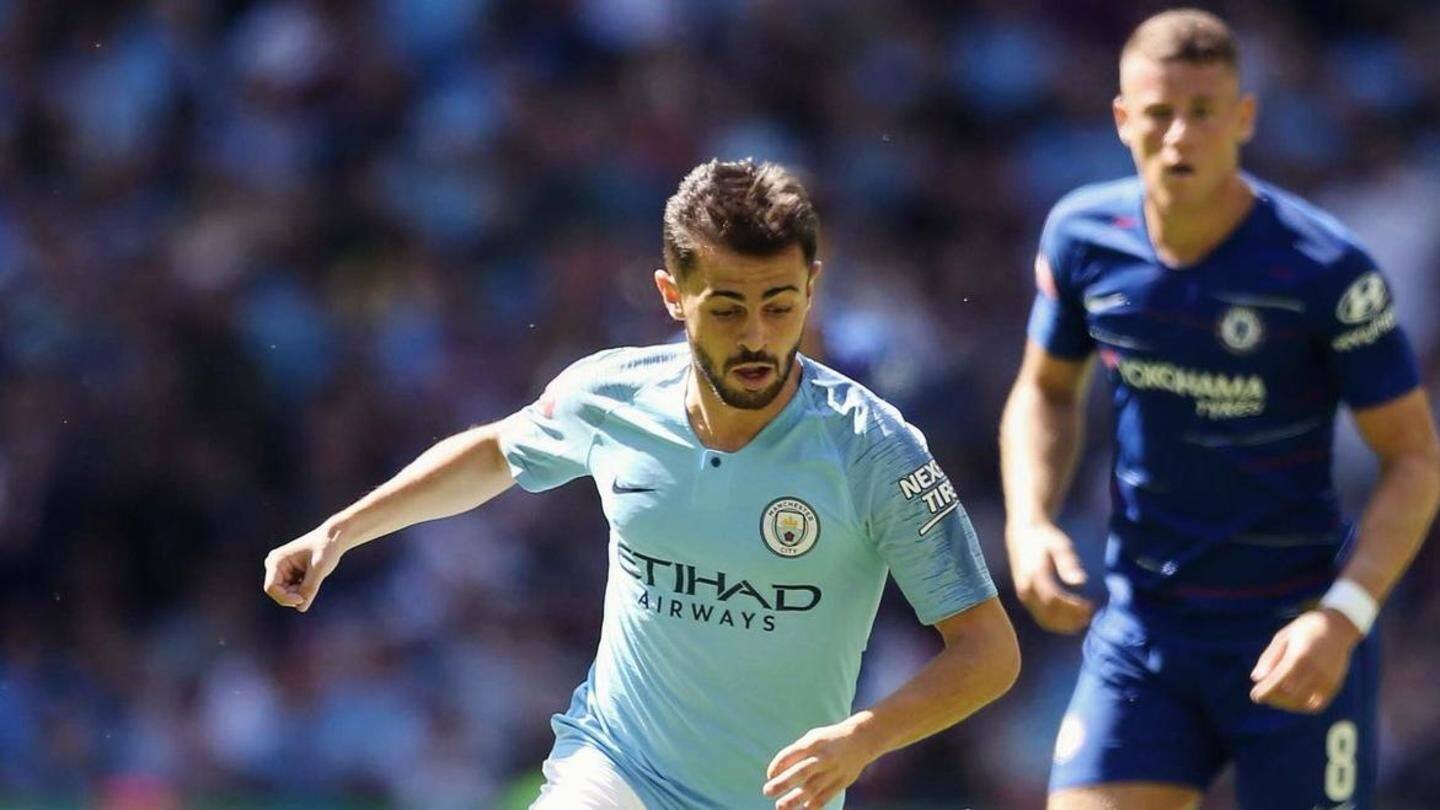 Sergio Aguero is one of the best strikers in the world and the record goal-scorer for City will once again be pivotal. In back-up they have the ever talented Gabriel Jesus, who has bundle of energy and dynamism. The addition of Riyad Mahrez adds more gloss to City's rich attacking unit that boasts of Sterling, Leroy Sane and Bernardo Silva.
Aguero is City's go to man!
He scored 21 goals for City last term in the Premier League. In total his 30 goals for the club in 39 appearances helped him cap off another stellar season. The manager trusts him a lot and Aguero has repaid it in style.
Analysis of mid-fielders of City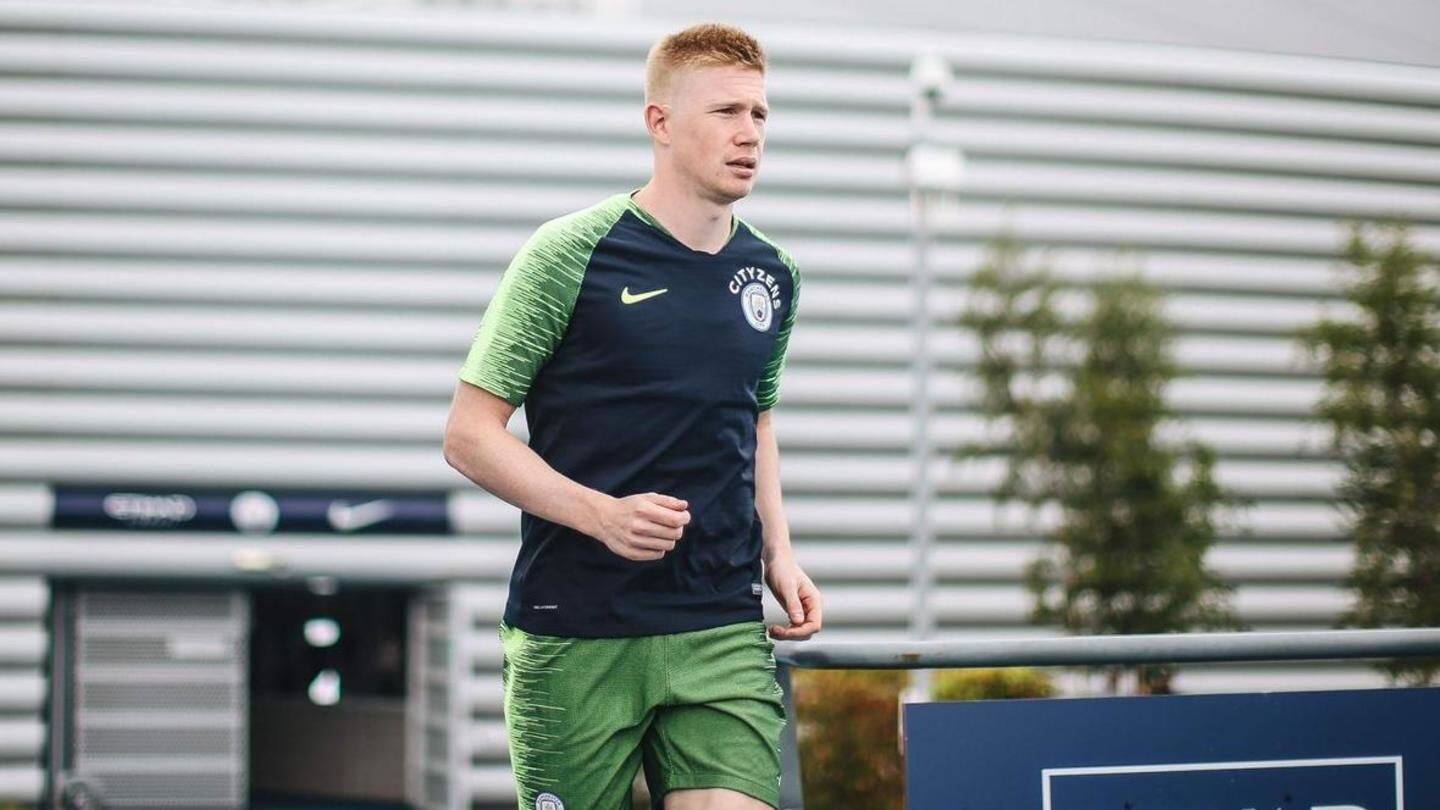 City have one of the best mid-field line-ups. No matter which formation Pep selects, he has the resources. Fernandinho is a leader as a defensive mid-fielder. Kevin De Bruyne has been swiftly transformed into a mid-fielder from number 10 and his creation of chances in something to be proud of. David Silva, Ikay Gundogan, Phil Foden and versatile Fabian Delph add more steel.
De Bruyne is the star man in City mid-field
The Belgian made 15 assists for the club in the Premier League last term, besides netting 8 goals as well. He is the creator of this side and his passing abilities and ability to open up defenses spell trouble for opponents.
Analysis of defense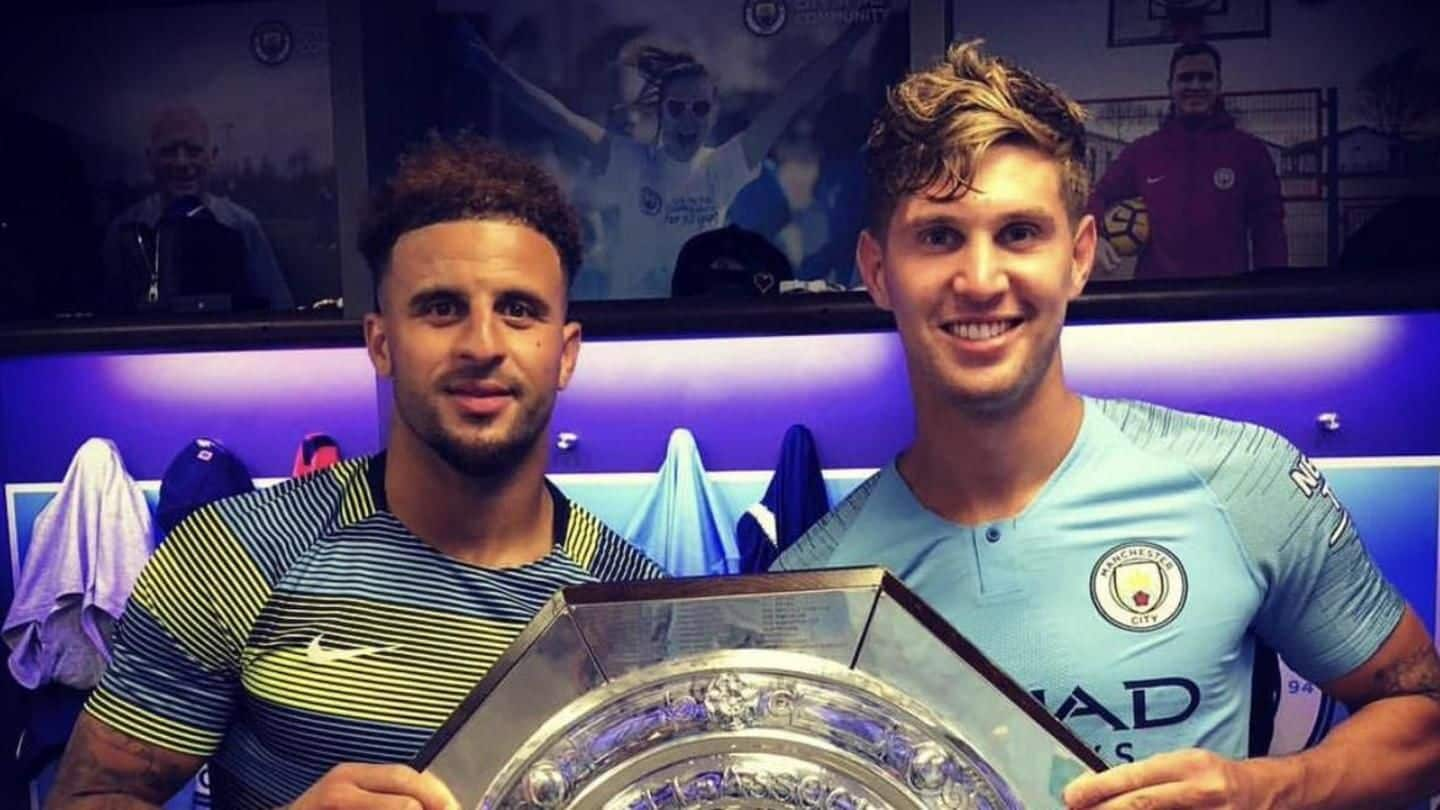 City like United and Spurs have a solid back line. The presence of Nicolas Otamendi and Vincent Kompany gives them the cushion of experience and sturdiness. John Stones fits in well and Laporte too has slowly settled in. Kyle Walker is a star Premier League player and Danilo is a perfect back-up option. Benjamin Mendy is fit and could have deadly impact.
Walker is their best bet in defense
Kyle Walker could have a defining season for the side. He excelled for England in the World Cup and the two trophies last season added by the Shield last week, will do him a world of good. He is a dream right-back option.
City strongly set in goal as well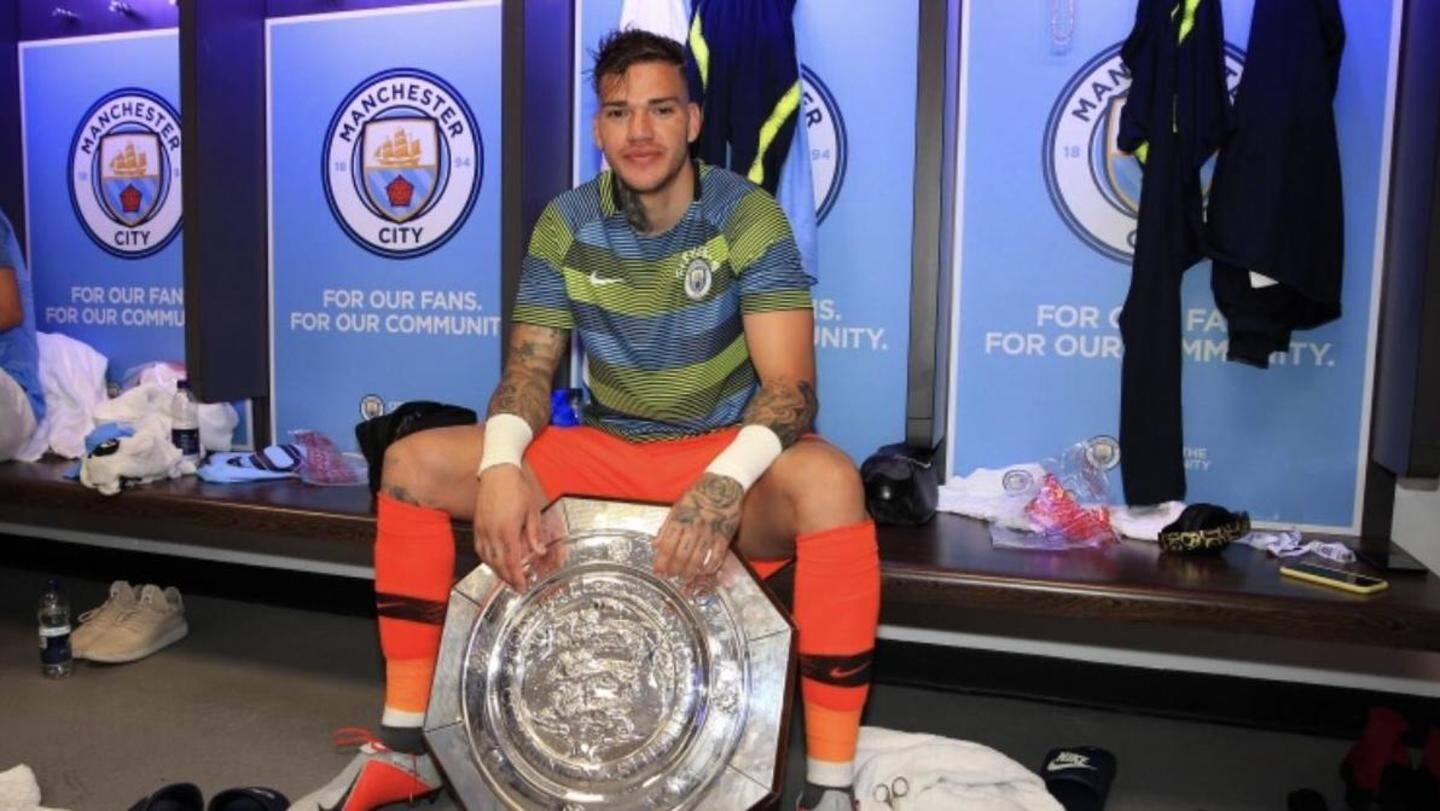 In Ederson they have an able goal-keeper who showed his prowess, last season. The Brazilian is rock-solid and gives his side the efficiency in the back. Ederson is backed up by another solid star in Claudio Bravo. The former Barcelona player was chosen in the Shield match against Chelsea and gave a strong account of himself. Daniel Grimshaw is the third choice keeper.