Ex-Chelsea forward Demba alleges racial discrimination in Chinese Super League
Last updated on
Aug 05, 2018, 07:10 pm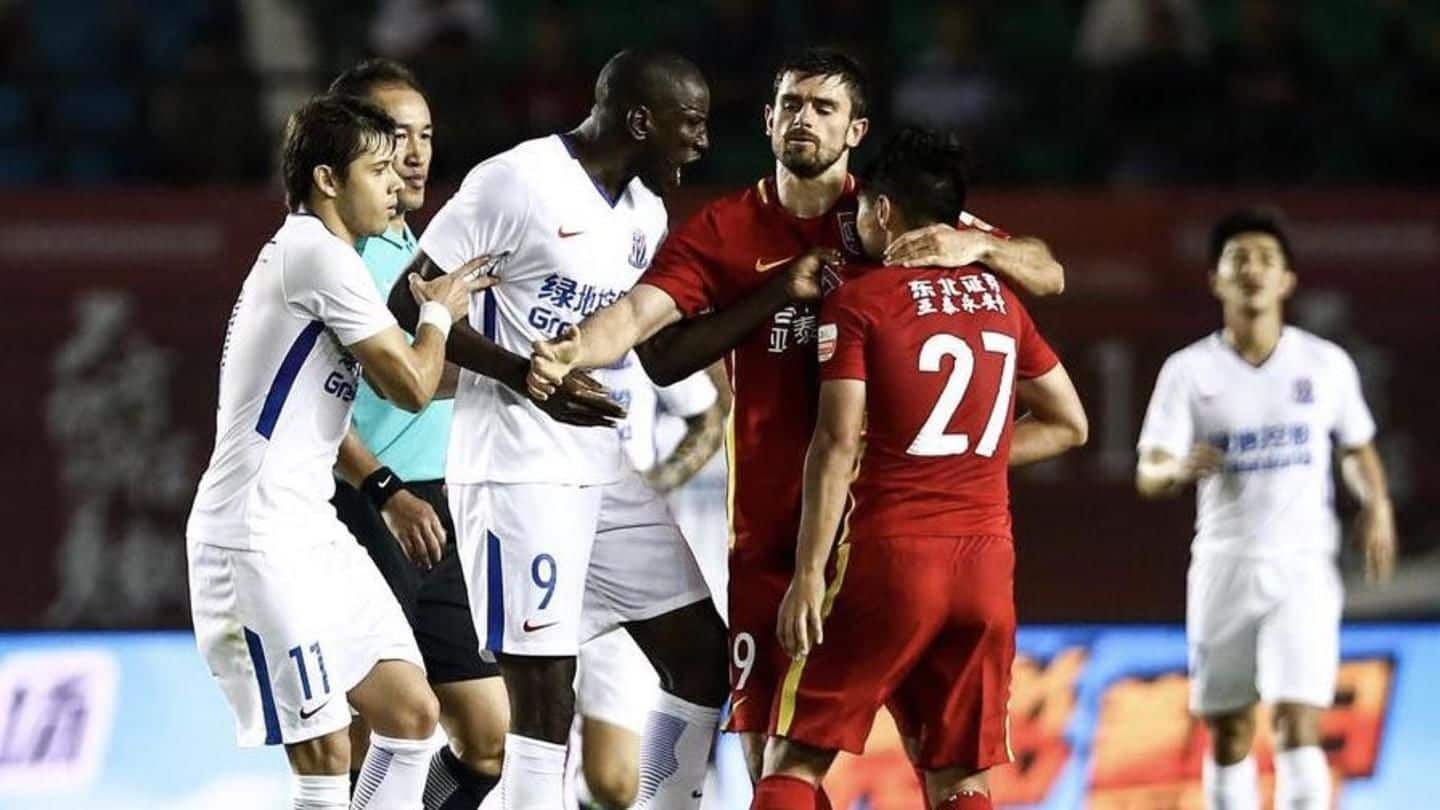 Former Newcastle United and Chelsea forward Demba Ba has alleged that he faced racial discrimination while playing in the Chinese Super League. The player is embroiled in a controversy as he accused opposition's Chinese player of making insensitive comments during a game on Saturday night. The Shanghai Shenhua player was involved in a heated exchange during the match.
Demba Ba involved in a brawl against Zhang Li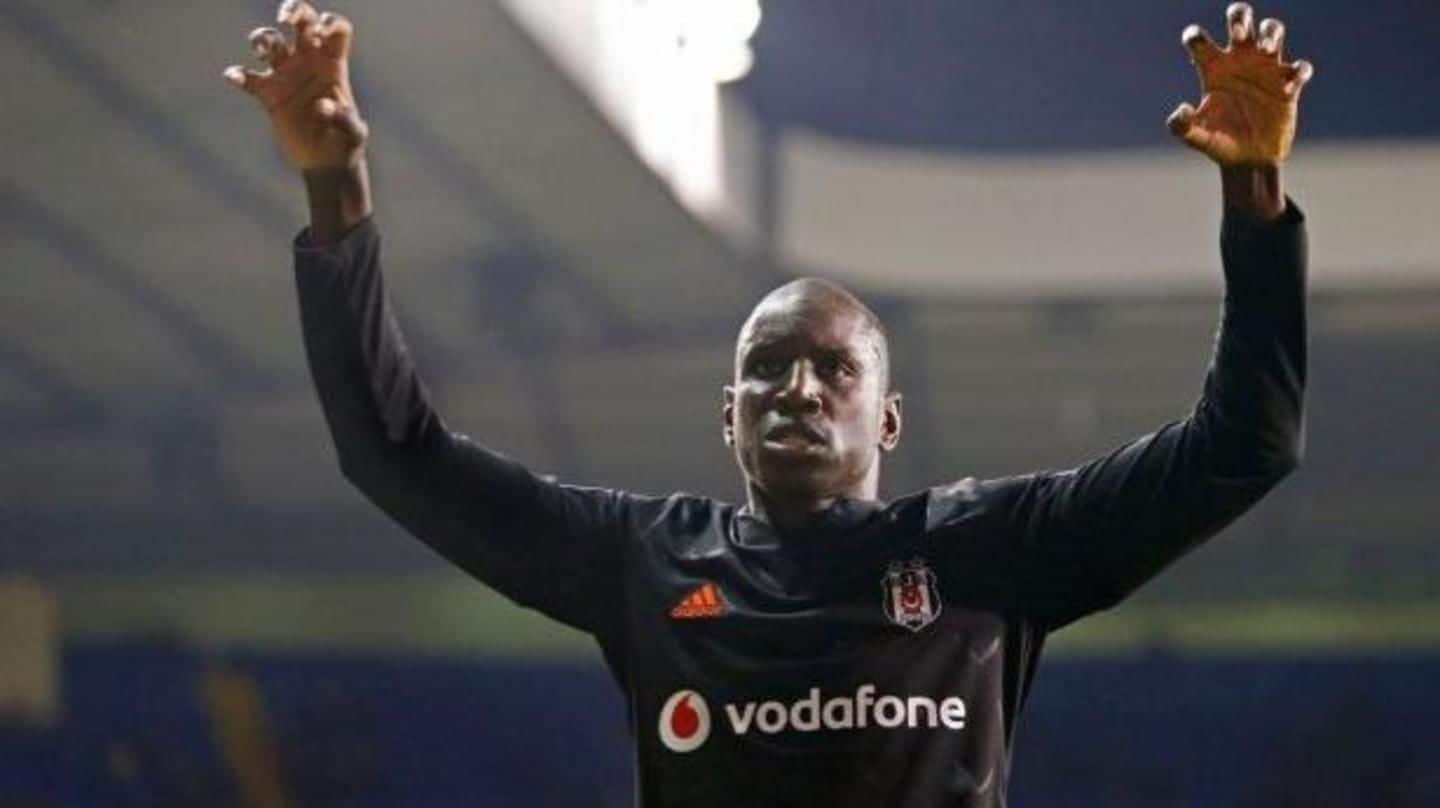 Demba Ba was involved in a brawl with Changchun Yatai mid-fielder Zhang Li. The incident happened after Ba collided with one of Zhang's team mates. Later on, Ba alleged that he was a victim of racial abuse. Meanwhile, Shenhua coach Wu Jingui condemned the incident and said that there shouldn't be insulting speech against black athletes anywhere around the world.
Ba calls for disciplinary investigation on the matter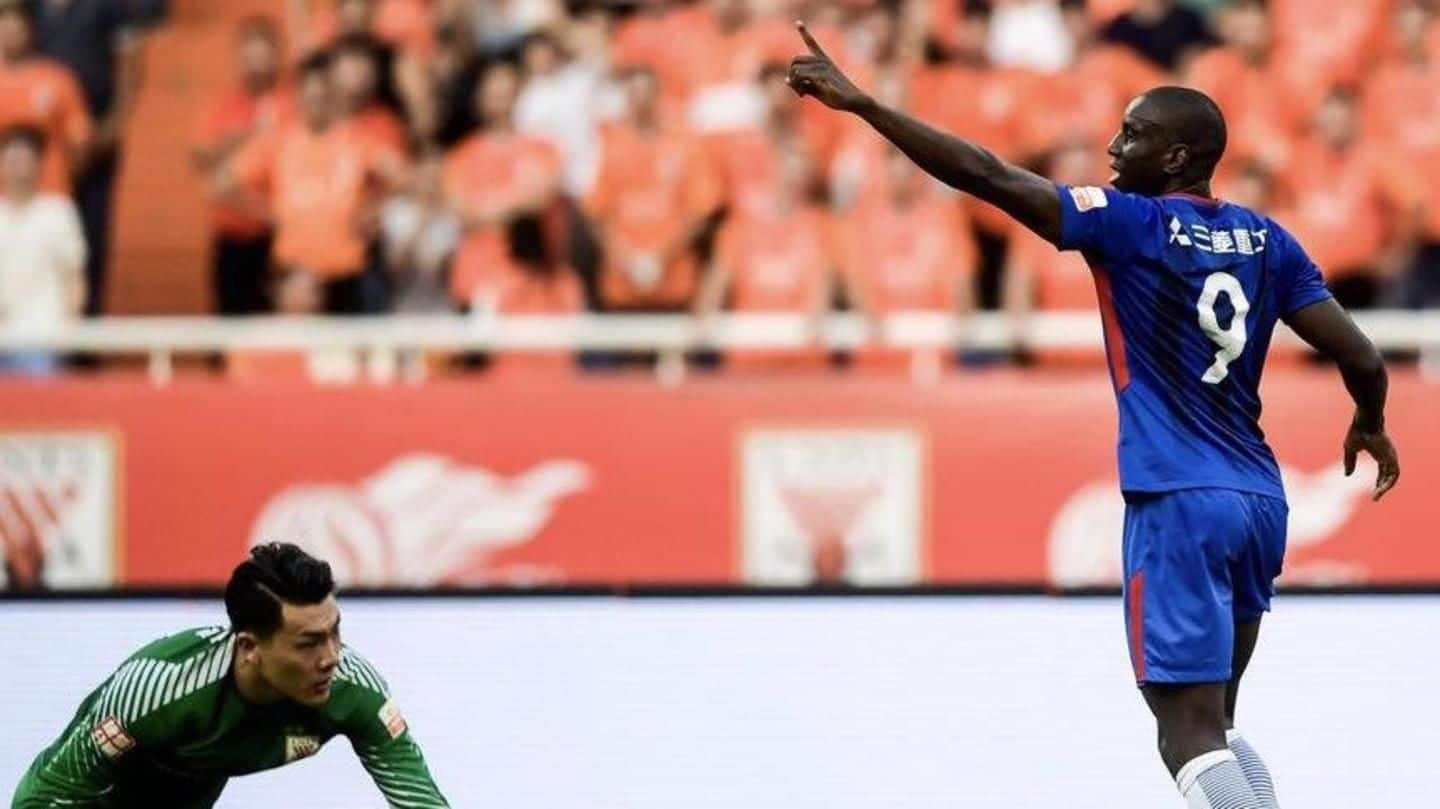 Shenhua coach Wu feels one should respect the opponents and there shouldn't be any discrimination. He said, "The Chinese Super League has players of many different skin colours. We should respect our opponents and there should be no discrimination." Media reports across the country has called for an investigation into this matter. Ba also took to Twitter calling for disciplinary investigation.
Zhang Li on focus here
Chinese Super League comes under intense scrutiny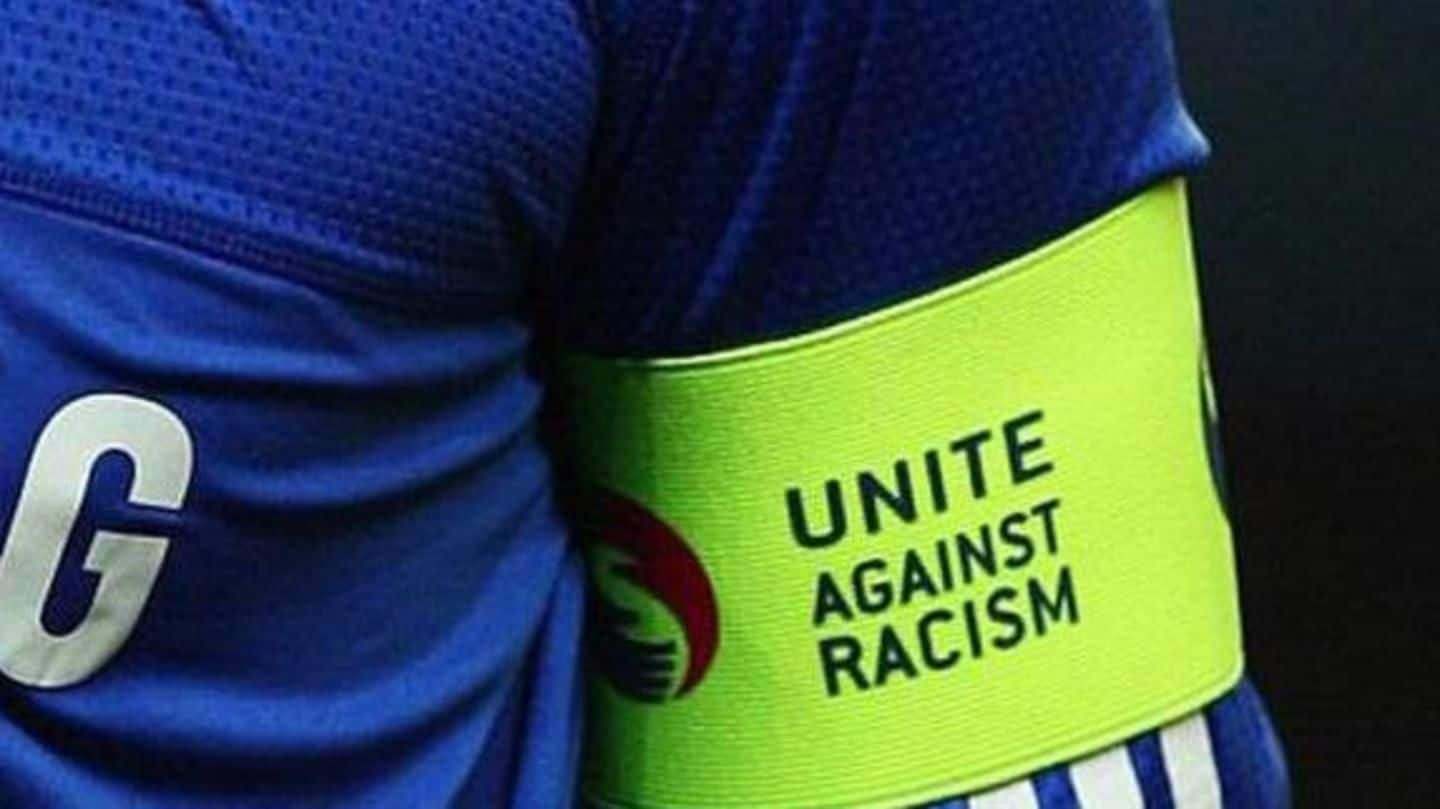 The 33-year-old has played 37 goals for Shenhua and has scored 29 goals since his move in 2015-16. He had suffered a broken leg in between and had brief spells at Besiktas and Goztepe. This has brought the Chinese Super League under scrutiny and the incident, if proved, could see Zhang getting suspended. Both FIFA and UEFA have zero tolerance against racism slurs.