FIFA fines Spain FA for transfer rules violation
FIFA fines Spain FA for transfer rules violation
Oct 27, 2016, 06:40 am
2 min read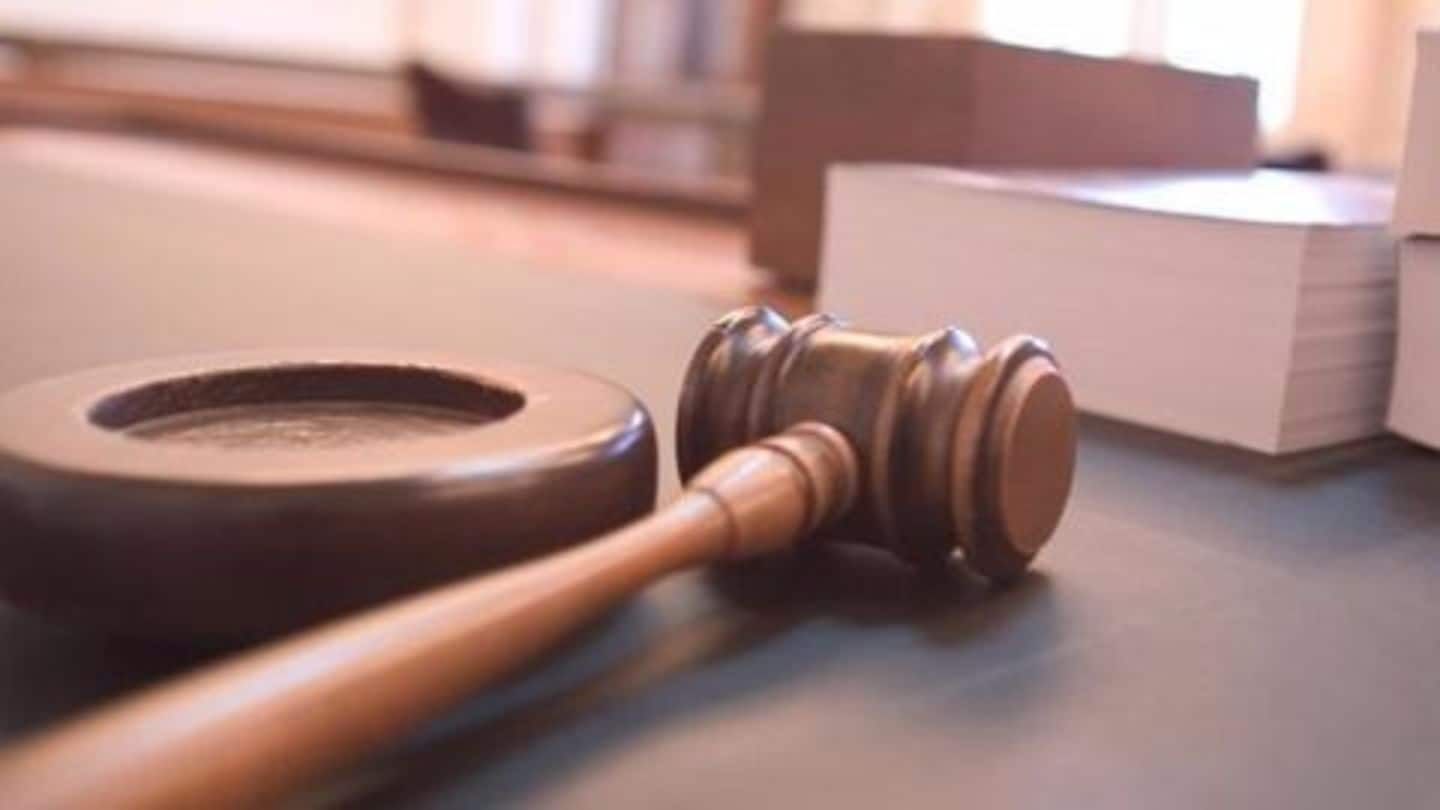 The Federation Internationale de Football Association (FIFA) has fined Spanish FA (Real Federación Española de Fútbol - RFEF) for violating the players transfer rules. The FIFA Disciplinary Committee has slapped a fine of $220,000 after the Spanish clubs Real Madrid and Atletico Madrid registered players under the age of 18. The FIFA also asked Spanish FA to fix their transfer system within six months.
FIFA rules for international transfers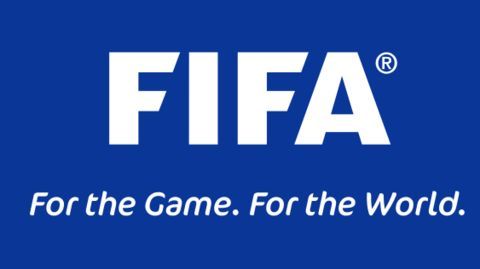 According to Article 19, only players above 18 years are allowed for international transfers. However, if the parents of the player are also moving to the club country for reasons not linked to football, then an exception is done for the transfer. Also, the club is supposed to provide adequate academic education to the player apart from the football training.
FIFA investigates for illegal registrations
FIFA carried out an investigation concerning minor players in international tournaments. According to their reports, Atletico Madrid had minor players from 2007 until 2014 while Real Madrid signed players from outside between the years 2005 and 2014.
As FIFA fined the Spanish FA and banned Real Madrid and Atletico Madrid due to violations in player transfer, a statement issued by FIFA said - The RFEF was found to have violated several provisions concerning the international transfer and first registration of minor players.
Real and Atletico banned from transfer windows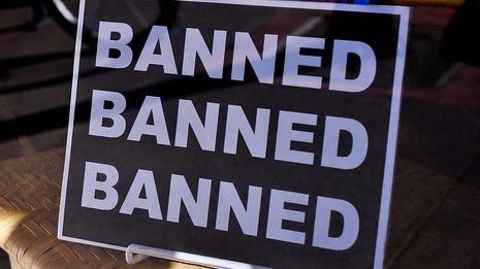 Real Madrid and Atletico Madrid have also been handed ban from registering players in the next two transfer windows which are due in 2017. Their appeal against this banned was dismissed. Both the teams had brought young players from outside of Spain and registered them to play in the international tournaments, which is against the laws of FIFA.