World Cup 2019: Why India should pick Shankar over Pant?
Last updated on
Jun 19, 2019, 11:31 pm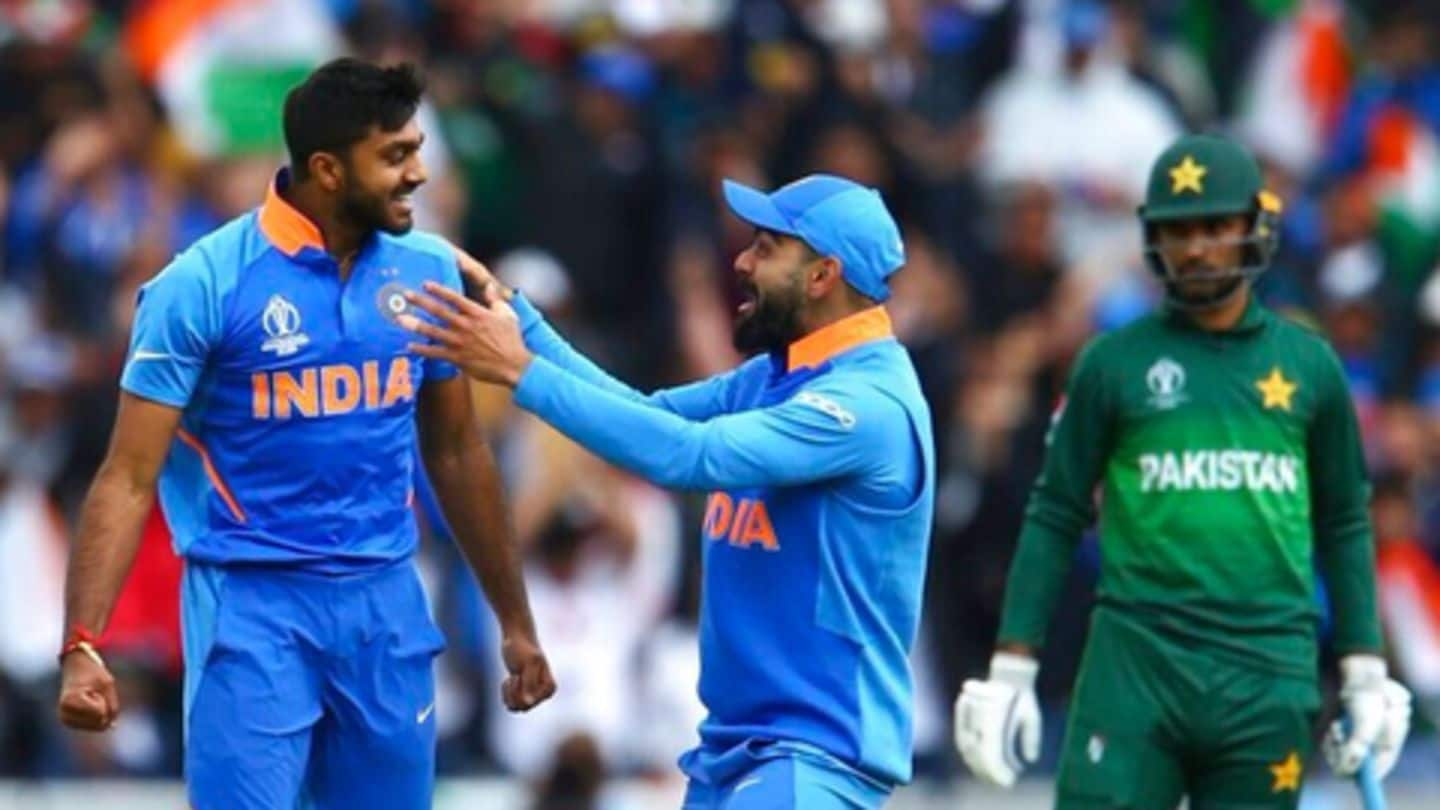 Rishabh Pant has replaced the injured Shikhar Dhawan in the Indian cricket squad for the ongoing ICC World Cup 2019. The youngster was earlier named as Dhawan's cover and had travelled to England to train with the squad. From Dinesh Karthik to Vijay Shankar, a number of players can take the number four spot. Here we analyze why Shankar should be picked over others.
Why was Pant selected as Dhawan's cover?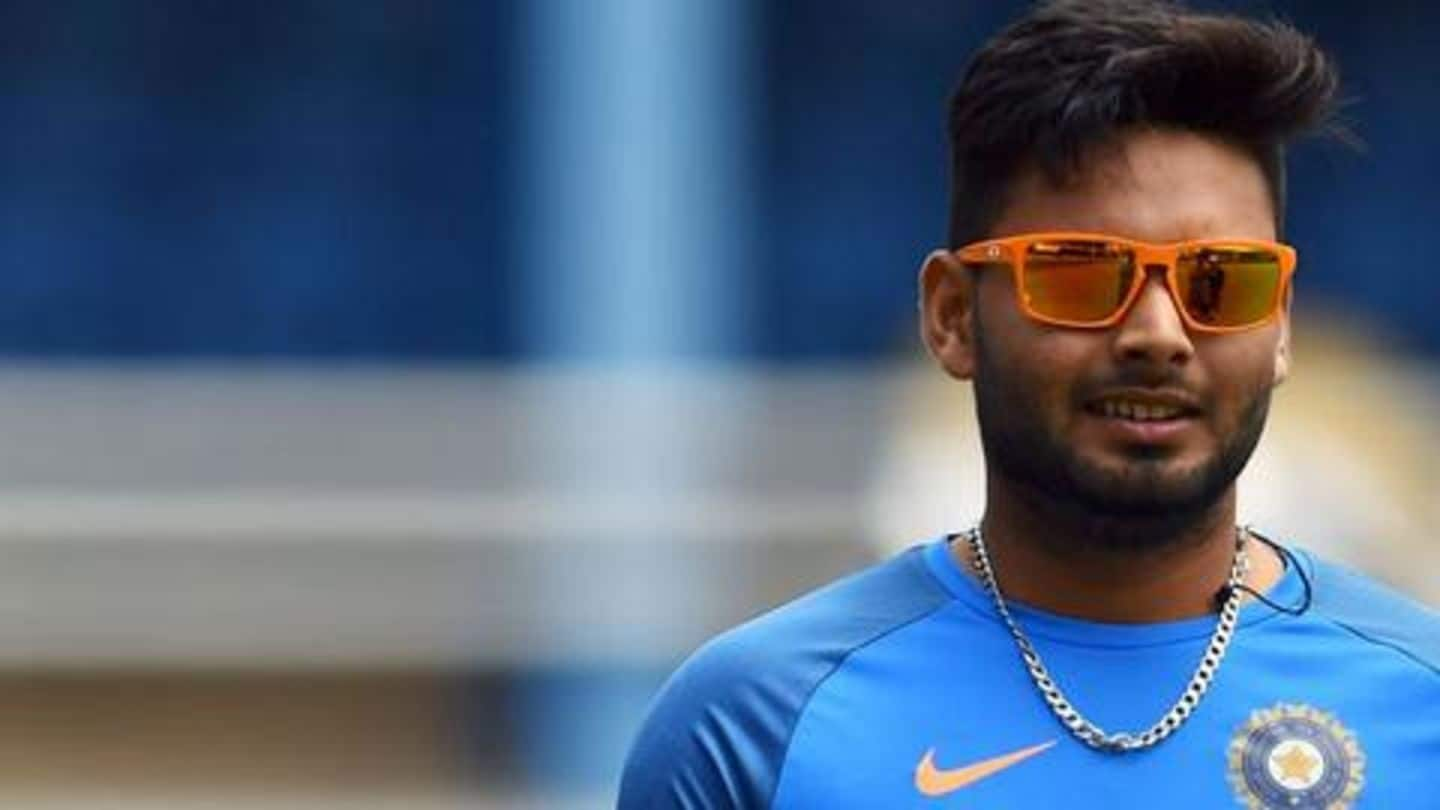 Pant was on the stand-by list as he was selected ahead of middle-order batsman Ambati Rayudu. The youngster was selected because of his versatility and ability to finish off matches. He adds that extra bit in this Indian team. Pant can come in as an opener, besides donning the role of a finisher. He provides skipper Virat Kohli with a lot of flexibility.
Pant's outings in ODI cricket haven't been notable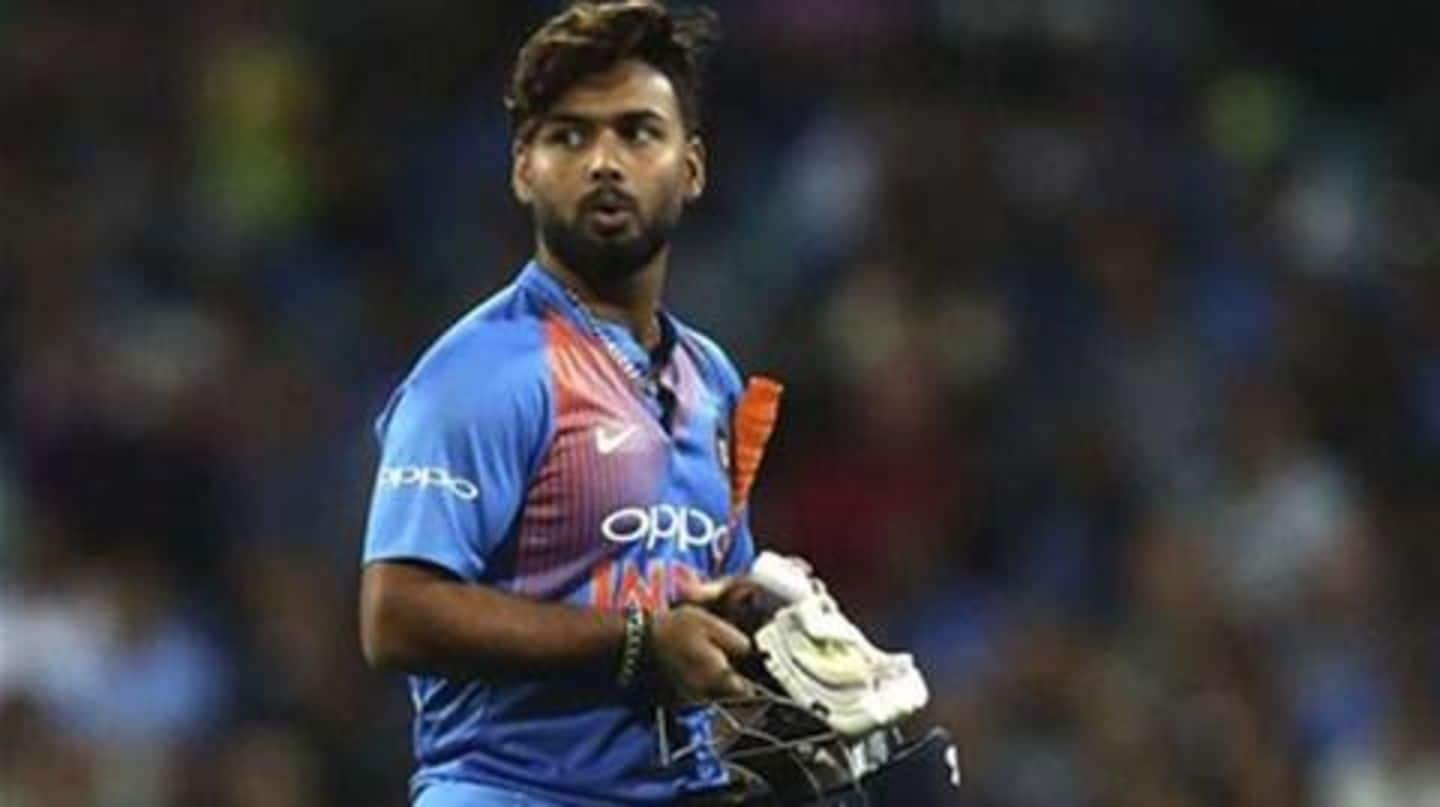 Pant has been superb in the Test matches for India, since his debut last year. But the youngster hasn't been able to impress in the ODI format. He was given a chance to prove himself in the series against Australia in March, but Pant didn't manage to grab the same. Pant's average of 23.25 raises questions about his ability to play a matured innings.
The fight for berth in that middle order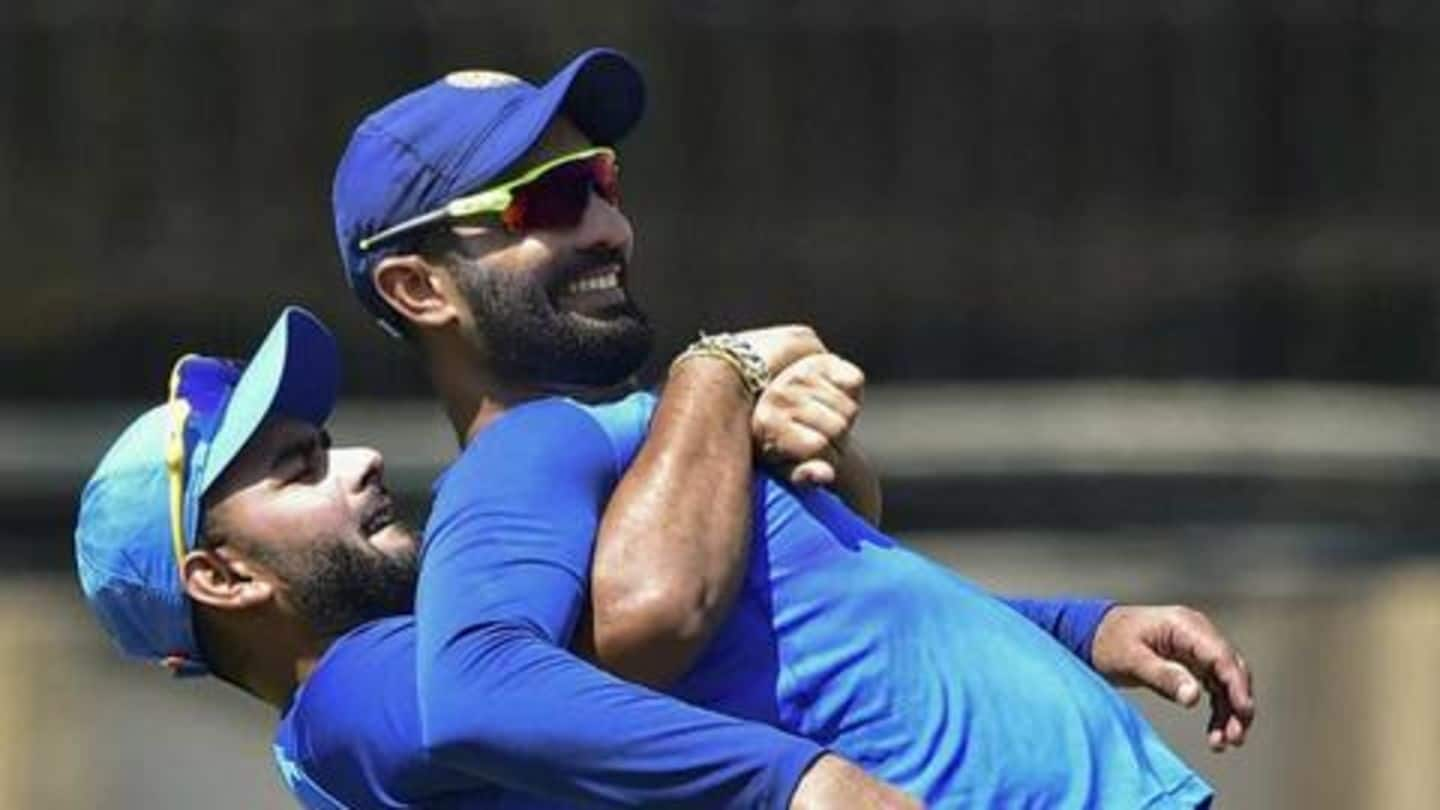 Pant will be fighting for a berth in that middle order. There is only one place vacant with both Shankar and the experienced Dinesh Karthik in the mix. If India will need a genuine batsman in crunch games, DK will be ideal because of his experience to perform under pressure. But going by what we witnessed against Pakistan, Shankar has the edge right now.
Why is Shankar the ideal choice?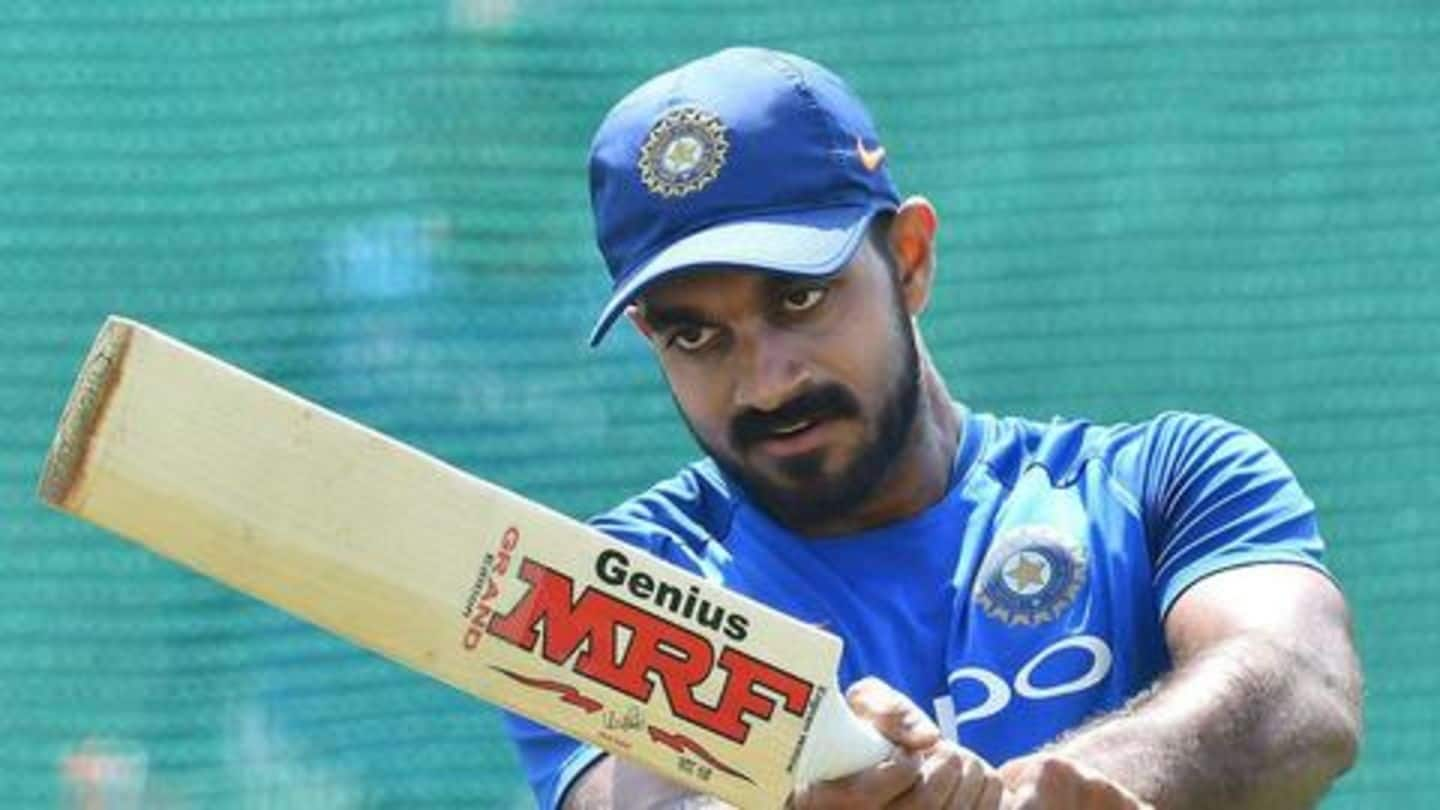 Shankar was superb against Pakistan and handled a big occasion well. In his World Cup debut, he picked up two crucial wickets, besides scoring an unbeaten 15. Shankar may not be the outright solid customer at number four, but he brings the balance with his bowling. He will be the crucial sixth bowler in the side and perhaps be counted upon to take wickets.
The situation surrounding Shankar and Pant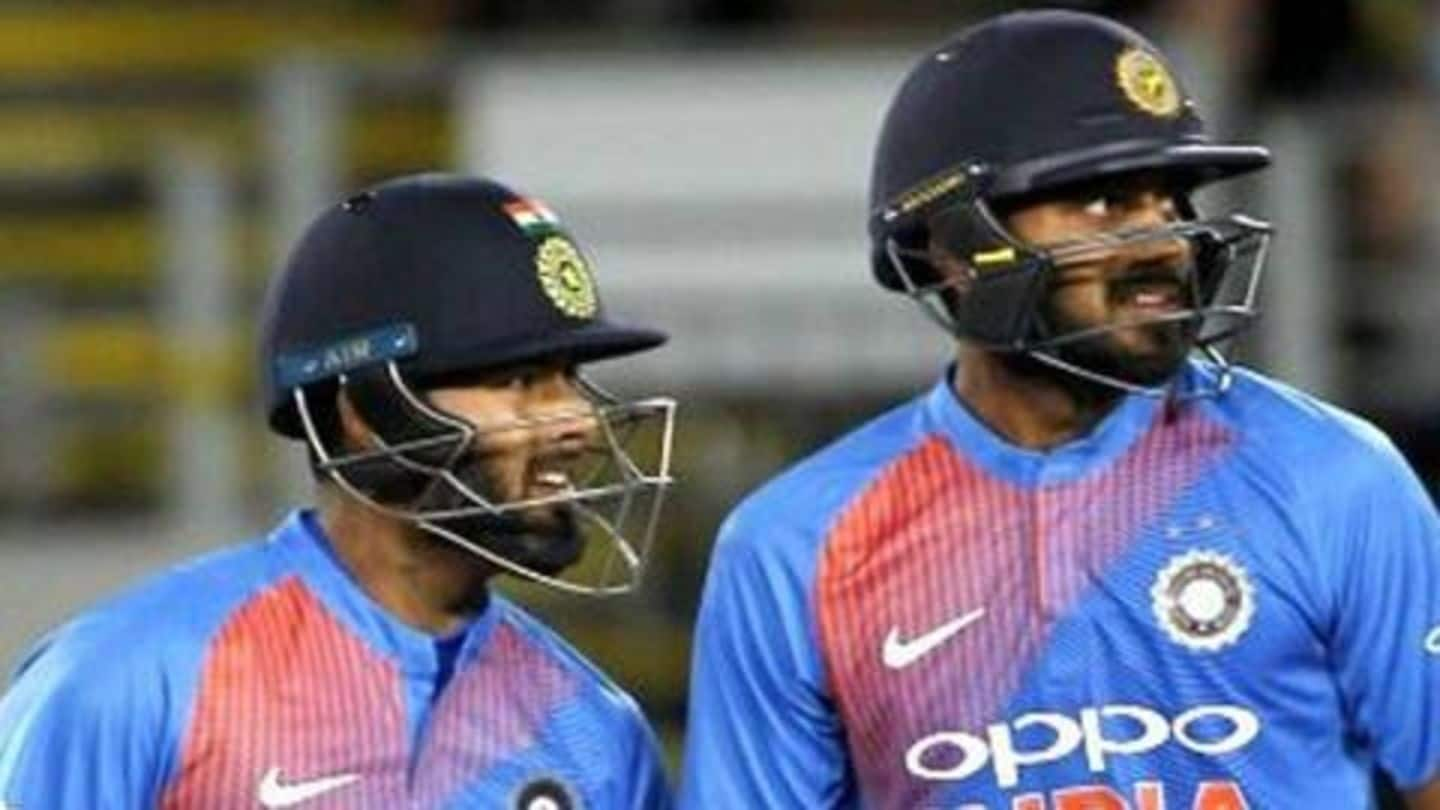 Shankar missed out in the first two games as India opted for KL Rahul at number four to get that batting shield. But now India may be tempted to give Shankar game time. Pant could get a nod if Rahul gets injured at the top, or come in for Kedar Jadhav at number six. But Shankar deserves a place at number four.
India should stick with current team combination: Our take
We feel India should go ahead with the same combination against Afghanistan that was chosen against Pakistan. Mohammed Shami will be replacing the injured Bhuvneshwar Kumar. If India need to rotate later on, they can get in DK or Pant and hand them game time.