5 upcoming footballers to watch out for
5 upcoming footballers to watch out for
Dec 28, 2018, 08:29 pm
3 min read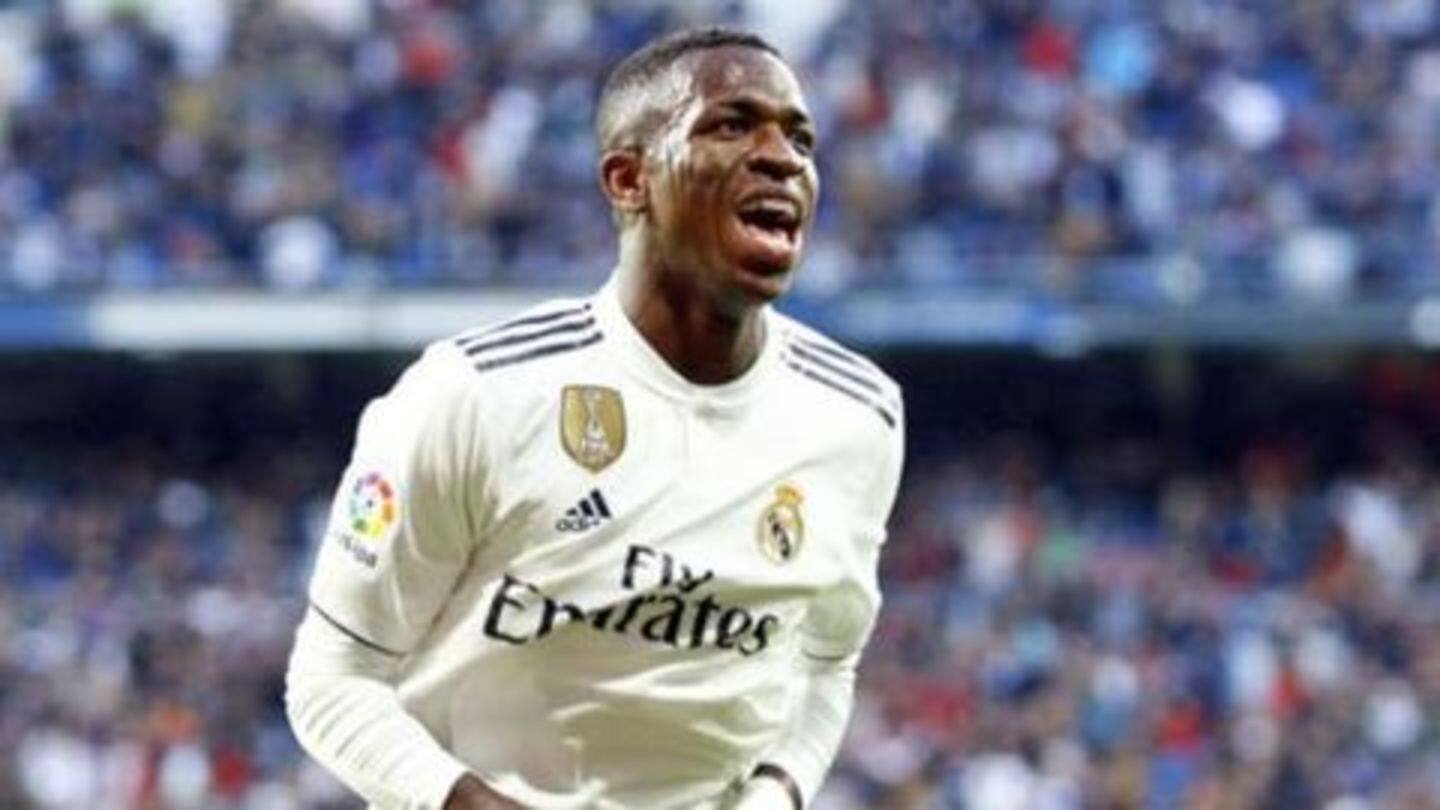 There are hundreds of articles which come up around the world every day about the biggest footballing stars of the planet. But how about the upcoming stars of the game who could become football's biggest stars in the next decade? In the list that follows, we bring to you five footballing talents who are set to emerge as dominant performers in Europe's football circuit.
Phil Foden - England's most exciting upcoming talent
One of England's outstanding players in their 2017 U-17 World Cup-winning campaign, Manchester City's Phil Foden has already started making a mark on his club's senior squad. Even Pep Guardiola admitted to being impressed by the youngster who created Aguero's goal during City's Community Shield match against Chelsea. At 17, he was also the youngest ever recipient of a Premier League winner's medal.
Willem Geubbels has caught the eyes of French football experts
Geubbels is the youngest player ever to make a Europa League debut, which he did for Lyon at 16 years and 113 days, and is also the first 21st century-born player to appear in Ligue 1. Geubbels had caught the eyes of a number of European football giants, but Monaco managed to secure his signature for €20 million in the 2018-19 summer.
Kai Havertz is creating ripples across Germany with his performances
Bayer Leverkusen's 19-year-old star Kai Havertz has already caught the attention of some of the biggest European clubs like Barcelona, Real Madrid and Manchester United with his performances. In Leverkusen's match against Hertha Berlin, Havertz scored twice and has already been compared with German legends like Toni Kroos and Mesut Ozil. He is the youngest ever footballer to make 50 Bundesliga appearances.
Callum Hudson-Odoi is the upcoming Chelsea sensation
Foden's teammate during their U-17 World Cup triumph in India, Callum Hudson-Odoi has been exceptional during Chelsea's pre-season matches, with manager Maurizio Sarri vouching that he is going to be 'very famous'. Barcelona, Juventus, and Real Madrid have already shown their interests in Hudson-Odoi, but he seems to be really enjoying Sarri's brand of football and might sign a contract with the Blues.
Vinicius Junior is surely the most outstanding young footballing talent
If Real Madrid spend €46 million on a youngster, he's got to be something special, and Vinicius Jr. has already proven his worth for Los Blancos, with a man of the match performance in his very first appearance for the club. The talented left winger can become one of the best of his generation if he receives the proper guidance he deserves.