EPL 2018-19: Here're all the records broken on match-day 11
Last updated on
Nov 04, 2018, 01:40 pm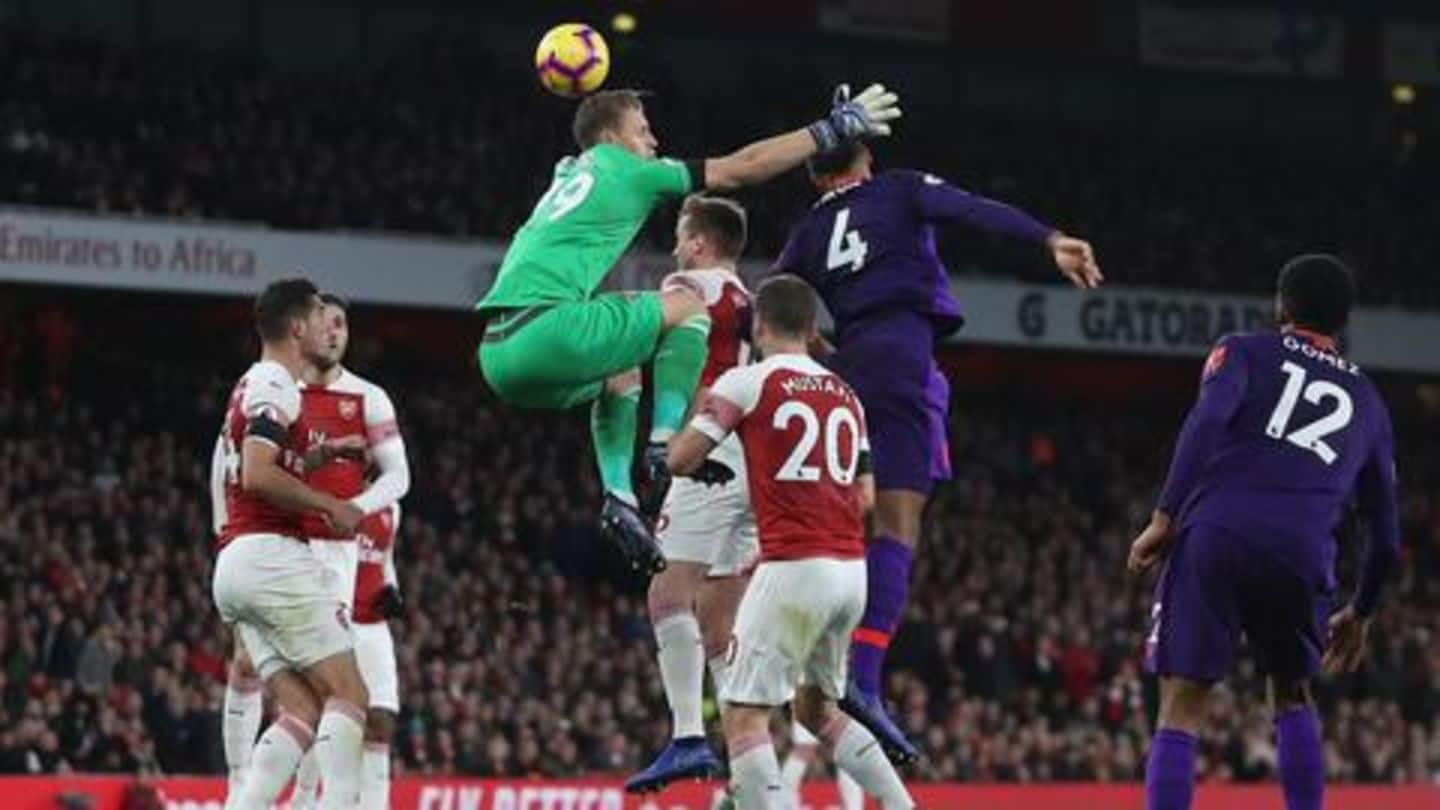 The first part of the match-day 11 proved to be thrilling as we saw teams like Manchester United, Liverpool, Tottenham, and Arsenal in action. United managed a 2-1 victory against Bournemouth while Liverpool and Arsenal drew the match 1-1. Tottenham salvaged their match against Wolverhampton with a score of 3-2. Here are all the records broken in last night's encounters.
Manchester United won via a stoppage-time Rashford strike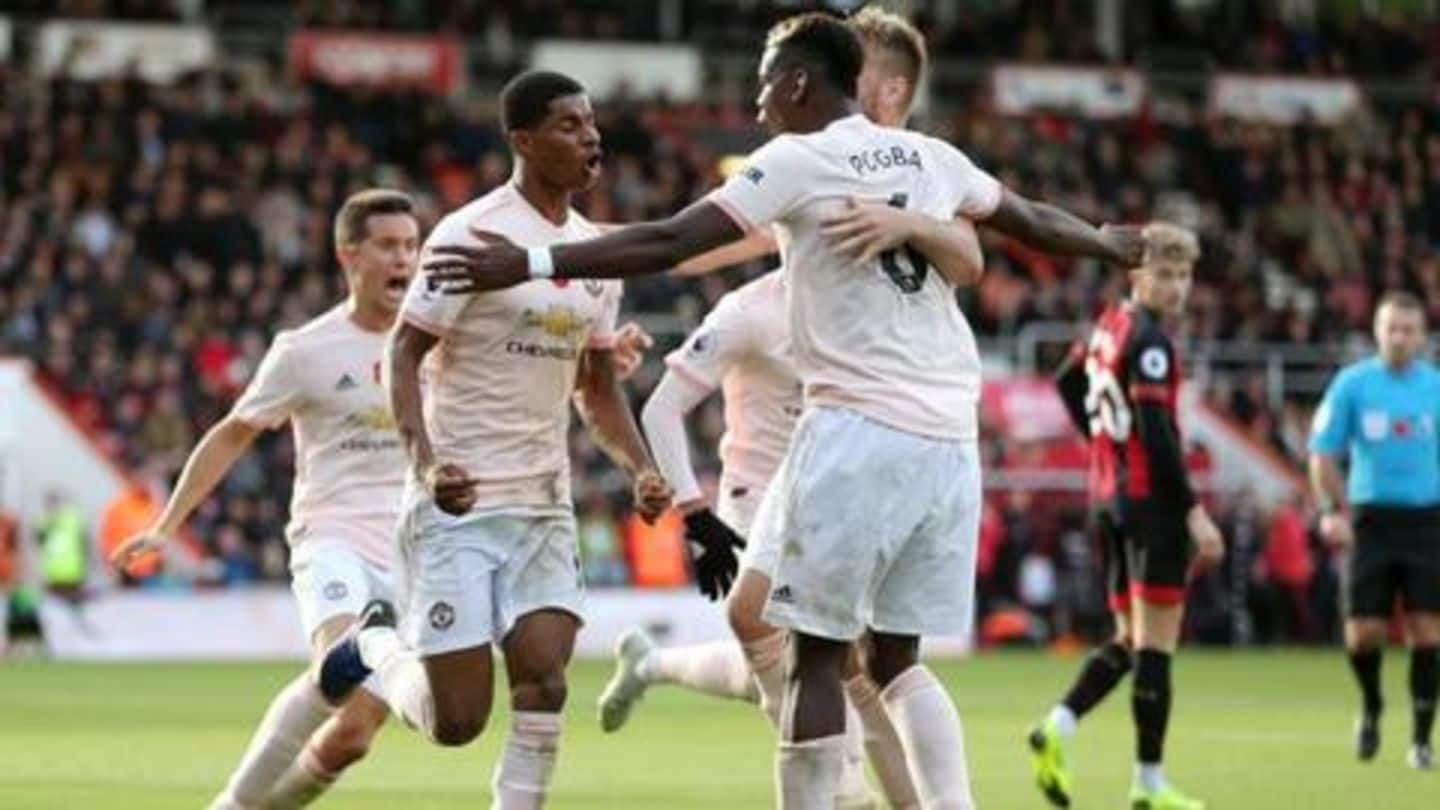 Callum Wilson, who gave Bournemouth the early lead, has been involved in 10 goals so far this season, which is the highest among all EPL players (level with Hazard). Rashford has now joined Scholes and Robin van Persie as the only United players to have netted in 90th minute goals on two occasions each. This was Bournemouth's first loss in seven EPL home matches.
Arsenal drew against Liverpool at home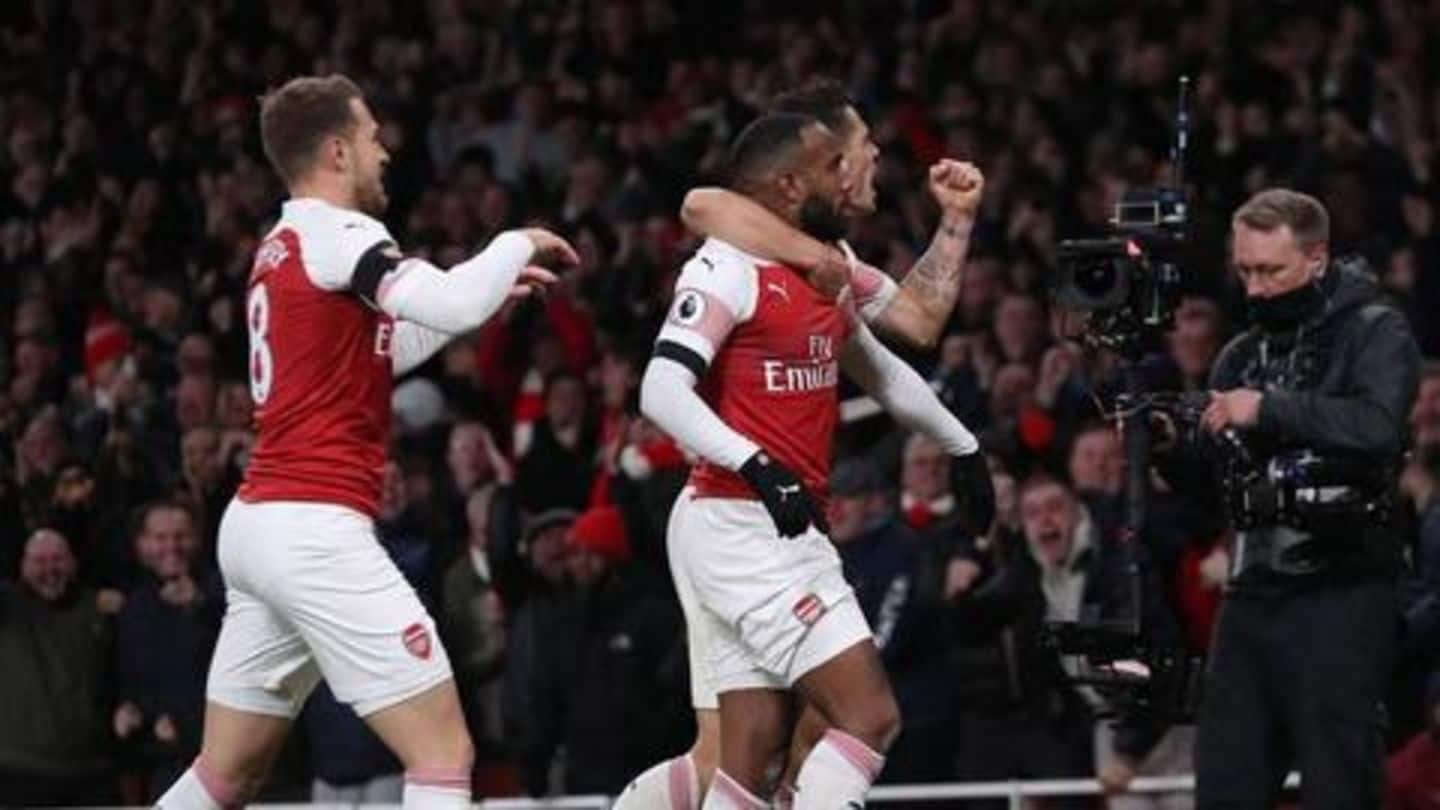 This was surely one of the best matches of the season, with the intensity and energy on display being unparalleled. Arsenal are playing brilliantly this term, with exquisite passing between the players. Arsenal haven't won in their last seven EPL matches against Liverpool. Arsenal haven't led in any match this season at half-time but have scored more than other sides in the second half.
Wolves vs Spurs: Tottenham showing promise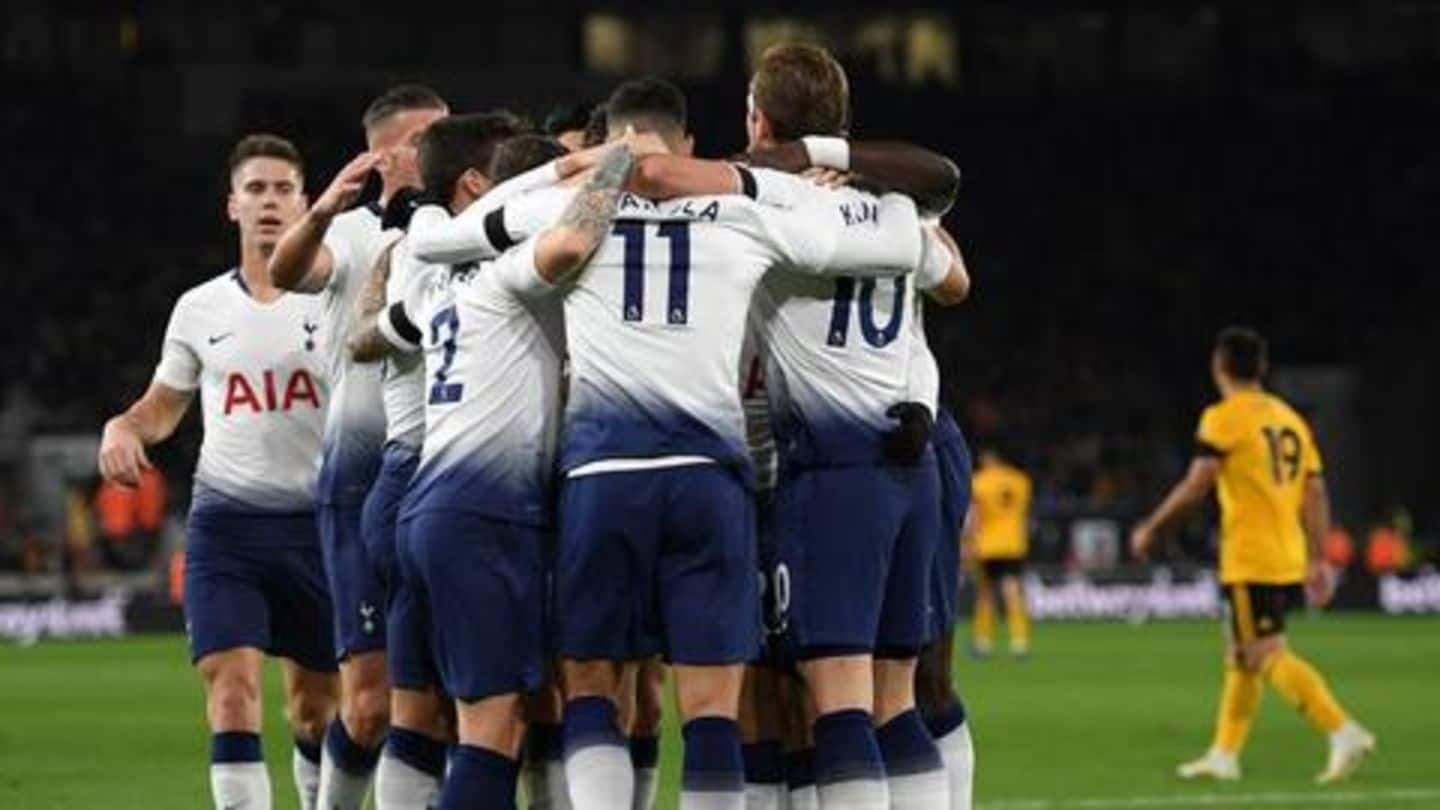 Tottenham have lost 2 matches out of their last 17 Premier League fixtures away from home. Kane has been prolific away from home, scoring 27 goals in as many away matches in the EPL. Ruben Neves, who scored the first penalty for Wolves, saw his goal become the first ever he has scored from inside the box, his other seven have been from outside.