Lewis Hamilton dodged taxes on private jet : Paradise papers
Last updated on
Nov 07, 2017, 12:58 pm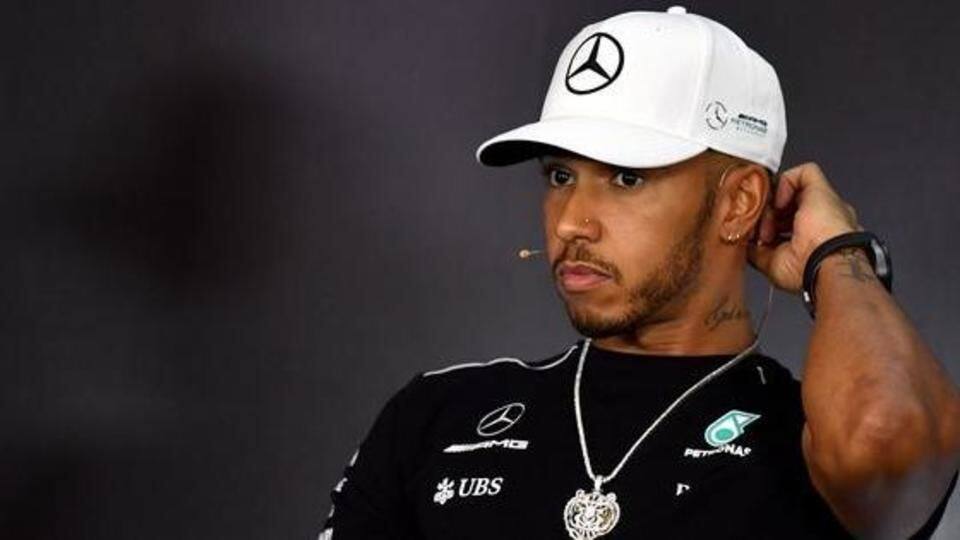 Lewis Hamilton's name has appeared in the massive "Paradise Papers" leak which revealed that the Formula 1 champion dodged tax on his 16.5 million luxury jet. Hamilton had received a refund of 3.3 million VAT on the purchase of the jet which he imported from Canada into the Isle of Man in 2013. What was the alleged scam? Let's find out.
What are Paradise Papers?
'Paradise Papers' is a massive leak consisting of 13.4 million files from two offshore service providers and 19 tax havens' company registries. It has information on offshore financial affairs of many MNCs and rich individuals. This was published by ICIJ (International Consortium of Investigative Journalists).
Shell companies set up to avoid tax claims the leak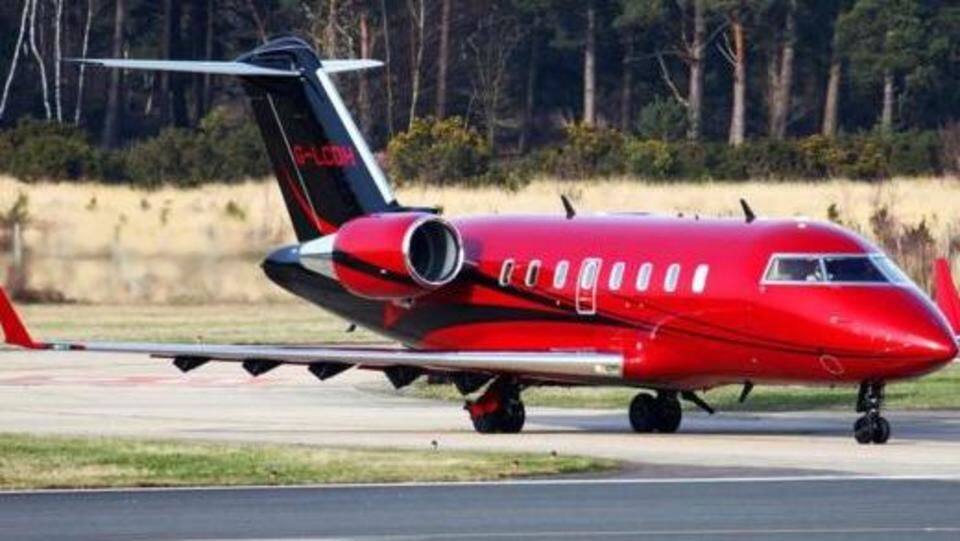 Accountancy firm EY and Appleby allegedly helped Hamilton set up seemingly artificial leasing business through which he "rented out" the jet to himself, to avoid tax. The artificial leasing deal could potentially be "abusive" and doesn't comply with EU and UK ban on refunds for private use. 231 similar tax refunds were issued to private jet owners since 2011, amounting to $1 billion VAT.
Reliance on professional advice
No indication that Hamilton was directly involved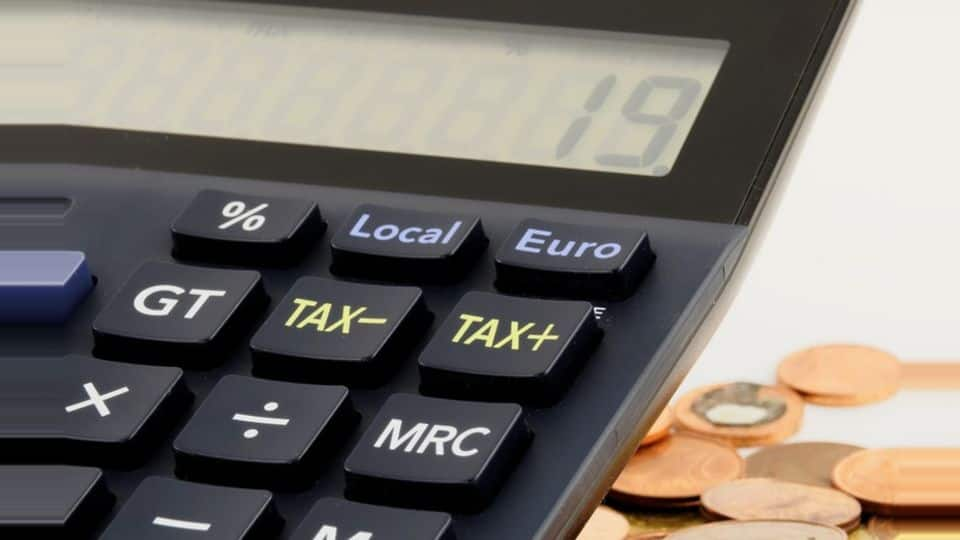 Lewis Hamilton said that his lawyer confirmed the arrangement to be lawful and that he relies on professional advice and doesn't concern himself with day-to-day management of his business. While legitimate tax avoidance schemes are not illegal, there is no indication that the F1 racer was directly involved in creating the scheme used for his jet.
How Hamilton goes about safeguarding his wealth?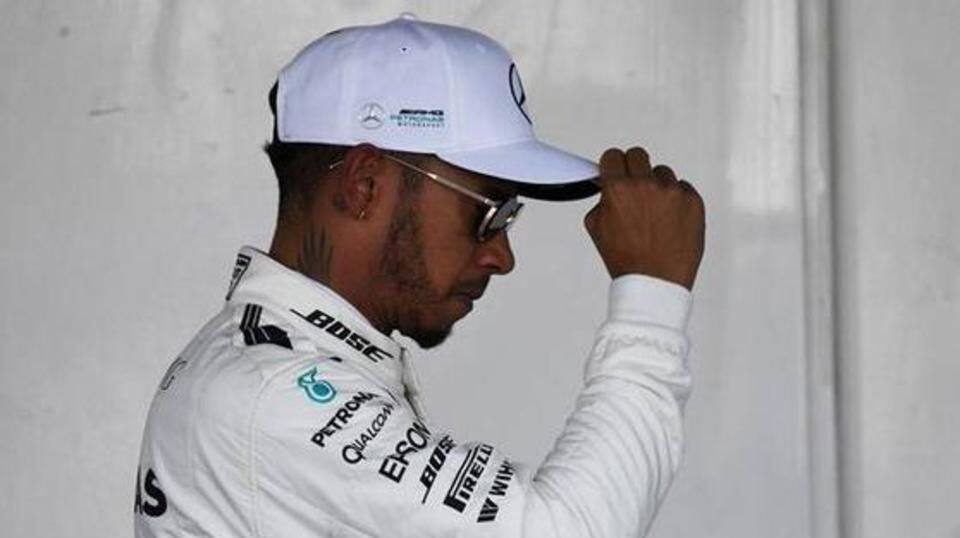 Lewis Hamilton takes many steps to safeguard his 130 million fortune. The British driver, one of the world's richest sportspeople, has lived as a tax exile since 2007, first in Switzerland and now in Monaco. He is contracted to Mercedes via a Guernsey company and holds a Malta company for Image rights. Both Guernsey and Malta are known to be tax havens.