Manchester United: Ferdinand prefers Rashford over Lukaku
Last updated on
Nov 04, 2018, 09:21 pm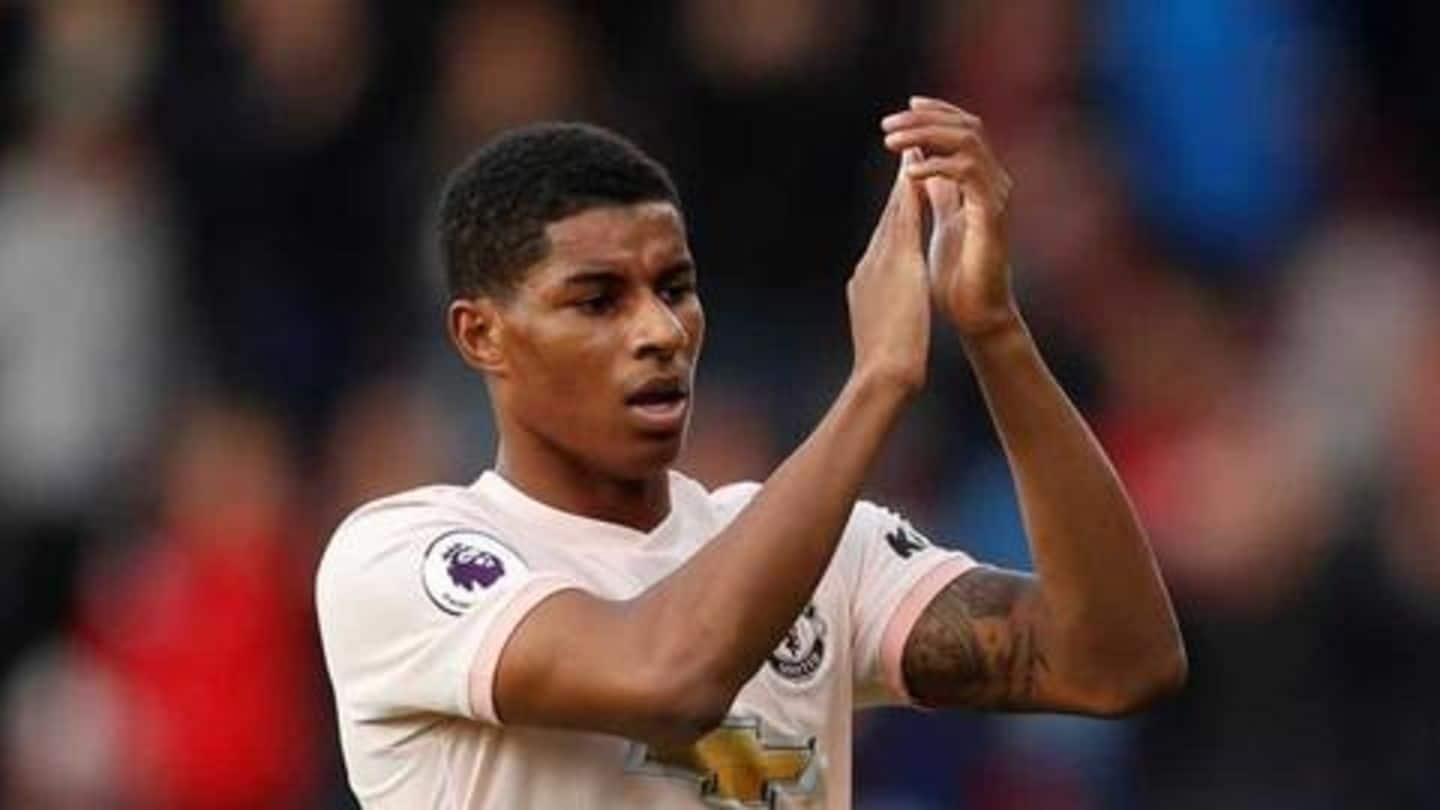 Manchester United forward Marcus Rashford has been impressive this term.
He even netted in one goal, last night, to help United snatch an away victory against Bournemouth.
Earlier, United legends like Scholes were vocal about granting Marcus more playing time.
And now Rio Ferdinand has also opined that he needs to start before out-of-form Romelu Lukaku.
Here are further details.
Lukaku has been having a poor run of form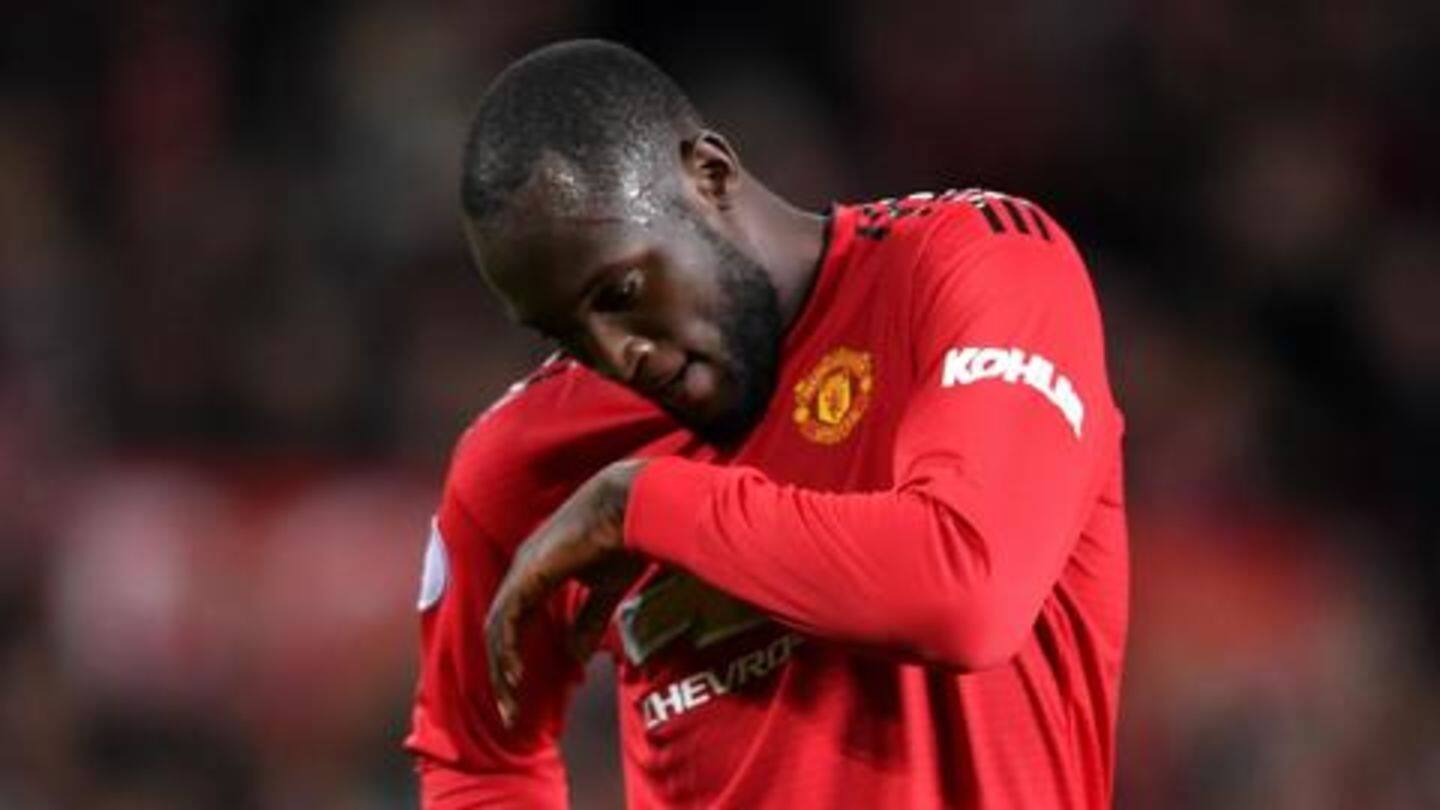 Lukaku has remained goalless for several matches, in a row, this term, and even Mourinho has commented that he is lacking in confidence.
Scholes earlier had heavily criticized Lukaku, saying that he is apprehensive about the Belgian's ability outside the box.
Scholes also said that Lukaku has to improve his touches and pace.
Now the same views have been voiced by Rio Ferdinand.
Lukaku reportedly felt 'let down' by Mourinho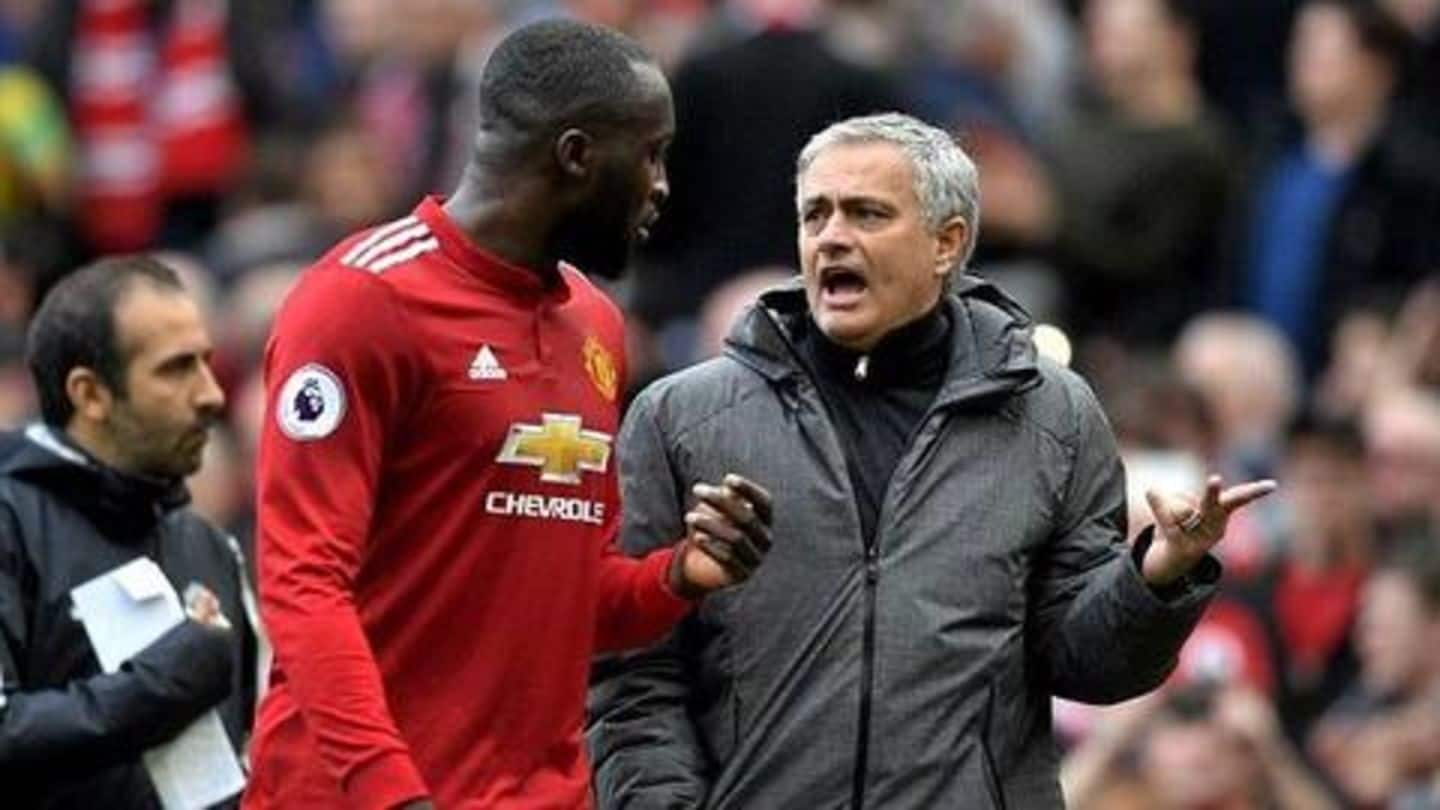 Reportedly, the Belgian international felt 'let down' by Mourinho when he was benched during United's match against Everton last week.
However, it cannot be denied that Manchester United's attack is looking much stronger in the absence of Lukaku, with Martial and Marcus taking on more responsibilities.
Lukaku feels that he has not been able to perform because United's mid-field is poor.
Mourinho and Ferdinand's comments on Rashford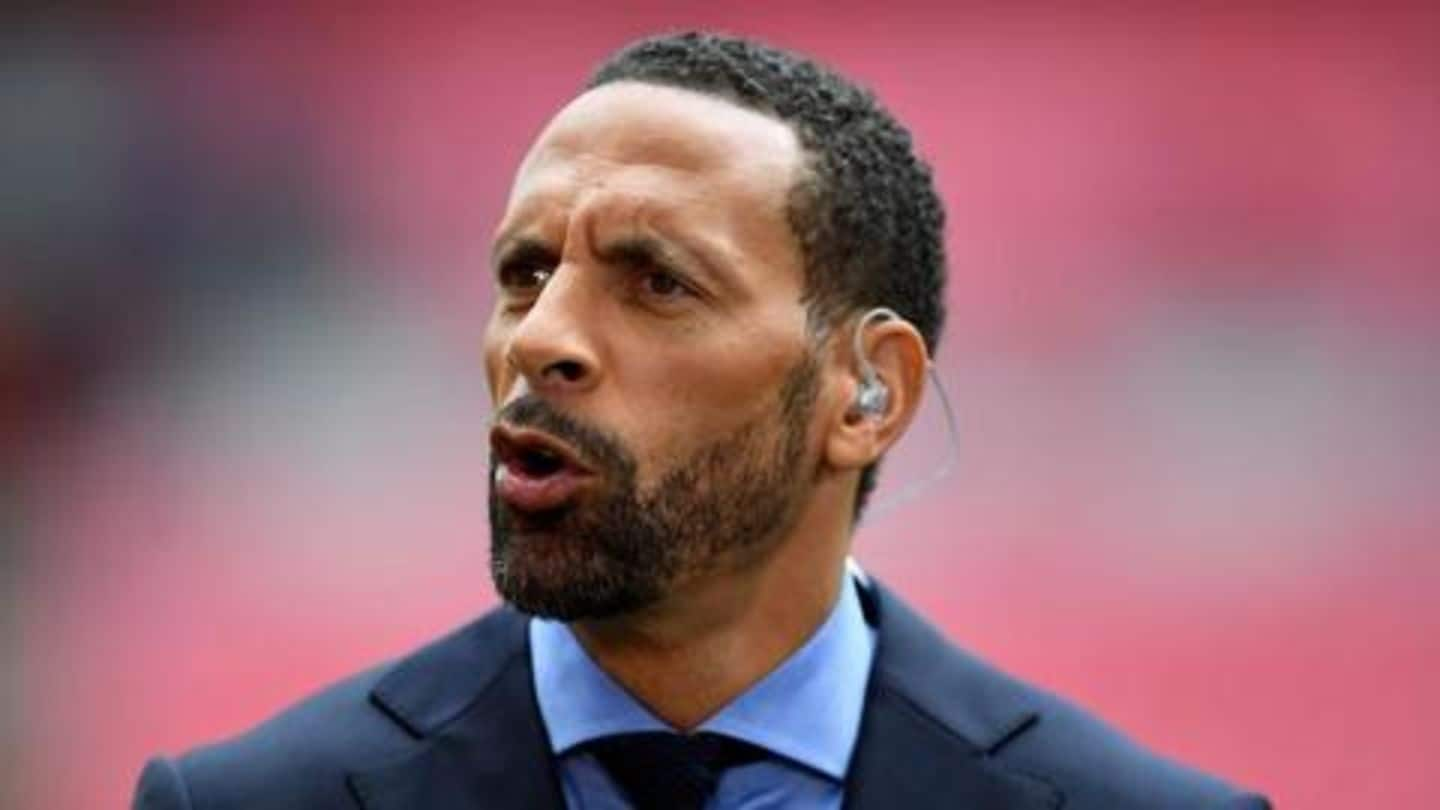 Mourinho had earlier defended Rashford when he was not performing well.
He had said that there is too much pressure on the youngster.
However, it cannot be denied that Marcus was also not getting enough time to hone his experience on the field.
Ferdinand has spoken in the same regard, stating that, "Marcus Rashford is a great talent who needs to be nurtured".
Rashford has to find his true calling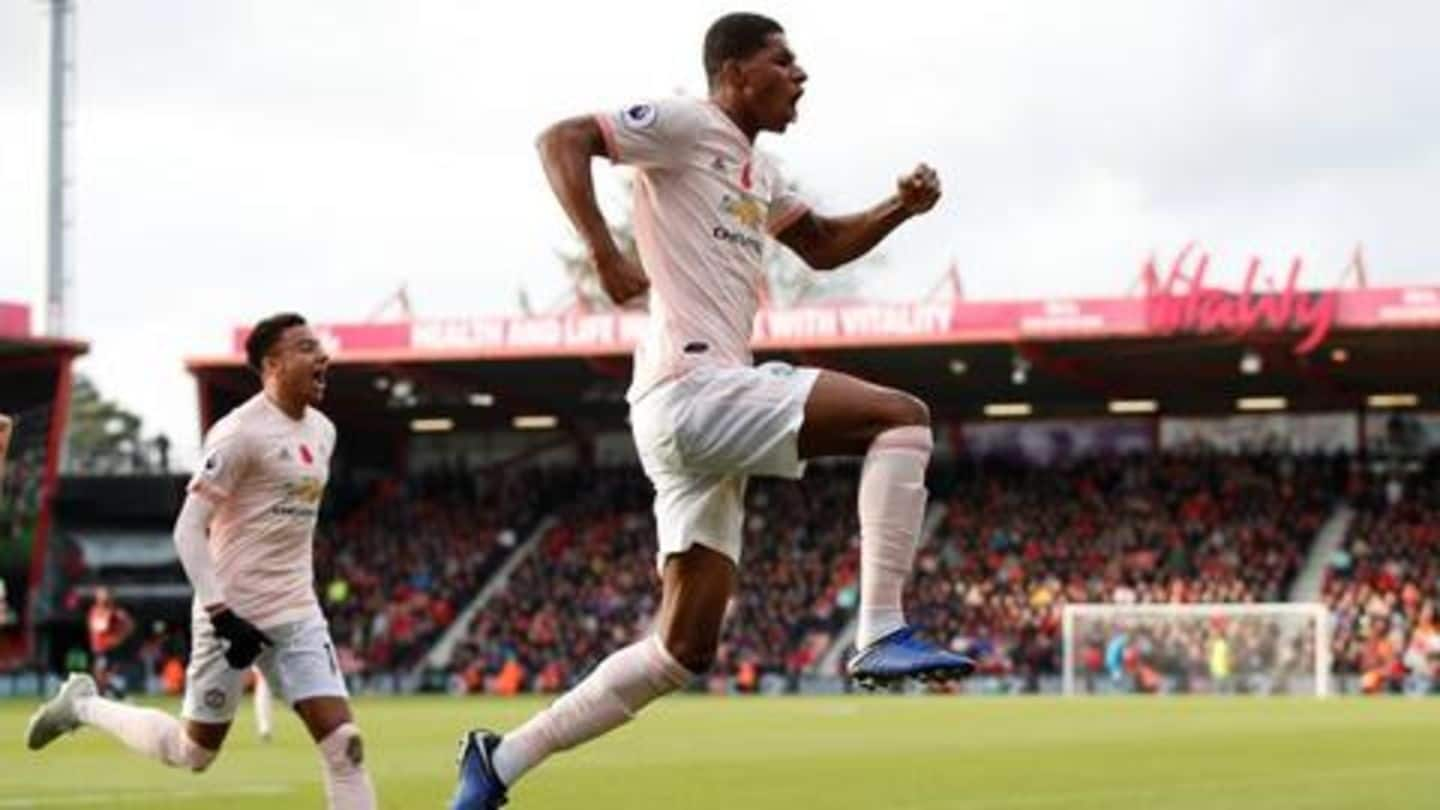 Rashford has flashes of brilliance, but only through regular game time, he will be able to develop his skills. This will push him to achieve new milestones.
Ferdinand also added that through regularly play time, Rashford will be able to understand which position suits him the most.
Even players like Rooney and Ronaldo had experimented with positions when they were younger.