Who will win the FIFA World Cup 2018?
Who will win the FIFA World Cup 2018?
Jul 14, 2018, 02:04 pm
2 min read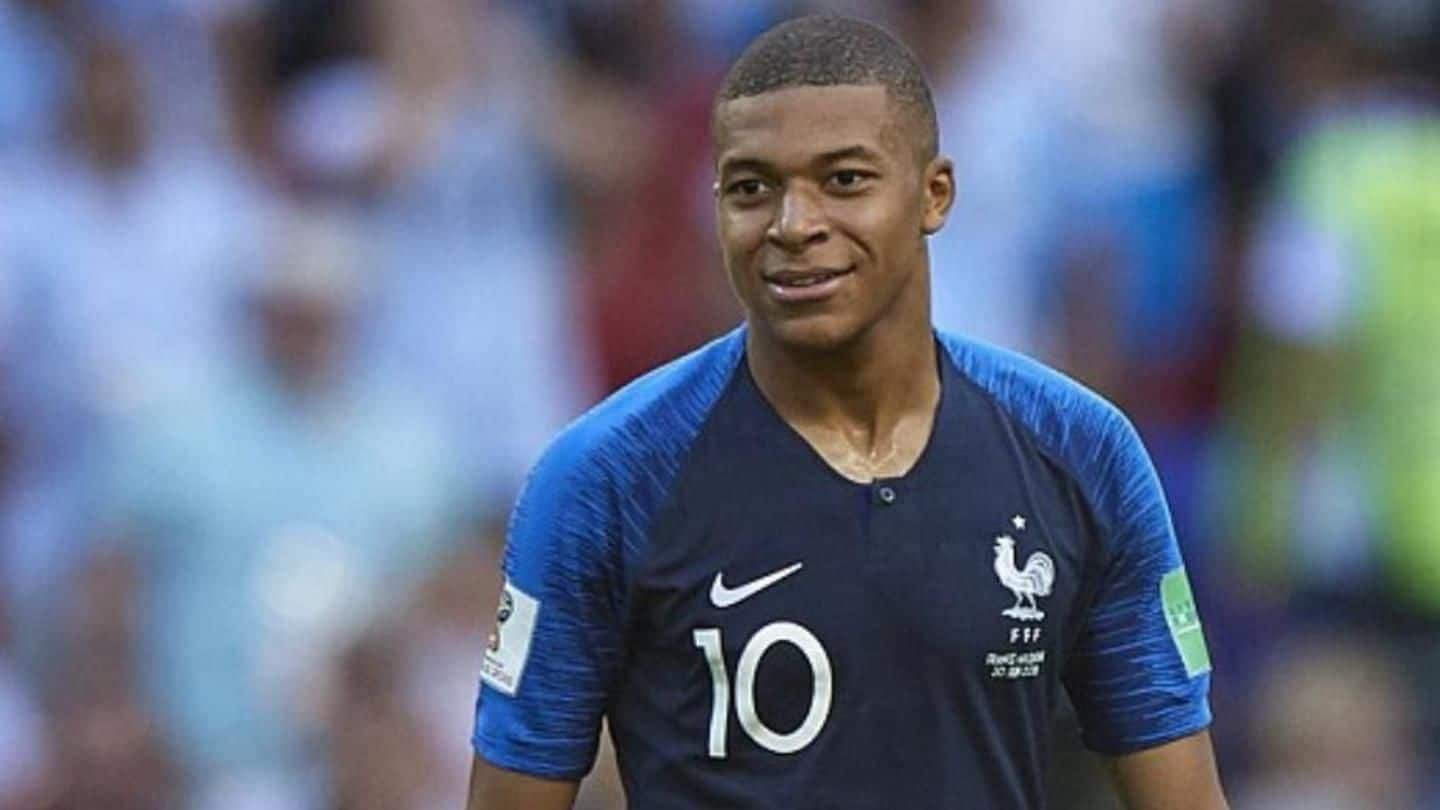 France and Croatia will be facing each other at the FIFA World Cup 2018 finale on Sunday. Euro 2016 finalists France know they cannot let another coveted trophy slip. For Croatia, they have nothing to lose as they have already achieved the best finish ever in the history of World Cup. But where will this match be won and lost, let's take a look.
We predict France will take home the Cup
France go in as favorites and given the resources and tactical prowess, one will expect Didier Deschamps and his boys to tilt this game in their favor. France have a balanced squad that can help them to get over the line against Croatia.
France's defensive line can stall Croatia
France have a world class defense and Raphael Varane needs to be credited for the same. Varane and Samuel Umtiti are strong at the back and have an excellent understanding. Croatia saw all their knock-out matches go to extra-time which means their attack could falter against a top notch back-line. With Hugo Lloris in excellent form, in goal, France have an advantage.
Mbappe, Griezmann can create the issues for Croatia
France have two of the world's most promising forwards in Antoine Griezmann and Kylian Mbappe. Mbappe's pace will test the Croatian defensive line and how they stall him would be a big factor. Griezmann has shown his prowess, as well, and his link-up with Mbappe and Olivier Giroud makes him get into dangerous positions. The French forward line could get key goals.
France might just edge Croatia in mid-field
Both teams have solid mid-field line and world class players at disposal. But the presence of N'Golo Kante for France bodes real well as he can make vital interceptions and his energy makes him win back the ball. Paul Pogba's versatility is immense and he showed that against Belgium. Given the link-up with defense and attack, the mid-field could belong to France.
Ivan Perisic the crux for Croatia
Ivan Perisic is the best bet for the Croatians. He has the ability to test defenses and open up their set-ups. He is a complete winger besides being supreme in the air. His physical prowess makes him a real deal. France need to be careful.